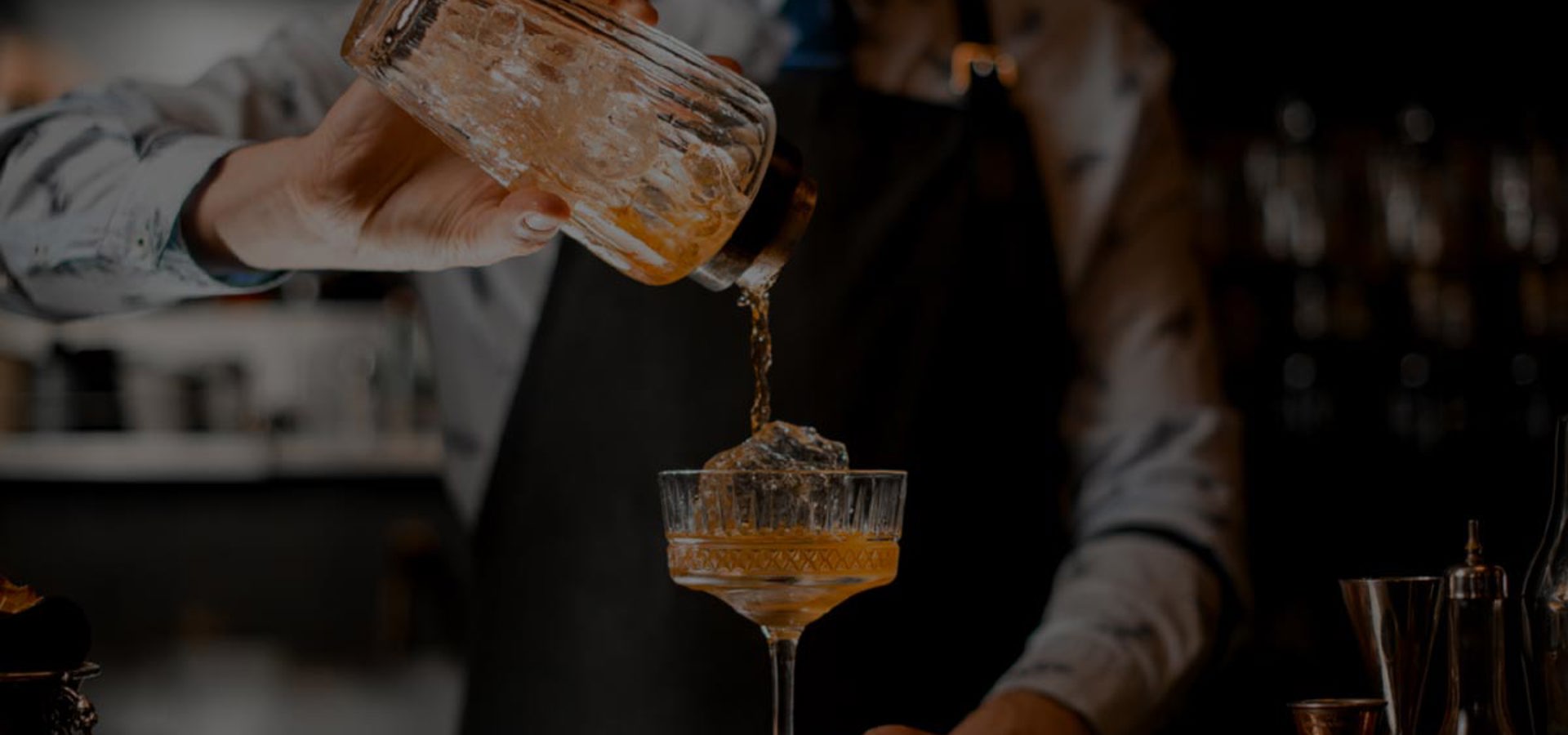 MAKE DRINKS

Memorable
Providing true flavour for drink creators around the world since 1720. CRAFTING EXCEPTIONAL FLAVOURS

Since 1720
Our story started in 1720 in the French Alps, when Mathieu Teisseire began to transform drinks everywhere with his incredible flavours. Today, we work with drinks creators around the world, helping them to discover and deliver memorable drinks that reflect their style, identity and creativity.

DISCOVER YOUR
Signature Serve
INSPIRE YOUR CREATIVITY
We're proud to be partnering with Nico de Soto, Shelley Tai and Danilo Pozone, three of the most exciting names in the world of hospitality right now.  Combining their passion and creativity alongside influences from the global cocktail scene, Nico, Shelley and Danilo have joined forces to create the drink of the future.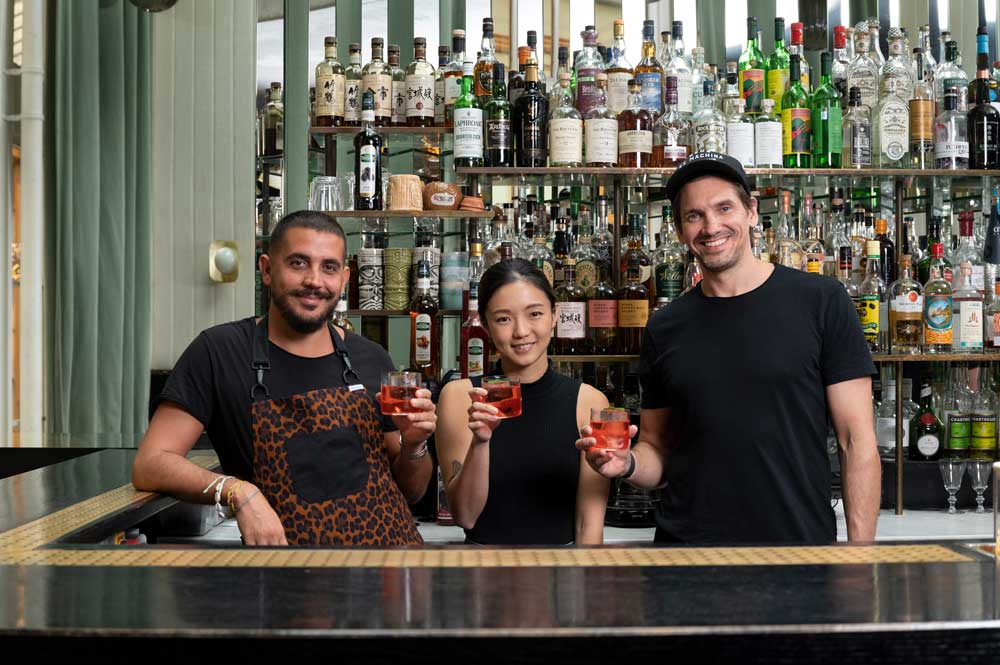 ELEVATE YOUR BUSINESS
Operations
Learn 6 tips to grow your bar profits by offering a premium service and using Mathieu Teisseire's mixed drink flavours and syrups to up your bartending game. Read more now.
8 mins