Operations
6 Ways To Grow Your Bar Profits By Offering A Premium Serve​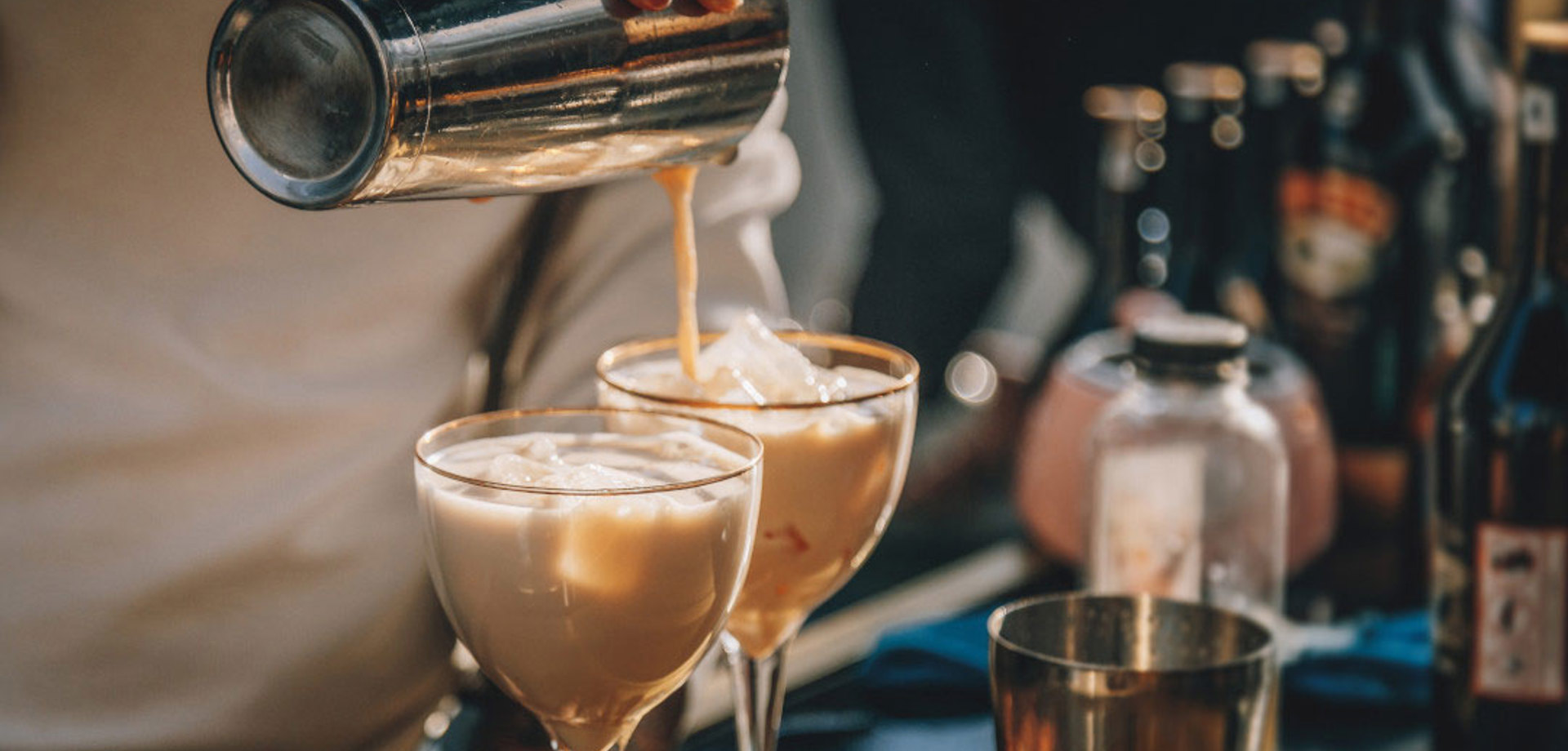 As the world starts to emerge from the pandemic, enjoying a full and fun social life in bars, restaurants and cafes and embarking on international travel is well and truly back on everyone's agenda. So, we've take a look at how you can capitalise on the collective newfound freedom and grow your profits and in turn, your business.
As well as getting more customers through the door and running promotions to ensure your patrons keep coming back for more – encouraging each of your guests to spend a bit more can have a big impact on your balance sheet. Increasing spend per head is the name of the game.
According to the CGA Mixed Drinks Report of 2021, 57% of spirit drinkers are likely to upgrade their drink so why not train bartenders to encourage customers to spend that little bit more for a more special and unique experience – one that they can't create at home. So, crafting a premium experience is a sure-fire way of giving something that really adds value and enjoyment.
The industry has been talking about 'premiumisation' for a few years now but what is it, how does it work and what can you do to premiumise your offering and up your profit margin exponentially? Here are 5 handy tips to get you started.
1. Great glassware
Stunning glassware provides an instant upgrade to any drink and makes customers feel like they are enjoying a more considered and luxe experience. A recent Kantar report from 2021 (Uncovering the Commercial Value of Serving a 'Perfect Drink') showed that guest perception of quality is largely driven by the quality and size of the glassware.
Having specific glasses for particular mixed drinks really ups perception of your offering and lifts you straight into the premium category.
Modern, more stylish glassware really improves the drinking experience as it can bring out the aromas and flavours of ingredients and it also provides a talking point to allow your bartenders and servers to share their knowledge about drinks. This effortlessly positions your establishment as an expert in making incredible drinks.
Ultimately, customers are willing to pay more for drinks that look the part and taste delicious. In fact, over 75% of consumers say that, aside from taste, presentation is what makes a perfect drink according to the Kantar report; Uncovering the Commercial Value of Serving a 'Perfect Drink', 2021.
Think about the now ubiquitous Copa de Balon glass for a gin & tonic which has all but replaced the classic tall glass. Not only does it look more elegant, but it does actually offer a better drinking experience by keeping that refreshing G&T colder for longer. It's instantly more appealing and 'Instagrammable' and the weight and feel of the glass really elevates the whole experience.
When it comes to glassware, get creative – choose styles which will offer the best drinking experiences and look stylish. The same goes for crockery and cutlery that you may use. A little investment in this area can really go a long way in customer perception of your business.
2. Up your ice game
Ice has really moved on in recent years. For a start, you can't beat that refreshing sensation of an ice-cold beverage and it always looks so mouth-watering, but premiumising ice is a game-changer and really sets you up for success.
We all enjoy a reassuringly cold drink but we don't want the ice to dilute the delicious flavours of that expertly mixed drink or iced beverage so selecting the right type of ice for each of your drinks is a premium touch that really pays off.
An ice ball in a heavy lowball glass is perfect for a strong mixed drink as it will keep it cold but will melt slowly. It also adds an element of class and sophistication to the look of the drink which is something you just can't do at home. It's definitely worth a premium price for guests. Ensuring your ice is crystal clear is a detail worth mastering so consider this when developing an ice programme for your business.
If you can find ice that matches not only the drink, but also the glass it's served in for maximum effect, you'll start to set yourself apart from your competitors.
Take inspiration from Schofield's Bar in Manchester whose Penicillin cocktail is served in an angled old-fashioned glass. The ice they use is a perfectly clear cube that is cut to fit exactly to the dimensions of the glass. The result is a stunning presentation and a premium experience for the guest. It's easy to see why customers are happy to pay a premium for that kind of creativity and attention to detail.
Presentation is everything after all.
3. The finest ingredients
Your guests are super knowledgeable and they are master researchers. We are all constantly confronted with what's cool and what's not thanks to social media, and trends emerge every other month. Add to that, we're living in an age where people have never been more interested in food and drink and really care about ingredients, provenance, trends and flavours.
In essence, today's guest demands more and wants to feel they are getting something really special when they go out. The whole drinking and dining experience is under scrutiny, and going out, whether it's a coffee with a friend or a night out with a big group has to feel memorable and better than anything you could do yourself.
With that in mind, and with a customer-base of sophisticated palates, drinks using the finest of ingredients with the truest of flavours will win over any discerning guest. Mathieu Teisseire flavours are an essential ingredient for bartenders as you can guarantee consistently true flavour with every drink, every time.
Using our flavours in conjunction with other well-sourced ingredients, like your spirits and mixers not only premiumise your menu items but give you the chance to create drinks that customers keep coming back for because they taste just as good every time.
4. Instagram unlocks premium power
The idea of making everything 'Instragrammable' is not necessarily new but it is vital if you want to offer a premium experience.
Eating and drinking has become a marker of both lifestyle and identity. It's an expression of who you are and the type of life you live. What you eat and drink, and more importantly where you choose to do it, is a way of showing off your fabulous life and it's considered to be important to people.
Brands and businesses can experience exponential fame and kudos with smart use of social media by creating visually beautiful food and drinks that are photoshoot ready. It's great to expand your reach and be seen as trendsetters and tastemakers.
Create drinks specifically for Instagram and TikTok and watch them go viral – everyone will be asking for them. Think about height, size, colour and visual effects to create something really unique and grab attention. Create a hashtag and tell everyone about it, even use it on your printed and promo materials so everyone knows.
You can even go one step further and create an Instagrammable area in your bar with good lighting and an interesting backdrop to encourage people to take photos and share on their socials. This type of inexpensive marketing can really take your offering into the premier league.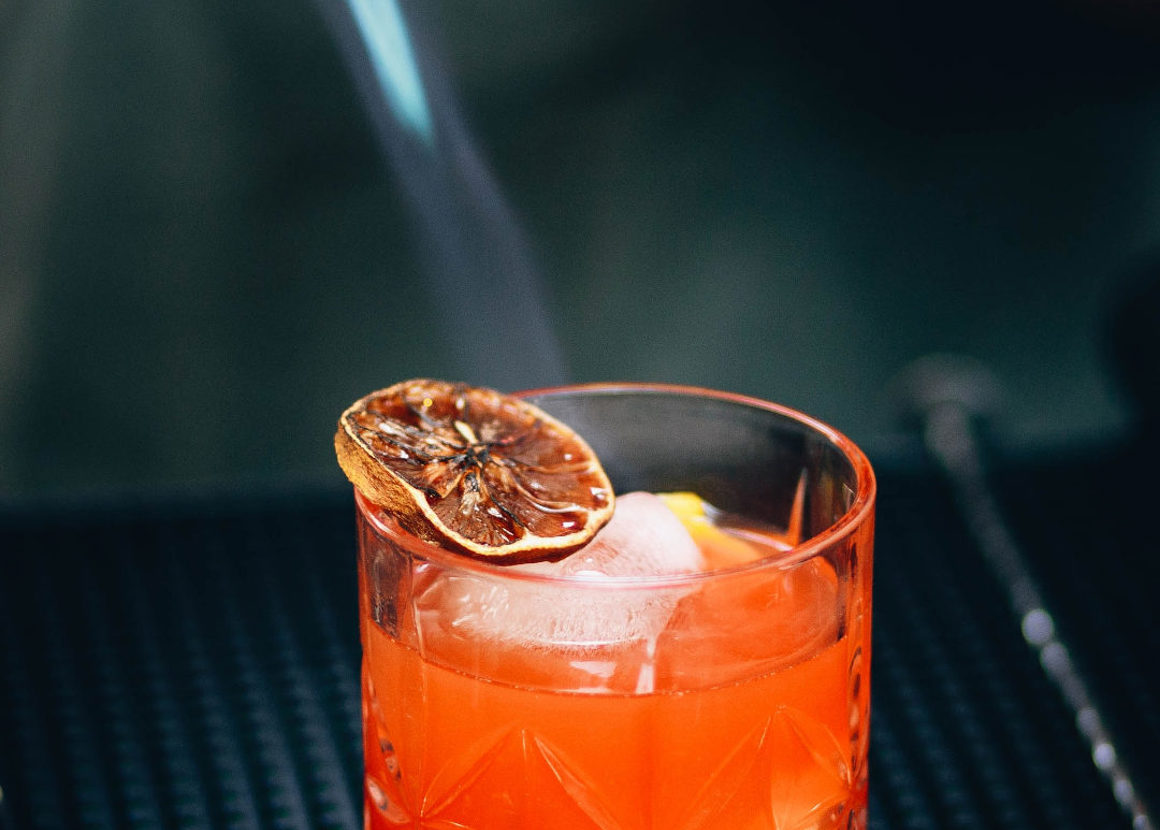 5. Expand your offering by staying on trend
A core part of premiumisation is capitalising on trends and understanding what's in vogue. Once you know that, you can create the best version of it.
Go the extra mile with your specialty coffees by creating seasonal specials. You can easily do this without increasing cost by using Mathieu Teisseire flavours which elevate drinks without breaking the bank on costs. Not only are they efficient in terms of cost but also in terms of time allowing your staff to focus on volume rather than labour. Create calendar moments with these seasonal items and invite your customers in.
Bubble Teas are enjoying somewhat of a renaissance and are easy to make. They are also Instagrammable and feel like a real treat as it's unlikely you would make them at home, so it's something you can charge a premium for without too much effort. Use Bubble Teas as your blueprint and see what other trends are easy to replicate.
The same goes for desserts, cakes and pastries which can all be premiumised with a simple addition of puree or syrups and a rethink on presentation. You can do the same with hybrid products like freak-shakes which can also create a premium feel and a bit of buzz for your business.
Premiumising your existing menu and offering is easy to do and the gains are big. It doesn't have to be expensive or complex and it can be very effective in taking your business to a different league.
It's also worth thinking about creating unique premium menu items which can not only increase spend per head, but create memorable experiences that keep people coming back and encourages guests to tell all their friends.
Take every element and think about how you can elevate it. Evaluate the drinking experience as a whole and find ways to create a multi-sensory experience that delights the eyes, tastebuds, nose and even touch, and you will be on your way to premium profits.
6. Add experience to the customer experience with bartender training
Having the right ingredients, glassware and unlocking your establishment's status and credibility through social marketing are key to running a successful business. However, traditional methods of maintaining a great reputation and repeat business comes down to the 'last mile'.  
Once your customer is inside your establishment, that's when the real business takes place and that can come down to your menu, atmosphere, service and even seating arrangements. The most important of all of these is the level of expertise behind the bar. A bartender's level of experience and knowledge of products and how to get the most premium service out of them is your 'last mile'. 
Speak to us about bartender tips and training, where we can help you convert your staff into mixology and drinks serve specialists. 
Inspire your creativity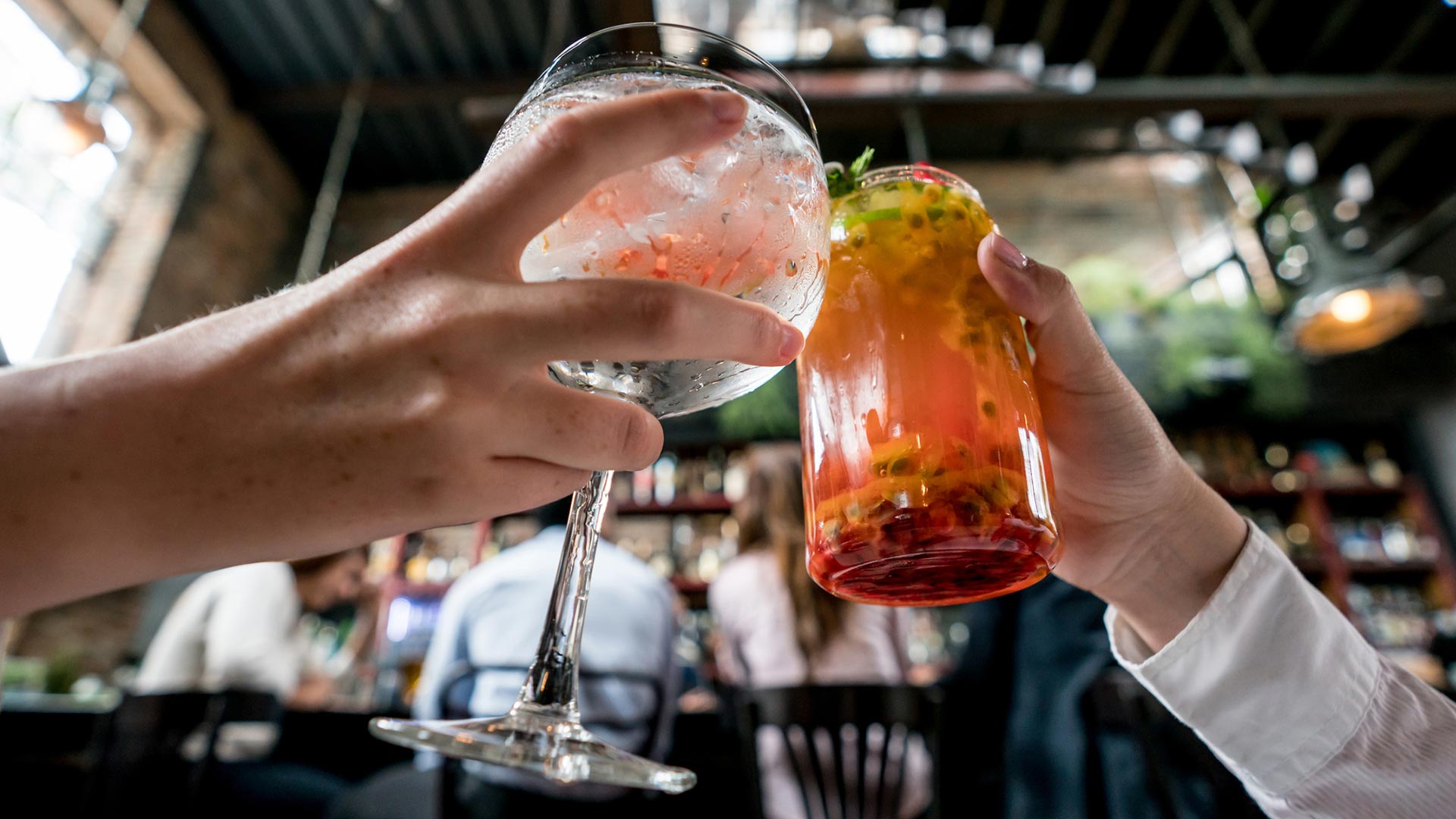 DISCOVER THE LATEST TRENDS