Menu development
The Bartender's Guide to Cocktail Garnishing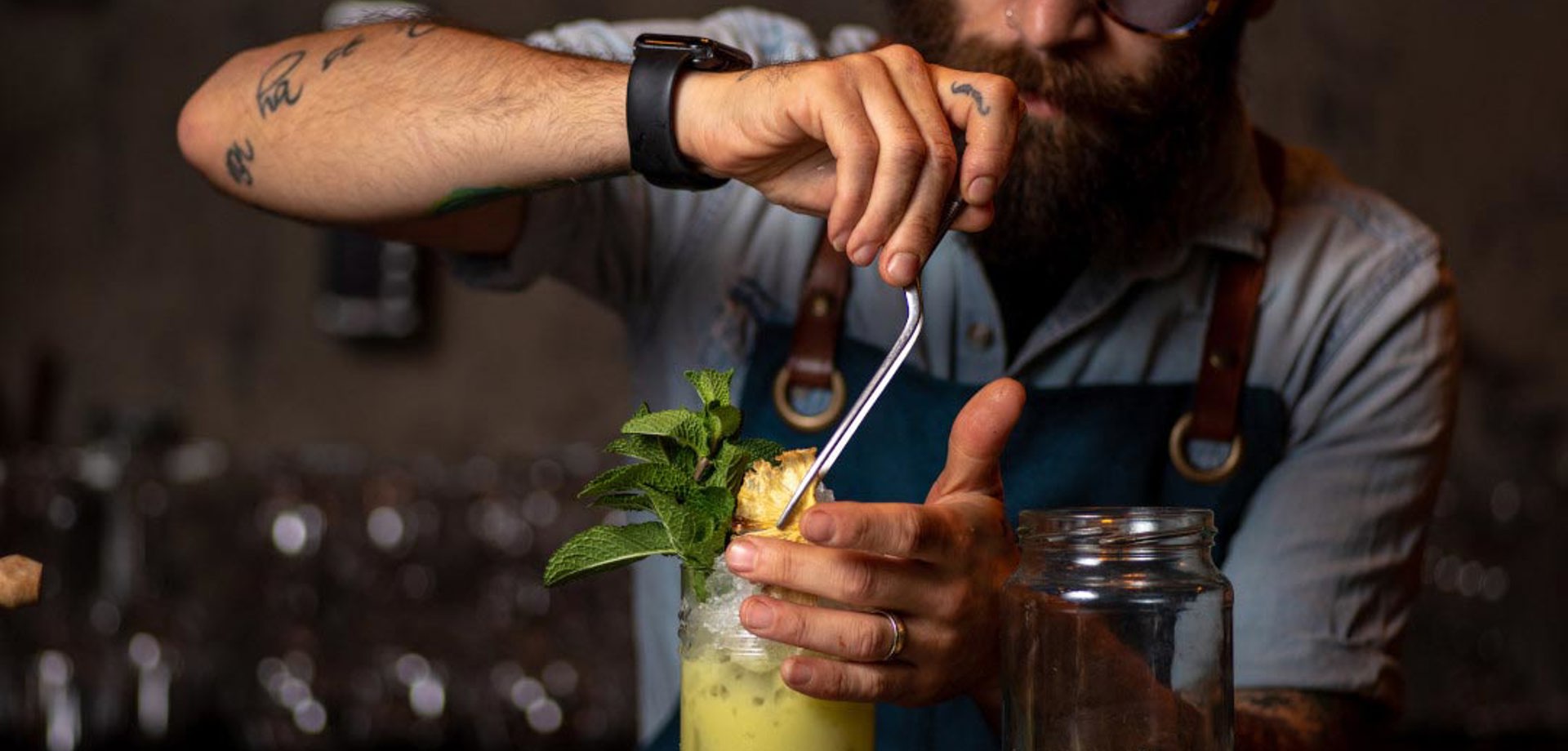 Garnishes have fallen in and out of favour through the history of cocktails, but the simple garnish has had a facelift in recent times and a renaissance is in full swing.
Whether it be cocktails, mixed drinks, shakes or even coffees, you can really elevate your creations with a simple, and a not so simple garnish to stand out from the crowd and wow your guests.
There are no hard and fast rules, and it's important to remember that what's simple and elegant in one part of the world could be seen as dull and boring in another. Likewise, something bright and vibrant will be seen in some regions as over the top. You know your own market and what your customers like so don't be afraid to experiment and see what works for you within the cultural expectations and norms.
Coffees and hot drinks are much the same – it's not unusual to see elaborate creations atop a speciality coffee. In fact, the humble hot chocolate has been transformed into a high-profit menu item in recent years by offering oversized and imaginative flavour combinations using syrups and a mega-garnish such as brownies, chocolates, sweets and more. This can turn a hot drink into a bona fide dessert option and encourage guests to stay a little longer in your establishment. The same goes for milkshakes and chilled non-alcoholic drinks too. Freakshakes, for example, are big on garnish.
An eye-catching or signature garnish can be seen as a marker for your bar's identity, style and ethos. Some bars go for something simple, and others opt for garnishes and drinks that are Instagram-worthy and big on fantastic creations. Figure out where your bar or café sits on this spectrum of garnish creativity and start developing ideas.
A rethink and revamp of your garnish strategy can really reap rewards, so we've got 6 handy tips to get your creative juices flowing.
Knife skills must be on point
Fruit is probably the most popular drinks garnish so make sure your staff have a good quality sharp knife for prepping fruit. This might seem obvious and not worth a mention but the wrong knife, like a serrated one, will tear the fruit and ruin the overall look.
Go for a sharp, straight-edged knife and make sure you take time to train your team on how to use such a tool. It's both important and responsible as you don't want accidents and injuries behind the counter.
It's also better to keep an eye on prep times and methods to cut down on waste. Fruit garnishes are great, but you can't keep them for the next day so speak to your team about keeping waste levels low.
You don't always have to use fresh fruit of course; you can experiment with dried and dehydrated fruit which have a longer shelf life and different flavour profile.
Consistency is key
Plan your garnish carefully and test whether it's easy to prep for and put together. Once you have tested it, share detailed instructions and training for your team to ensure they all execute it in the same way. It's so important that everyone's on the same page for customer perception but also to cut down on waste that can eat into profits.
The more complex your garnish, the more likely it's not going to be the same every time so be sure to make it achievable at scale.
Use Instagram for inspiration
Instagram is fast becoming drinks masters' most reliable source of information. It's always the first place to check for the latest trends and general inspiration so check out what the current garnish trends are.
Have a look at Instagram accounts of well-known bars around the world as well as your competitors' accounts to understand what's possible and share your favourite ideas with the team to get their feedback.
London's Nightjar bar is a great place to get ideas on imaginative garnish creations as each one seems to tell a story – it creates a very considered and well thought out drinking experience for your guests.
A play on nostalgia is often a good way in for garnishes – think about well-known and recognisable sweets and chocolates to take guests down memory lane and give your creations instant recognition.
Colour and contrast
Colour and contrast are important when it comes to developing a garnish. Select garnishes that offer contrast and well as complement the flavours and the colours of your drinks.
Mathieu Teisseire takes the hard work out of this as our extensive range of flavours offers so much choice and allows you to find just the right touch for your drink.
Reflect the season
Seasonality is always on-trend – look no further than the Pumpkin Spiced Latte by Starbucks to signal the start of Autumn.
What is your version of the PSL and how can you reflect the season or nod to seasonality in your drinks? Using ingredients which are in season at any particular time of year is always a welcome idea, but it does mean that you have to change garnishes several times a year.
But how about taking it a bit further with calendar moments like Valentine's Day, Easter, Halloween, Eid and Christmas as a way to delight your guests? What can you use to create a visual representation of the time of year? Let your imagination go wild and incorporate thoughtful edible touches.
Inspire your creativity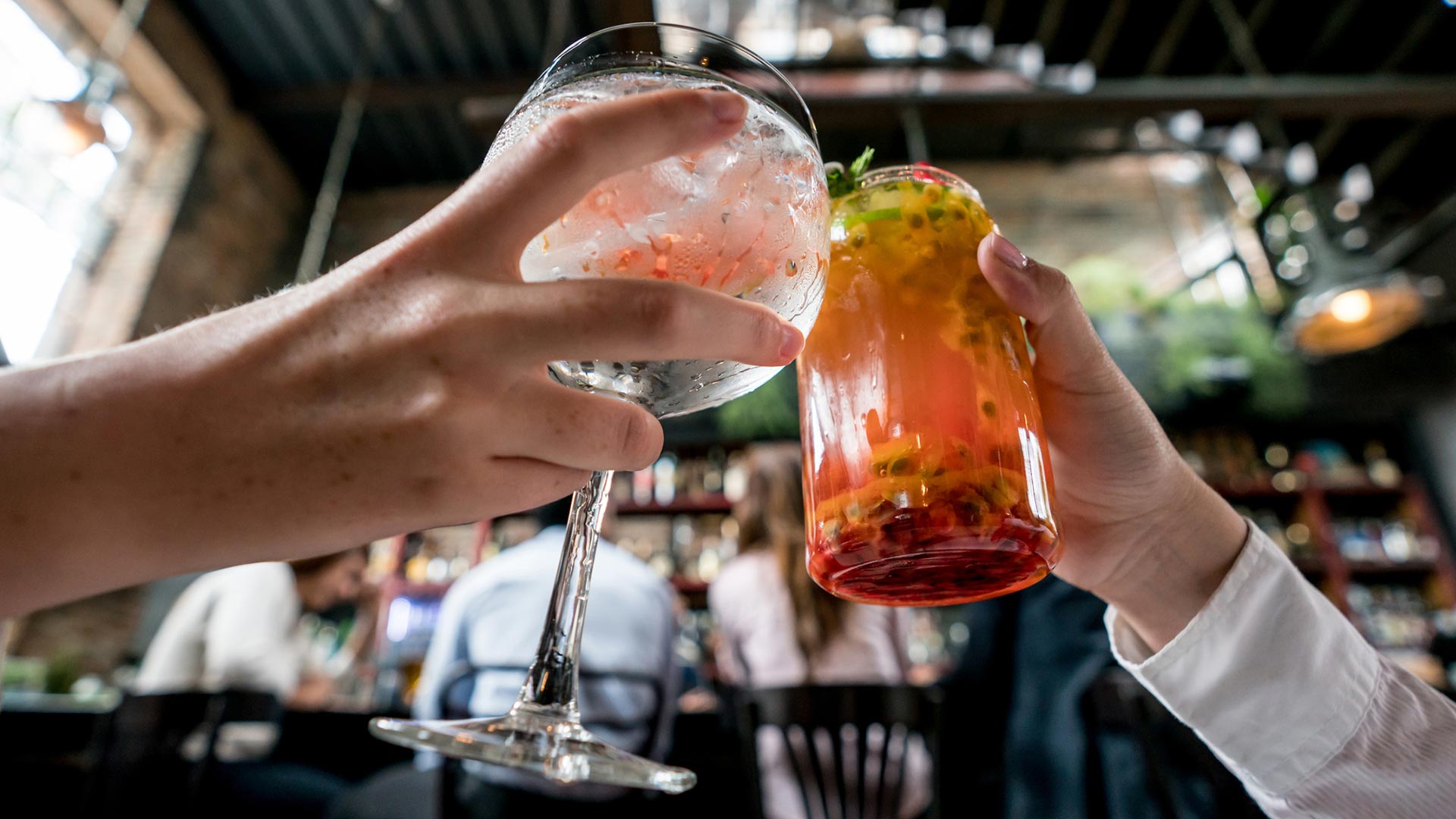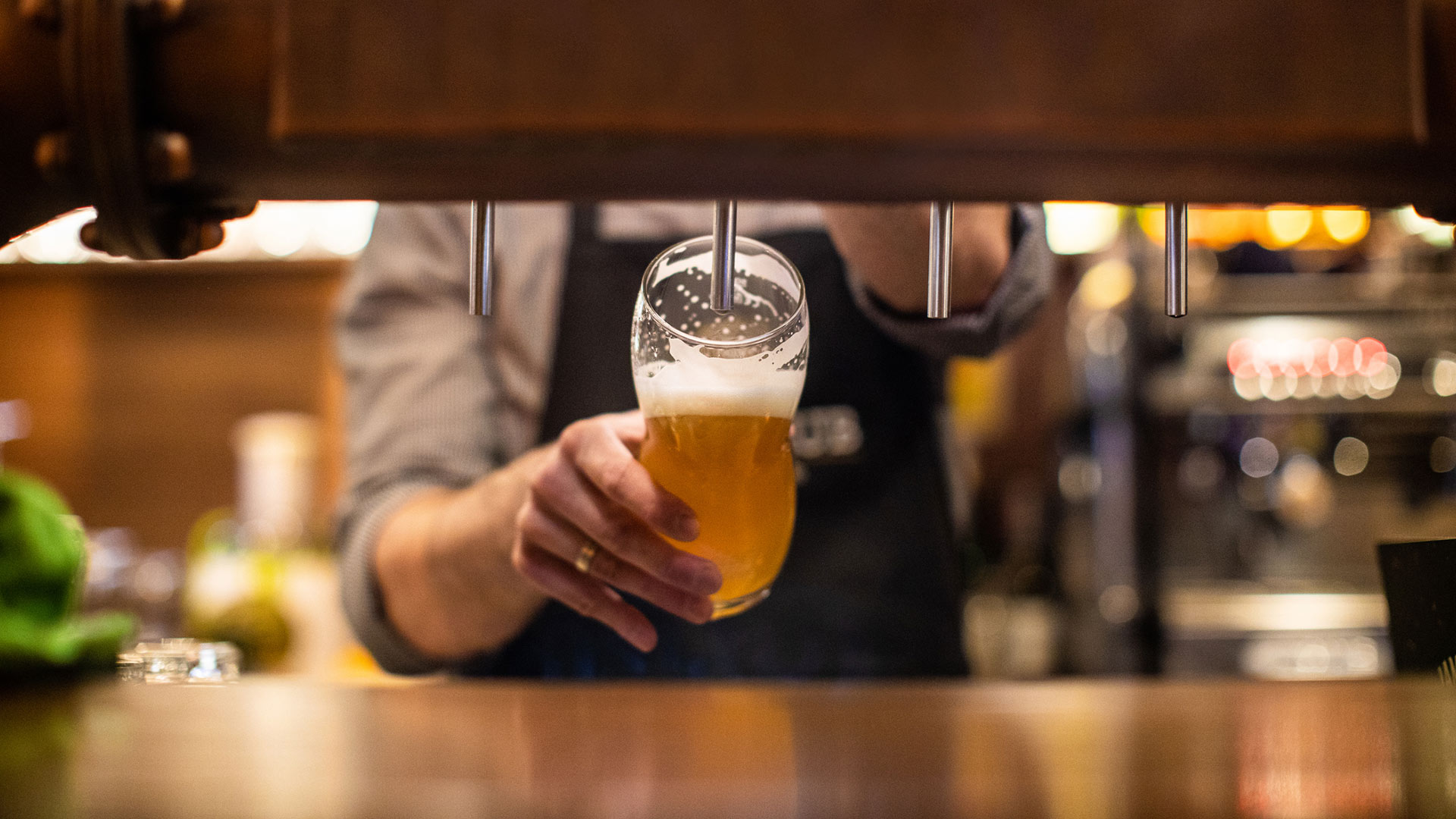 DISCOVER THE LATEST TRENDS