Menu development
How To Evoke Nostalgia Through Cocktail Menu And Drink Ideas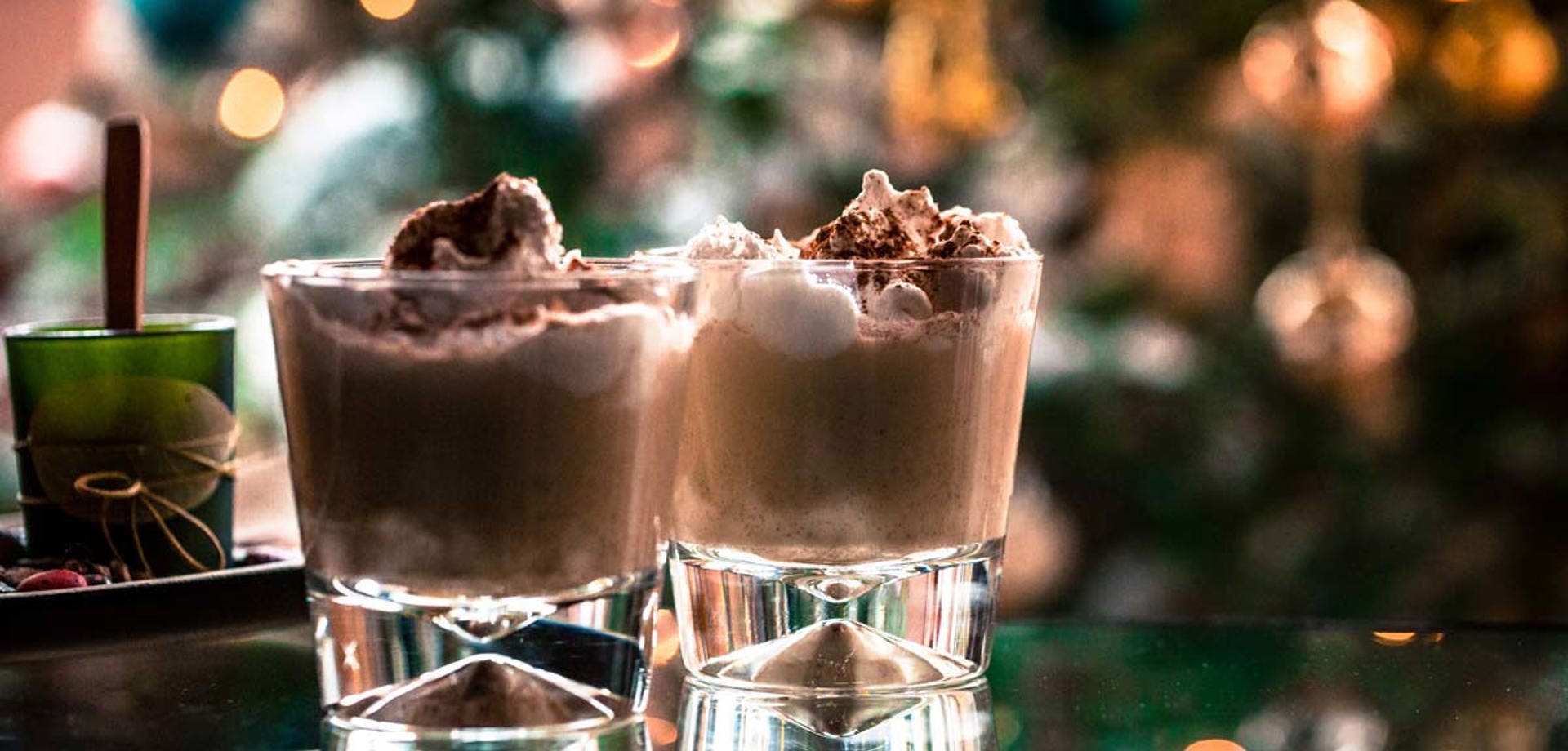 Both taste and smell are intrinsically linked with memory, and when tasting something brand new, our brain will automatically try and link that flavour to something we are already familiar with. Find out more here: Flavour And The Senses: How Flavours Can Enhance Senses To Create Memories. This can go some way in explaining why everything tastes like chicken! It also explains why laundry products are created with names like 'summer breeze' or 'winter fresh'. 
Whilst these scents and aromas don't actually exist, they play on an individual's connection to the types of aromas given off and allow us to connect the dots so the smell does in fact remind us of a summer breeze or fresh winters morning.  
Bar Menu Ideas To Help Customers Feel Nostalgic
You can use this type of thinking when writing menus in your venues for both food and drink. By using certain types of emotive language, you can evoke memories and emotions with your customers that will not only motivate them to choose certain items but to have a preconceived notion of how they should taste based on previous life experiences.  
In the context of food items, you could like name a dish 'Grandma's own…' or 'homemade…'. This indicates that it's a family recipe and most people will have a certain meal or dish within their family that cannot be recreated by anyone other than grandma!  
Calling a dish 'Grandma's own' will create the sense that the dish is homemade, made with love and care and will gently influence your customers to choose it to get that 'home-cooked' feel. It's a good way to evoke nostalgia.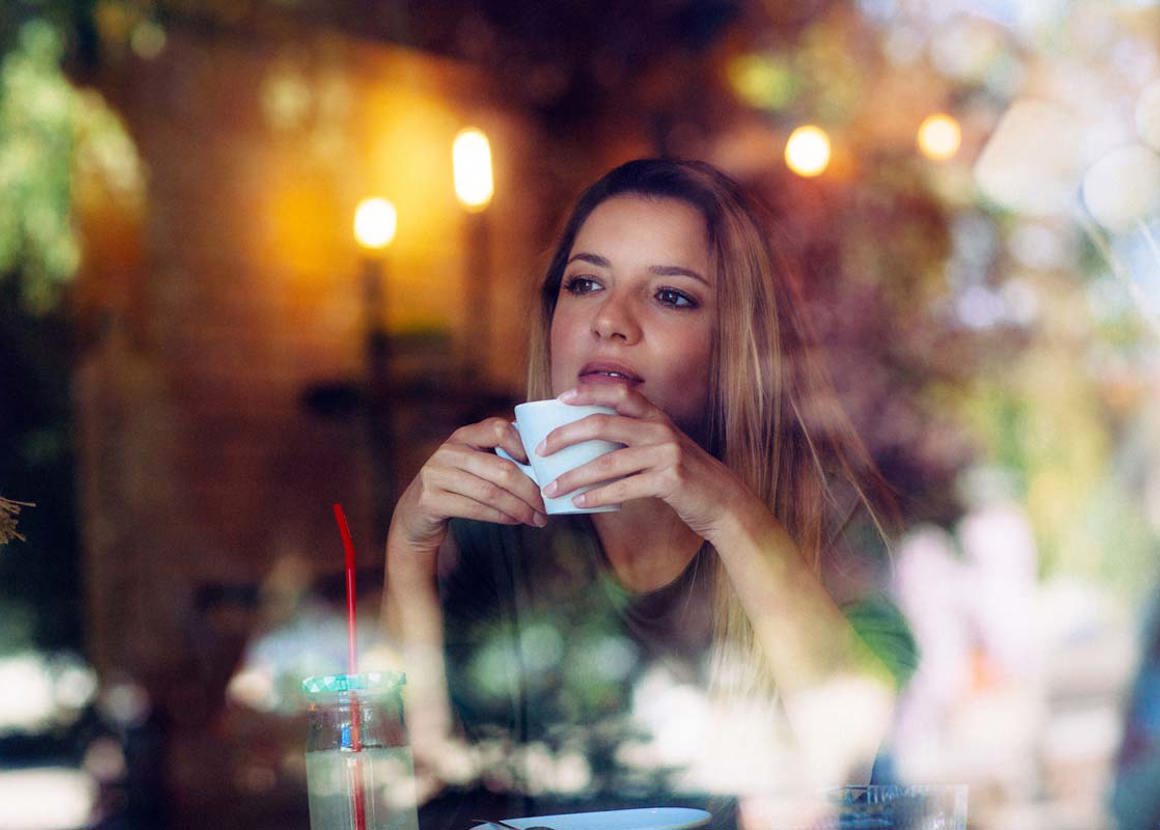 Creating Nostalgia Through Drinks
You can apply the same treatment to drinks. Flavours and ingredients can be included in drinks with the sole purpose of creating memories for a guest of a certain time or place. For example, a city centre venue may have a tiki theme and the cocktails and flavours all represent those typical of a beach bar in a holiday resort somewhere tropical. This can create nostalgic feelings about past holidays or times a guest spent somewhere tropical. It's likely the guest will choose this venue over others in a bid to recreate those feelings.
Another way to create nostalgic moments is to create authentic classic regional drinks. Our current bar culture decides a venue's popularity by how it tackles these drinks (e.g., a Mojito) and flavour pairings and puts an original twist on it, so while it's a bold move, it can be very character-defining and original to try and stick with original recipes for classic regional drinks but serve them perfectly and be known for it. This will create that nostalgic memory of 'this is just like the drink I had in...' 
Creating nostalgia is also a great way to entice customers around major holidays. For instance, a huge number of people will fall back on local or family traditions over the Christmas period and this not only applies to who they are with and what they do but also what they eat and drink.
By having drinks specials during Christmas, you are more likely to entice a customer into trying something new by pairing it with flavours that remind them of some of their favourite times and traditions. Common Christmas flavours like mulled wine, speciality coffees and hot chocolates are all the types of indulgent drinks people want to treat themselves to over the holidays. By having special versions of these on menus you can use your expertise to add certain syrups and flavours that create incredible drinks that will evoke special memories of previous years when they have tried something similar on a special occasion.
Nostalgia can create a point of difference so explore the creative possibilities it presents.
Explore our curated recipe collections for inspiration and read more on how to target seasonal and special occasions.
DISCOVER THE LATEST TRENDS