Operations
Bar Promotion Ideas: How To Target Seasonal And Special Occasions
How do you choose what to drink? For most of us we have a repertoire of drinks that we choose to drink on a regular basis. And so, the prevailing factor that dictates our choice is the occasion.
What we mean by occasion is time of day, who you are with, the weather, the sport you are watching, the reason for being out and all these and more determine what we choose to drink.
If you are a bar, restaurant or coffee shop manager or owner, you should identify what occasions you currently serve and then highlight any occasions that you think you could aim to target to grow your overall offering. 
For example, many bar owners experience a slow period between lunch trade ending and evening trade starting on a Friday. Essentially, between 3 and 7pm.
Many businesses try to attract their evening crowd in earlier by advertising compelling offers but this mostly has little impact. 
Rather than focusing on the evening guest, it's a good idea to identify post work on a Friday as a real occasion. Your potential guests who finish work on a Friday between 4 and 5pm and often like to finish the week off with some drinks with their colleagues.  
Identifying this moment as an occasion, totally transforms your advertising strategy and can promote your venue to local businesses rather than trying to create an occasion that doesn't exist. 
Once you've Identified the occasion, look at the types of drinks that you promote, as different drinks categories perform better in certain occasions. Lighter style drinks perform better earlier, with heavier more complex drinks performing better later into the day or evening. You may start by drinking a whisky highball, and later move onto an old fashioned, it's not often that people choose to drink them the other way around.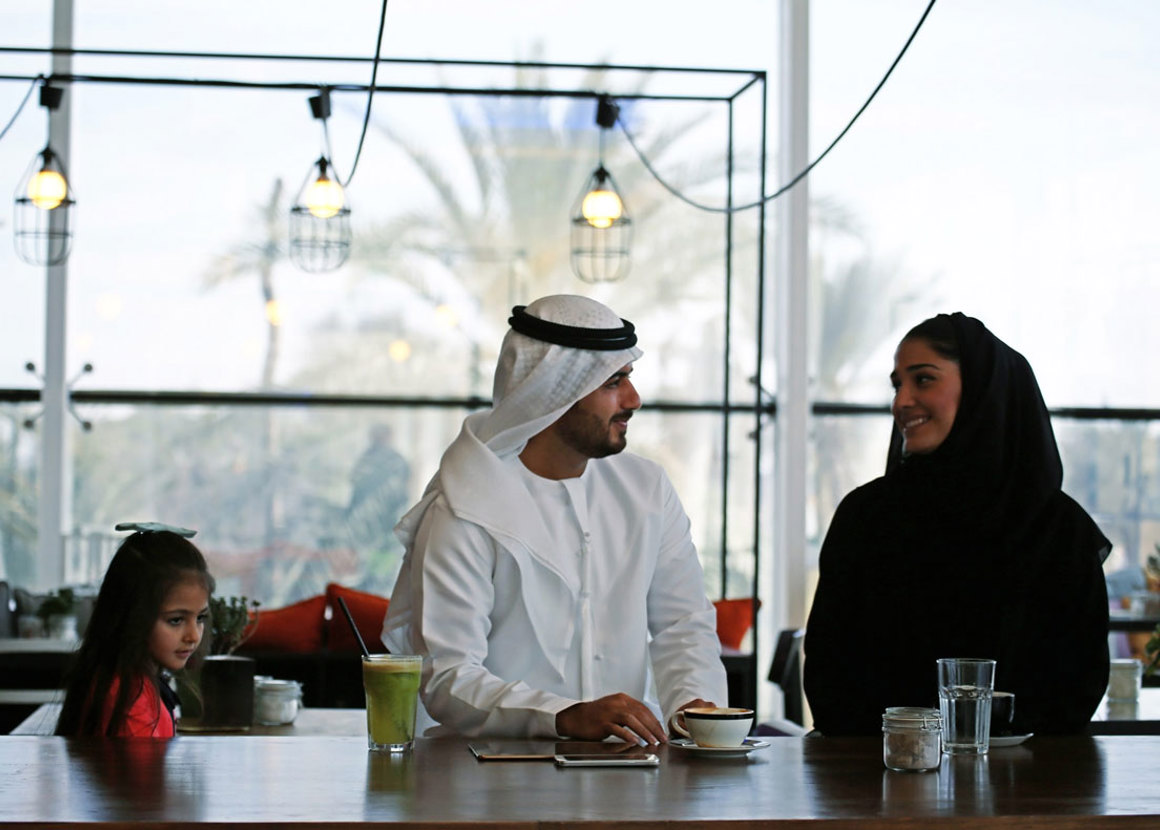 Seasonal Menus  
Changing your menu with the season is a very compelling proposition and you can use seasonal produce which is cheaper but don't be fooled – it can also create a bit more extra work.
Consider changing your menu twice a year in time for spring-summer and then autumn-winter.
Seasonality easily plays into flavour semiotics; even the suggestion of drink made with tropical flavours are reminiscent of summer whereas drinks in autumn and winter menus can play into the deeper, more complex, warming flavours. 
Disrupting the occasion   
In order to break people out of their repertoire, you have to do something to disrupt the occasion. Disrupting the occasion is about interrupting the customer journey. This can be done at any point in the customer journey but is most effective at the point of ordering so it could be in the form of menus, digital screens and the staff themselves.    For more information on how to use menus to disrupt the occasion, check out our article on tactical menus.  
Special occasions   
These are outside of the regular occasions and can be at any time of the year such as birthdays, anniversaries, specific religious occasions, weddings and sporting events. 
These are an opportunity to host large numbers of people. Some strategic limited time offers can improve operational ease and margin. These more formal occasions can mean the customer is willing to spend more time choosing as they may be on behalf of the group so it's worth thinking about a curated menu to help guests make smarter decisions.  
If you are expecting large party sizes, also check out our article on the return of shared drinks for some tips on creating experiences.
Inspire your creativity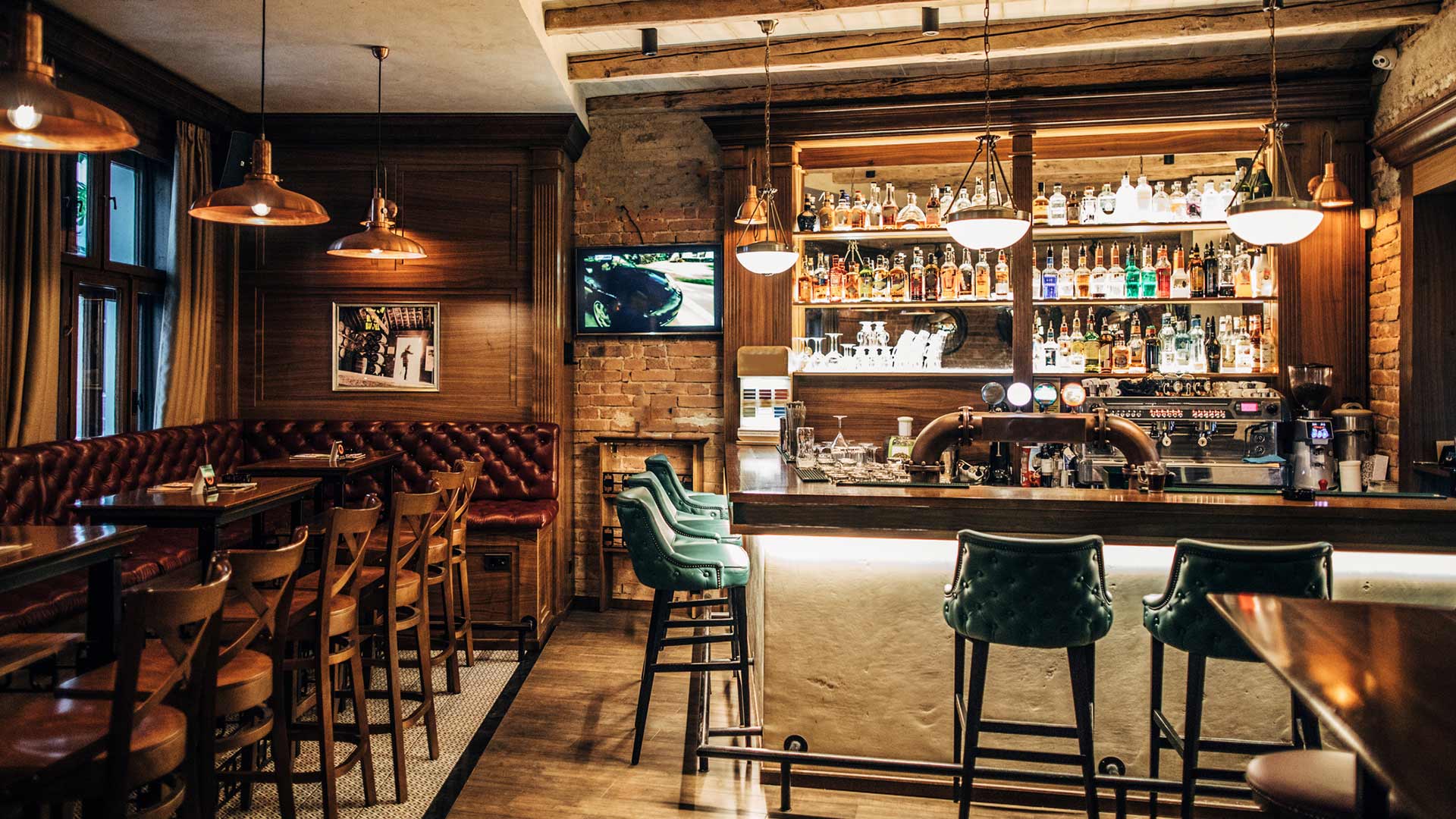 DISCOVER THE LATEST TRENDS