Operations
How To Build A Good Team Culture Within Your Business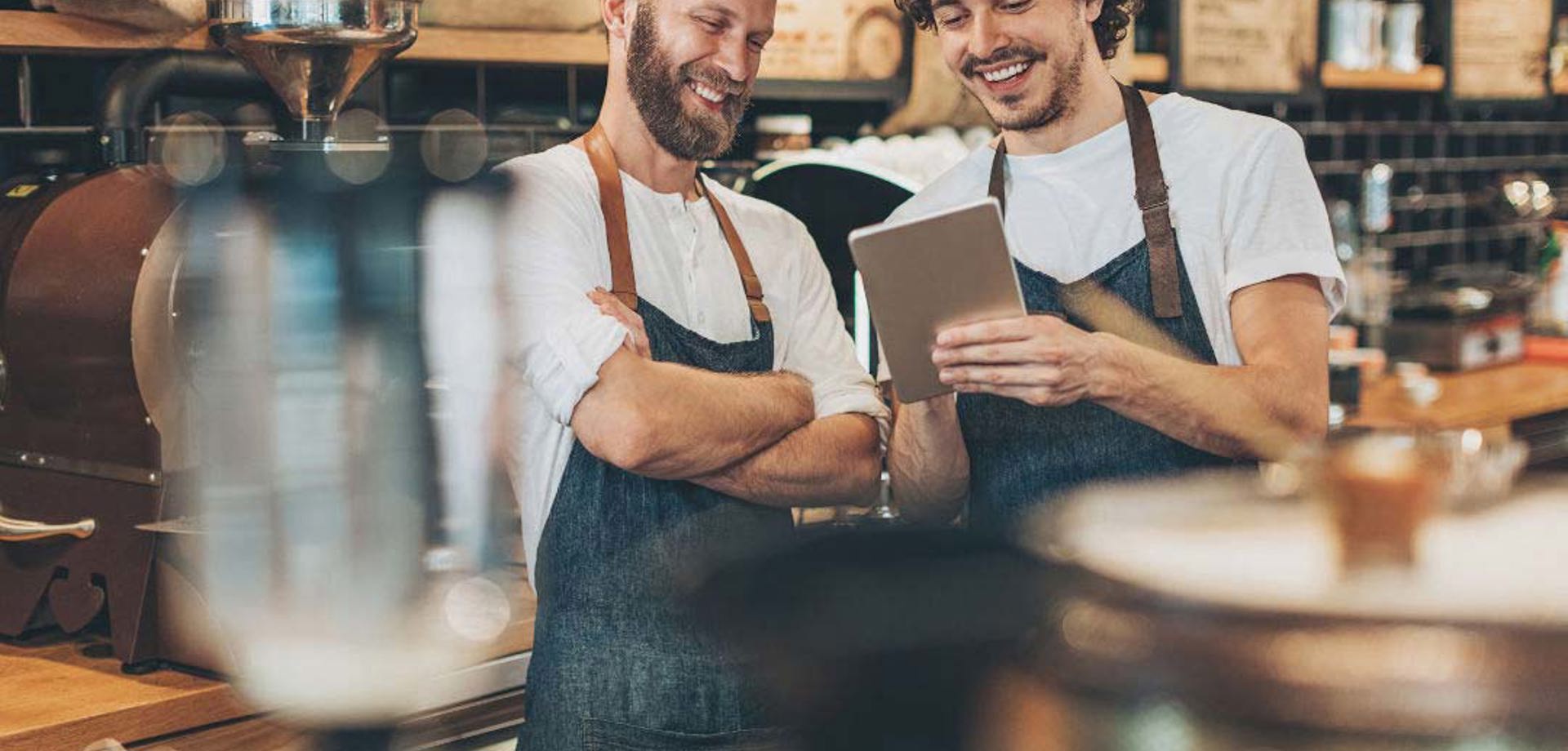 One of the biggest issues facing hospitality since the pandemic is staff recruitment and retention. And with this challenge has come a new focus on staff's quality of work-life and life away from work.   
Staff retention is incredibly important for a profitable business. Costs involved in hiring and training new staff members are high so creating a culture where staff feel rewarded, valued and nurtured is the foundation of a well-run business. 
A good culture creates positive staff morale, and this leads to increased productivity and in turn, improved customer experience and better revenue/ROI. Basically, everyone wins. 
Hire The Right Candidate
A positive and robust recruitment process is the first step in achieving good staff retention. Holding out for the right candidate for the business is more important than hiring someone who can't do the job just to fill a shift.  
When interviewing, spend time finding out why a candidate wants to work for your business. Have they applied because they want this job in this business or are they applying for 'a job', and it could be any job at this stage?  
It's really important to hire candidates who are excited to join your business and feel a connection to it. They will feel more invested in their job and you as their employer and will want to do well, stay longer and progress within the company.
Hiring someone who is looking for any job can lead to a lack of loyalty and them jumping ship if they get a 'better' offer.  Ask questions about non-work-related interests and passions and get to know what they are like. Try to ascertain if they are going to be a good fit for your team and if they can bring something extra to help up everyone's game.
​Effective Onboarding
Once you hire the right candidates, spend time onboarding them correctly so they learn the ropes, get to grips with how things are done and what's expected of them – all of this will help them settle into the role with ease so you can start reaping the rewards. 
A comprehensive and thorough onboarding process with full training and inductions will allow them to feel confident and competent going into their shifts from day 1. A solid initial training period will allow your new starters to feel cared for and lets them know you have their best interests as a consideration first so it's a good investment of time. Nothing will put off a new starter than shifts where they feel underprepared, under-skilled and over-worked.
​Regular Conversation
Speak to your staff and find out their ambitions and goals early on. Help them set out a development plan to reach these goals, it will continue to create loyalty between the staff and the business. Offer regular reviews and training to make sure staff feel supported in their development and confident their future within the business is bright. 
Create a family culture where staff feel safe and nurtured. Creating a positive culture is an incredibly valuable tool in staff retention. After all, we spend a huge portion of our life at work, so staff should enjoy being at work.
​A Rewarding Environment
A positive culture is one where the team themselves will reward each other for positive behaviours and continue to promote them and support each other. Having the whole team work towards the same goal and sing from the same hymn sheet creates a harmonious workspace and allows them to deal with potential challenges in a cooperative and positive way. This kind of culture is easy to detect from a customer perspective too and will attract people to your happy and dynamic business.
Use a peer-to-peer awards system to allow the team to promote the core values of the business or any behaviours that are beneficial for the team. You can also use other incentives as recognition of great work and going above and beyond.
It's a good idea to encourage healthy behaviours outside of working hours to make sure staff are healthy and refreshed when they start a shift.  
It's simple, think about your own career and why you have stayed with a particular employer – it's probably because you felt valued and rewarded.
Taking time to really invest in your company culture always pays off. Create an environment where your team enjoy working at your venue, feel skilled and equipped to achieve the goals being set out for them and reassured that their goals and ambitions matter and can be achieved within the company and they will look after your business, and they'll stay as your business grows.
Operations
Venue experience
Inspire your creativity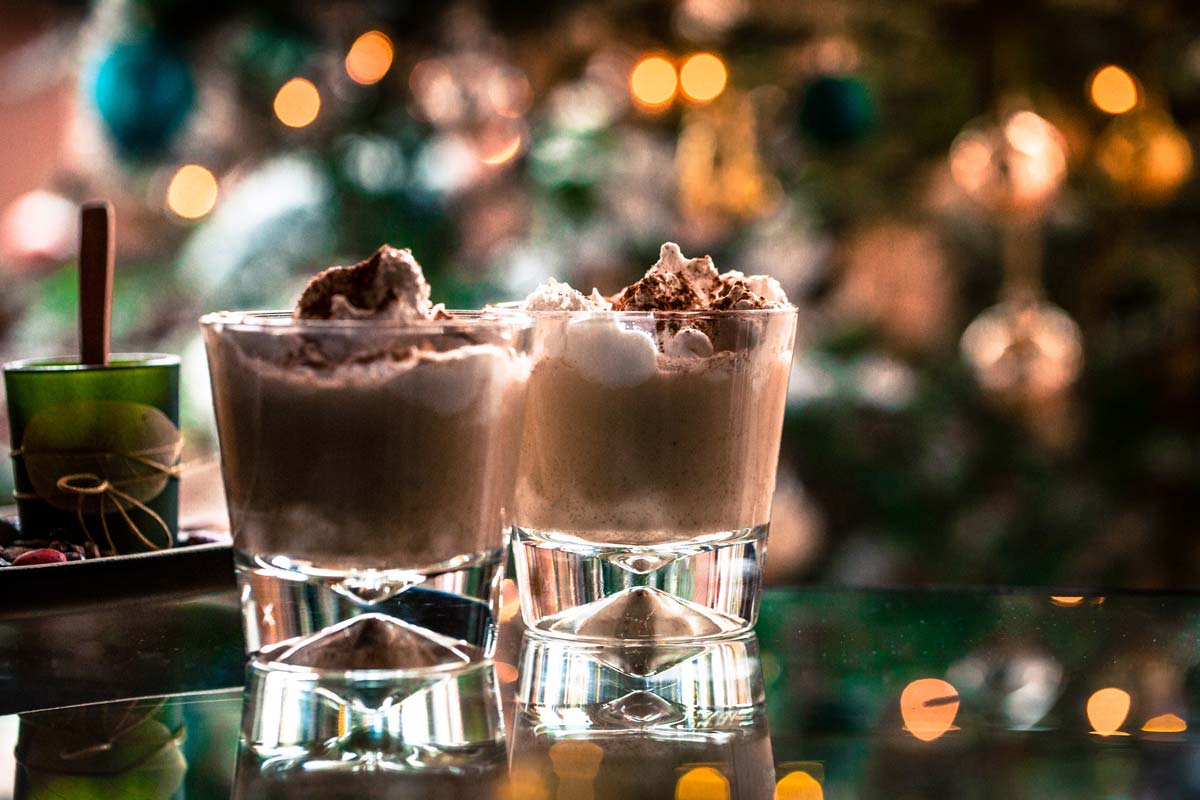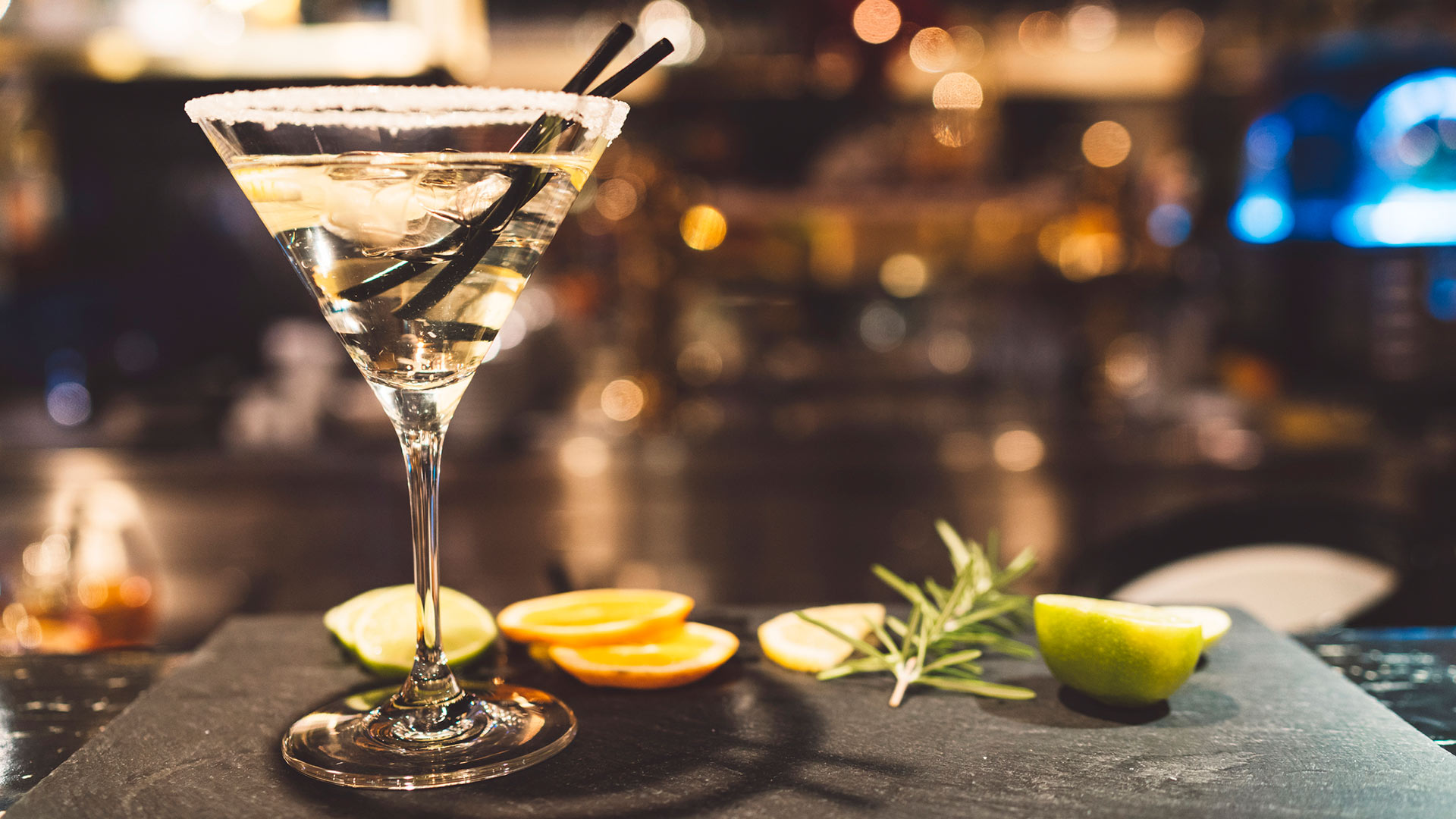 DISCOVER THE LATEST TRENDS