Elevate your menus
Exploring the power of the menu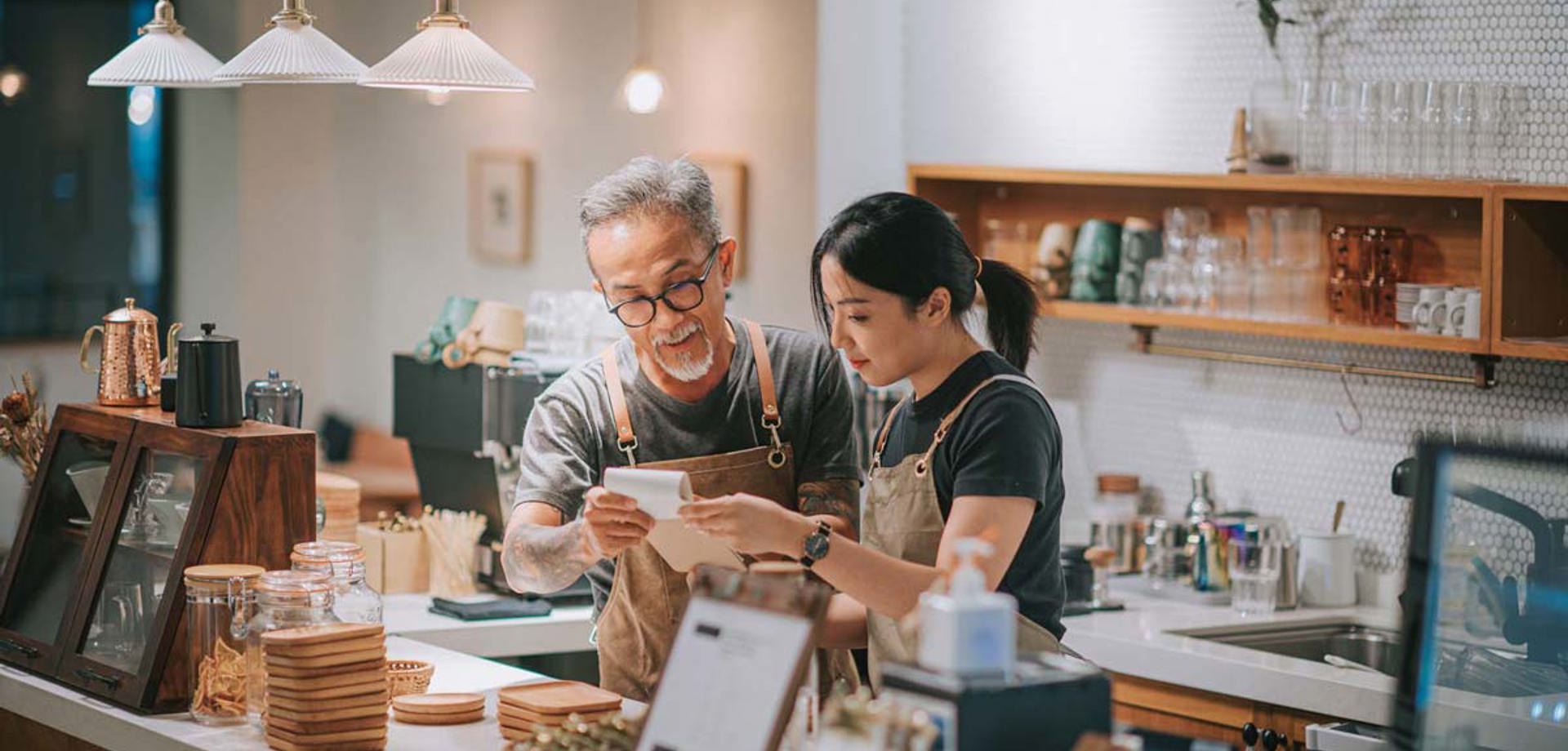 THERE ARE TWO PARTS TO DESIGNING A GREAT MENU.
The key to driving your bottom line begins with a well-thought through menu and the role it plays during your guests' decision-making process.
The first is understanding how your customers make their decisions about what to order, and the second is the design of the menu itself and how it's presented, i.e. wall mounted board, printed or digital.
Whatever you decide, there are some fundamental principles that can be applied to help your guests better understand your offer.
CONSUMER LANDSCAPE
An outlet's menu is a valuable internal advertising tool. It grows drinks sales by providing inspiration, allows guests to make quick and informed decisions, and can also encourage trial of something new. It is important to choose the right menu for the right occasion.
There are 3 types of menus:
Relaxed and informal occasions
Special and formal occasions
High-tempo occasions
DID YOU KNOW
27% INCREASE
in drink sales due to clear flavour description.
109 SECONDS
is the average time people spend looking at a menu.
12% INCREASE
in customer spend when currency symbols are removed.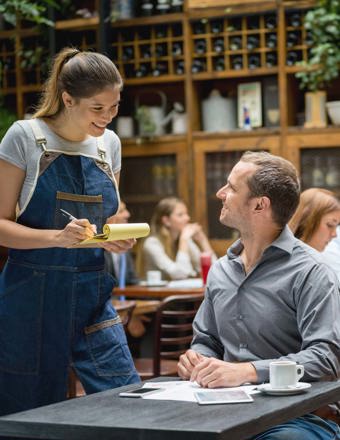 PRO TIPS
Keep it manageable – Think about the number of drinks you want to include, remember we are trying to make the decisions faster and easier.
Consider the equipment you have - How many sinks for washing equipment, the type of ice available and the quantities of glassware required.
Opportunity cost - Test the time it takes to make the serves you have on your menus.
Sourcing ingredients - Consider the quality seasonal ingredients you have locally that you can use in your serves.
TURNING SYRUP INTO SALES
Menu development
Learn how to create a tactical cocktail bar menu and how it can help create a seamless experience for the customers and higher profits for bar owners.
5 mins
If you'd like support on improving your menus, then check out our Elevate training program.