Operations
Bar Business Plan: Customer Journey Map Optimising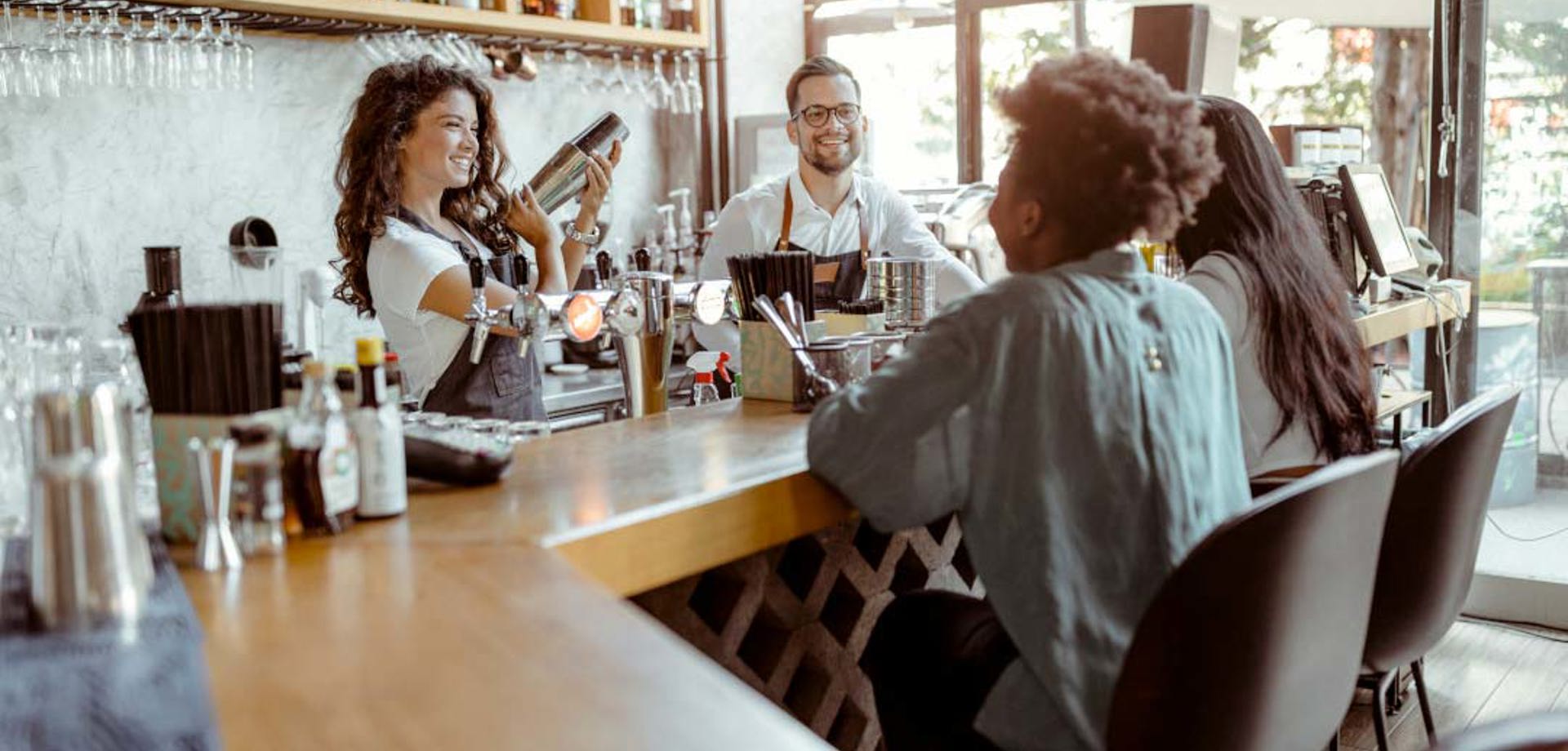 The power of a bulletproof customer journey
Every hospitality business has some sort of customer journey mapped out, but with careful planning and execution – you can really maximise profit and use your customer journey strategy to keep your business in the black.
When executed correctly and with precision, your tailor-made customer journey can create incredible experiences for guests as well as ensuring that you make the most of every opportunity to increase sales and upsells.
Bear in mind that a third of your customers are undecided about what they are going to order when they go to a bar or restaurant according to The Magasin Project. And a whopping 9 out of 10 of them are willing to accept good recommendations, presenting a fantastic opportunity to give them a memorable experience and keep the cash registers happy.
We already know that most guests have a repertoire of 7-11 drinks they will order from so if you want to make considered and meaningful recommendations, you can use a customer journey to discover what these choices or preferences are. 
Some of the factors affecting these choices include:
Time of day of visit
Type of venue
Availability of products
Weather and season
Occasion/company (e.g., – a couple or group of friends)
Personal preference
Previous experience at your venue
Dining and drinking or just drinking
Dietary requirements 
Some of these factors are known at first point of contact like time of day, the weather, and the type of group and others can be worked out through booking process such as whether it's a special occasion or if your guest has specific dietary requirements. 
Of course, it goes without saying that it's imperative that any information taken at the time of booking is passed from the sales team to the Front of House team, the host and servers.  
Nice touches like being able to greet a table by name, congratulate or offer best wishes for said special occasion will instantly create trust and a solid rapport that will allow the server to guide the guest through the customer journey and a standout experience. 
The next most important part of the customer journey is for staff to use any visits to the table or exchanges at the bar to gather as much information as possible about the factors mentioned above so you can start to gauge your guests' preferences, general vibe and previous experiences with certain products which all enable staff to recommend stocked products that match those preferences and enhance the guest experience.  
4 tips to optimise your customer journey 
1. Share information between teams 
It's vital to ensure that any information gathered during the booking process gets passed on to both the host and the server looking after the booking.
Knowing the lead guest's name, type of occasion, dietary requirements when first approaching the table creates trust and builds rapport.
Referring to a guest by name opens creates a more conversational atmosphere and allows the server to learn more about the guest during the customer journey.
2. Lead your customers through the experience your venue provides 
Most guests will arrive at a venue in a mindset to 'try something new' so turn this into an opportunity. Guests are all ears when it comes to suggestions so consider your options carefully and recommend things from your menu that feel tailor-made for them.
Not only will they have a great time, but they'll tell their friends and they'll be back for more and it's a sure-fire way to boost profits.
Use your menus to help guide your guests and point them in the right direction for them and for your business.
3. Add an aperitif and digestif to your customer journey 
A lovely personal touch is to offer guests an aperitif once seated and are looking over the menu. This will be an add-on sale and won't replace the drinks they would normally order during the course of a meal. 
Same again after the meal – go ahead and offer a coffee and/or digestif to round off the experience. You may even be able to entice guests into having an after-dinner cocktail if they are not keen on a dessert.
4. Ask direct questions 
Check-backs are notoriously poorly executed and yet so easy to get right, so up your staff's check-back game with a few simple suggestions.  
Rather than asking guests if 'everything is alright' with their food/drinks – ask a more leading and direct question which will give you more insight than a simple, 'yeah, fine thanks' response.
Instead ask 'what do you think to your steak/pasta/burger/drink' and get them to give a more direct and genuine answer so you can be better informed on what to recommend to them next. For instance – if they liked the tartness or sweetness of a cocktail – use that to recommend another drink on that spectrum.
Customer journeys don't have to be hard or complex but it is worth mapping out a plan which allows you to find out as much as you can about your guests so you can give them the best experience possible and keep them coming back for more which is great for business.
Inspire your creativity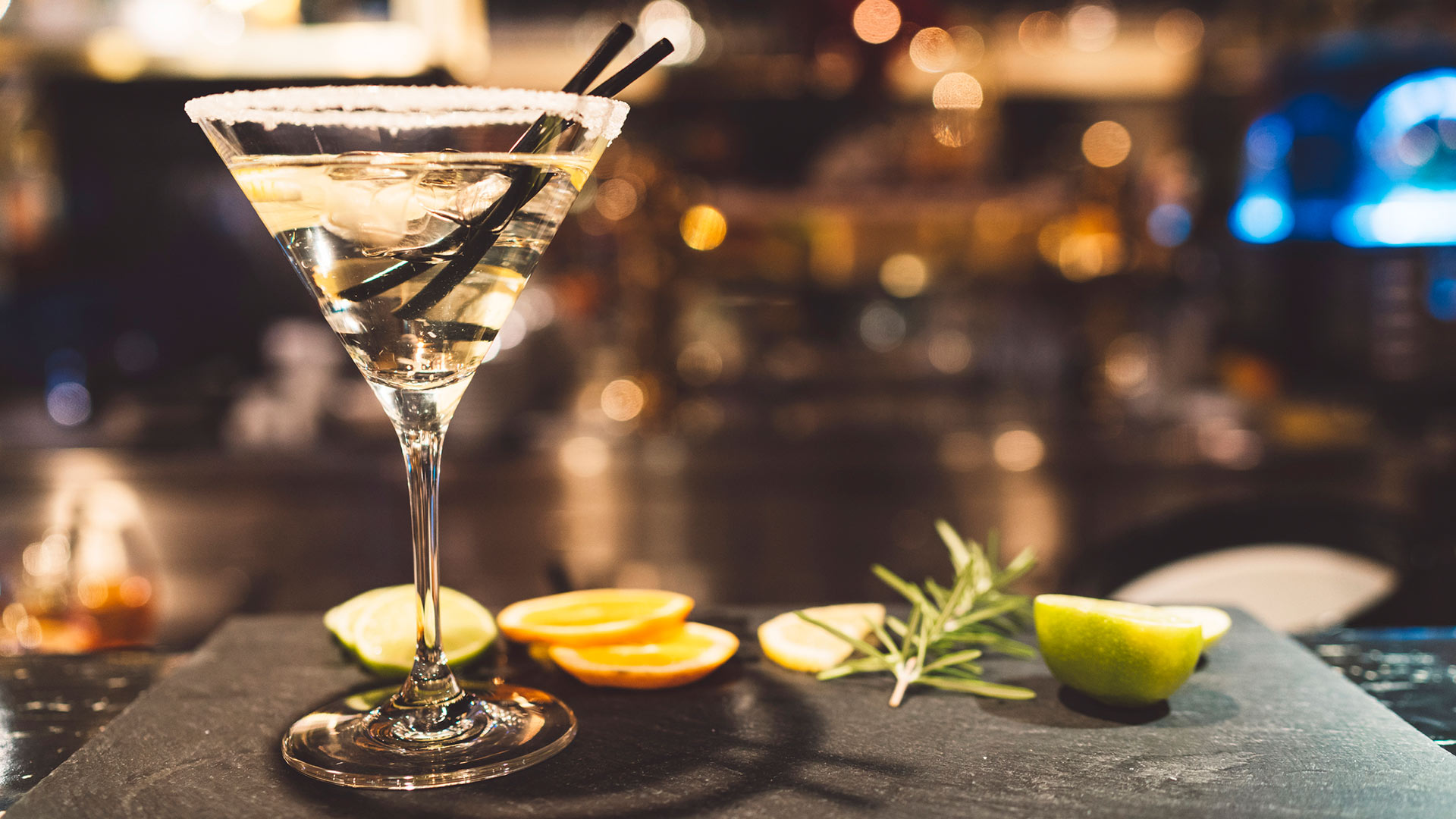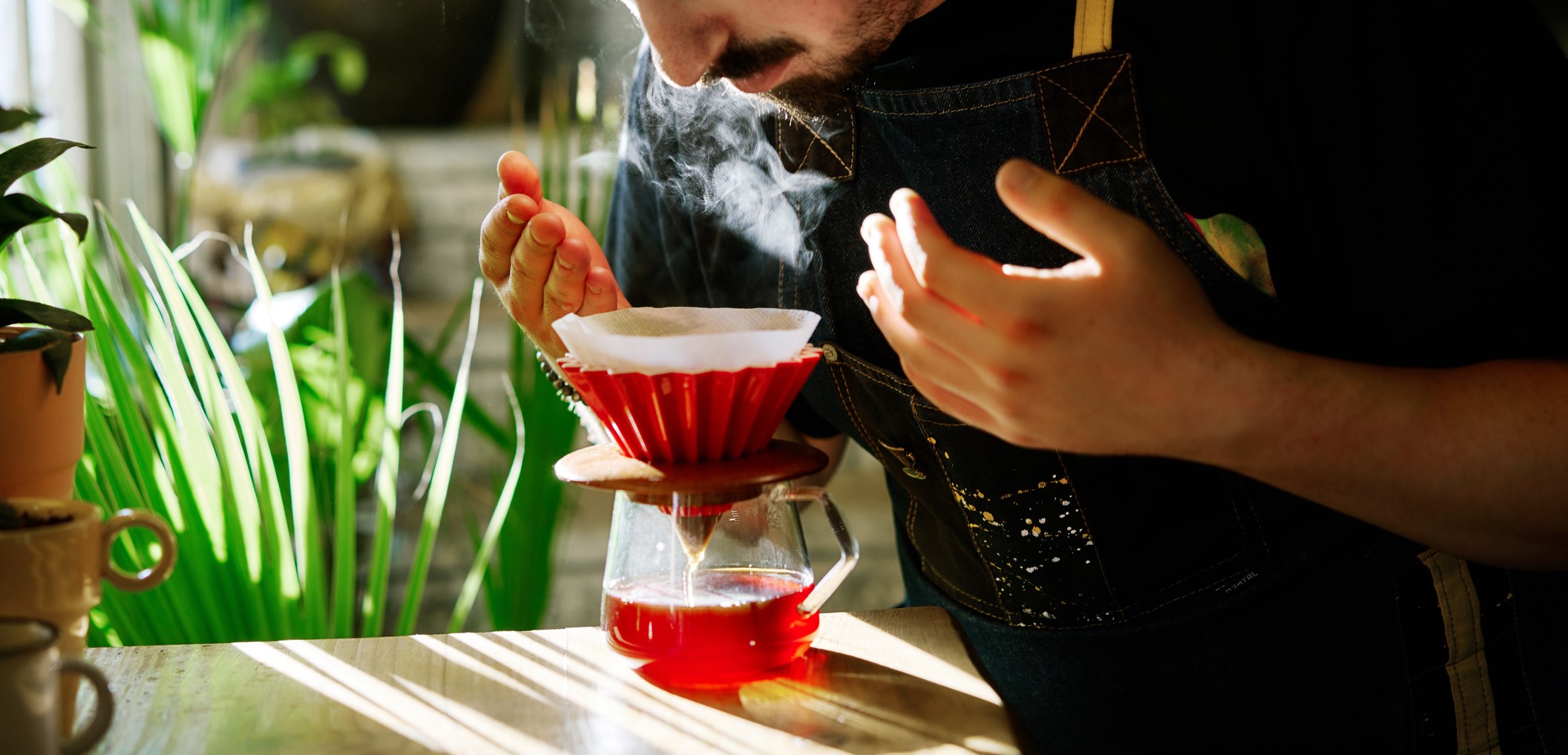 DISCOVER THE LATEST TRENDS