Menu development
2022 Bartender's Guide: Bar Promotion Ideas That Work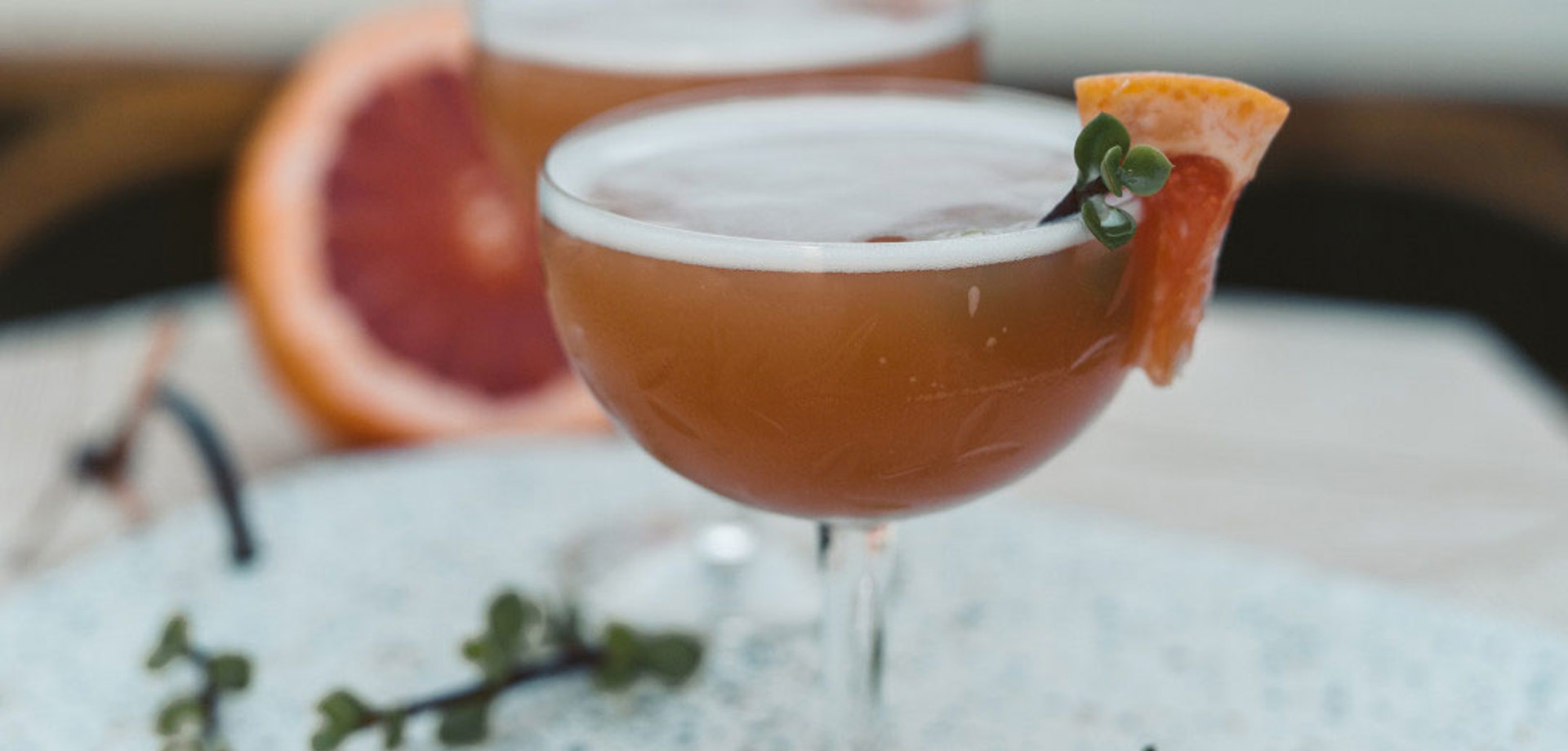 While most hospitality businesses now serve cocktails or speciality coffees and have a comprehensive menu, it's alarming to see that many of those programmes don't actually turn a healthy profit.
By really zoning in on profit and laddering up your drinks programme to that end goal, you can engineer a drinks programme that makes you money. A new drinks programme can take anything from 3-6 months to develop and implement. Here, we walk you through a plan on how to do it right. We'll help you evaluate every aspect of your drinks programme for maximum impact and the all-important profit 
First off, you'll need a dedicated team of 3-4 staff to develop the programme. You will need a manager who is passionate about the programme – make sure they are a committed member of the full-time team. Then you need to appoint someone to conduct market research and 1-2 more people to implement the programme. 
Start by breaking down the tasks of the programme development into 3 distinct areas which form the building blocks of success.
3 Steps To Build A Profitable Drinks Programme
Market research
Staff training
Menu design and development
Market research: What to ask and evaluate
Current customers:

What do they like, dislike and where else do they drink? Probe them on why for each of these areas 

 
Competition: Identify your true competitors. Find out what they're doing well and how you can do it better
Current staff:

What do they love and hate about your drinks program? Are they interested in new cocktails or speciality coffees?  

 
Current Flavour trends: Trends in flavour change from year to year. We are flavour experts and you'll find lots of information on this website to help identify current flavour trends
Staff training
Staff training is really important and it can't just be organised a couple of times a year – training is an ongoing endeavour and consistency is key. Try to provide time and space for constant learning opportunities, feedback sessions and group discussions to share learnings.  
Digital and multimedia training is a good tactic for success when developing your new programme and it's more efficient than using a recipe card and practising multiple times.  
Use your mobile phone to film a 2-3 minute video of your best bartender or barista making a drink and explain the technique and the flavour profile. Give your staff useful tips on how to make drinks and give them advice and tips on how to sell the drinks too.  
Creating a drinks menu
Your menu is a very important part of your proposition. It has to be functional, practical, and visually appealing.  
According to the CGA Menus Report of 2021, over half of consumers (52%) spontaneously decide on their drink choices once they are in the venue. Additionally, 55% of them wait until they are at the bar to make their decision.  
POS menus, whether at the bar or via ordering apps, will be most influential for guiding these consumer drink decisions, and will therefore be key for optimisation. Having said that, advertisements, promotions and visible drink brands on the bar can also play a crucial role in influencing what your guests order.  
The CGA report states that 48% of consumers will have already decided what they want to drink before even entering the venue and interestingly, these guests present the largest financial opportunity because they are often the biggest spenders and most frequent visitors to the on premise. With this in mind, menus need to be available from the very start of the consumer journey, to guide customer decision well before they have entered the venue.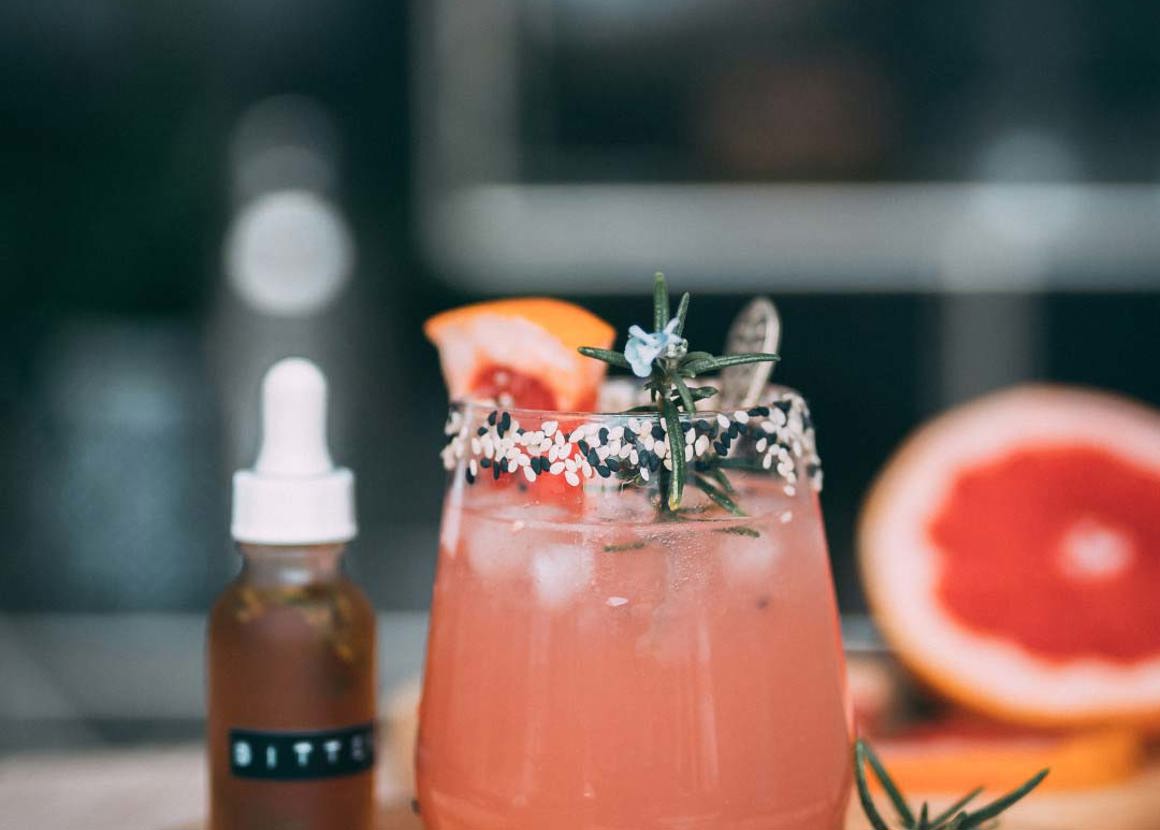 Set a budget for every element
Budget is vital so you need to master the numbers and stick to it. Decide how much you plan to spend on market research, drinks development, staff training and menu production, ingredients, equipment and new serveware – be realistic and base your figures on research and communicate the budget so there are no excuses for going over budget.
Your programme can only be successful if it's generating a profit and entertaining your customers.
Here's how to measure your success:
Set a percentage goal to increase drinks sales
Set a minimum number of drinks (150+/hour) you'd like to sell during peak operating hours
Determine how much additional revenue you would need to capture to 'pay' for your cocktail programme development in a fixed period of time, e.g. 2 weeks
Time your cocktail sales during operating hours and set a target
When developing your new drinks programme, try to apply the 5Ps and answer the following questions to give you a good framework:


Purpose
What is the purpose of your drinks programme? Here are some examples:
Drive profitability
Engage new customers
Elevate our offering to our existing customers
People
You've already established the people in charge of your cocktail programme, but now you have to conduct some meaningful research on three groups of people:
1. Customers: Poll your existing customers and ask them the following:
Do you drink cocktails/speciality coffees?
What do you think of our drinks offering?
Where do you drink cocktails/speciality coffees, when you're not here?
What do you like about our cocktails?
What don't you like and why?
2. Competitors: Send a trusted member of the bar team out to review the competition's programmes and see what's working. This isn't espionage it's research!
Your competitors are not necessarily the venues next door. Look for venues with a similar crowd and offering to your own. You could even ask your existing customers where else they drink as a starting point.
When it comes to competitors, consider the following:
What's their cocktail offering and price range?
What are they executing well that you could learn from?
What are they executing poorly that you could avoid?
What errors and problems are preventing their cocktail programme from flowing?
3. Staff: Your frontline staff are behind the bar each day, making cocktails. Studying them and understanding where their strengths and challenges lie will help you to plan your cocktail programme and get them on board and invested in it.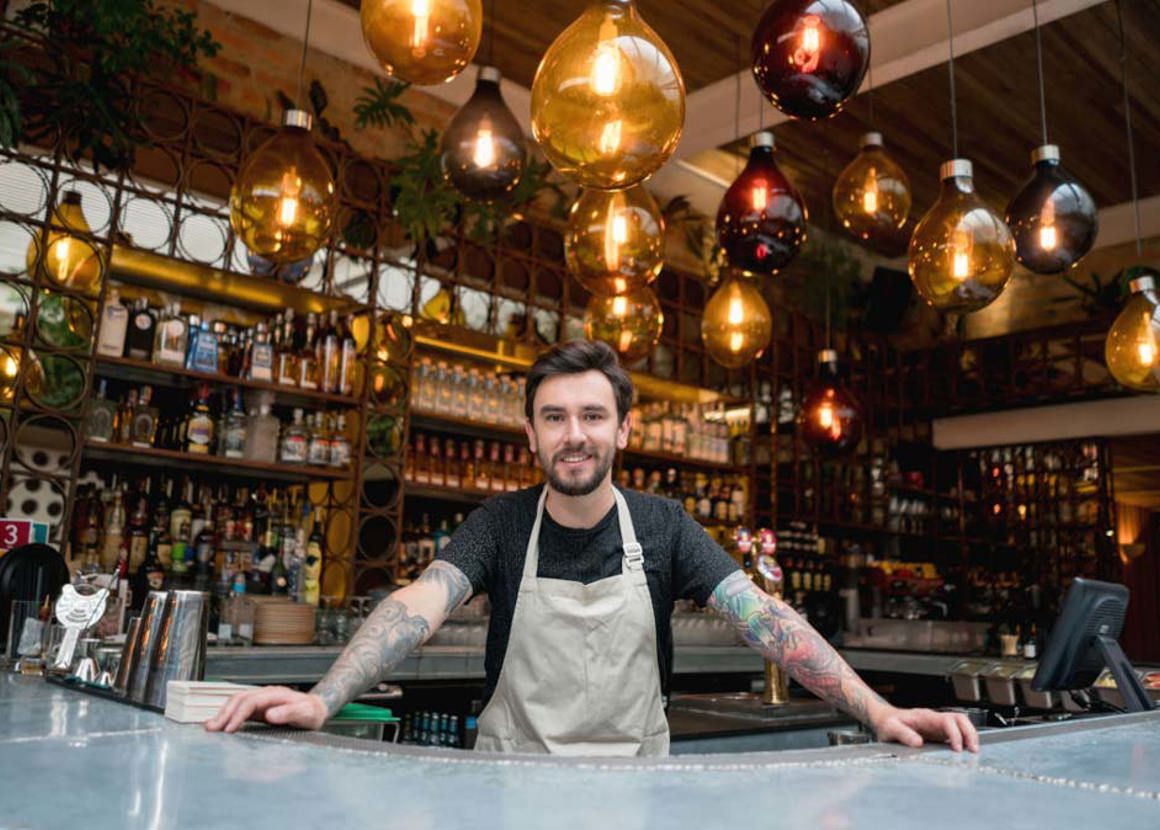 Profitability
We all know how much ingredients can cost, but what about the things that erode net profits?
Mixer costs
Garnish and glassware costs
Toppings and alternative milk substitutes
Time spent making the drink (a £10 2-minute drink isn't as profitable as a £7 30-second one)
It's likely that there are inefficiencies in your bar/coffee shop that only a bartender or barista would notice.
You may not think twice about reaching for a frequently used bottle of syrup once, but imagine if you had to reach for that same bottle 20 times a night during peak hours? Faster service is better service and setting your team up to succeed means removing roadblocks to proper execution.
Production
The soft launch of your cocktail programme is where the rubber meets the road!  
A soft launch is critical to your success. No drinks programme exists in a vacuum after all.  You need to test your drinks programme in a real-world environment. To do this, invite some regular and new guests in for a few hours, or a weeknight evening to start and evaluate how the programme is working in a real trading environment. Be sure to get customer feedback too. Good luck!  
DISCOVER THE LATEST TRENDS