Menu development
Bartender's Guide: Tactical Cocktail Bar Menu Ideas
Menus come in all shapes and sizes from digital versions, chalkboards and printed and they are a crucial piece in the jigsaw puzzle that is your business proposition. They are a calling card, a first impression and they set the tone in many ways so it's important to give your menus proper thought and get them right.
According to a recent CGA Menus report from 2021, the drinks menu is the number one most influential factor when deciding what to drink.
In fact, drinks menus are the most important factor when it comes to influencing consumer drinks choices in the on-premise, making it vital that they are designed effectively and carefully and tailored to your core demographic.
According to the CGA Menu Report from 2021, 1 in 5 consumers will look at an outlet's menu before they even know which venue they are going to, making them an important tool for drawing in custom and ultimately helping guests choose you over your competitors.
Furthermore, 2 in 3 consumers check the menu before visiting a bar or restaurant, so it's imperative that your out-of-outlet menus (e.g., digital menus) are readily available and crafted to best reflect your business. It's important to ensure that your digital comms such as website, socials and email newsletters all reflect your current menu as well as your tactical and seasonal menus and do the job of enticing customers in.
We will explore the science of menus more in other articles but for now, let's focus our attention on tactical menus, how to use them to drive profits and how to perfect yours.
What is a tactical menu?
Let's get back to basics and explore exactly what a tactical menu is. In essence – it's a shortened menu with a small selection of drinks that will serve a specific purpose.
For your guest, it's a snapshot of your greatest hits and helps them choose a drink quickly and for bar owners, it's a great way to get your most profitable serves right in front of the customer as soon as they arrive.
Bar owners can use tactical menus to increase spend, speed up service and even make the occasion feel more special with seasonal offers and menu items. Let's look at each of these in turn.
Increase spend
This one is a no-brainer and designed to encourage additional spend both before and after dinner. It's also a way of creating a 'specials' or 'du jour' offering which is easy to change and flex.
By simply adding 2 or 3 drinks items to a short, tactical menu and clipping that to the front of your food menu, you can increase sales and effectively cause a small disruption and guide your guests' attention. It's a great way to influence guests and get them to spend more, and differently.
You can mirror this tactic for after dinner. Offer 2 or 3 cocktails or speciality coffees on your menu attached to your dessert list and add a little extra to the day's profits. 
The numbers are impressive; According to WAA (Click here to enter text.WAA Chosen, Best Cocktail Menu Judging, PMA 2019), simply adding a pre and post-dinner tactical menu can drive additional sales of up to 30%.
Another way to increase guest spend is to highlight your most profitable drinks on a small 'specials' menu and offer them to guests on arrival. Again – this little bit of inspiration can serve you well and drive sales up of those particular drinks by up to 17% (Menu Nudges - Online Research, Ogilvy, March 2016). 
Speed and efficiency
Use your tactical menu to guide and direct guests towards your drinks that are engineered for speed. Using tactical menus like this are great for your busy periods so you can really capitalise. During these busy times, you can maximise profits by focusing on drinks that are the fastest ones to make. The maths is pretty simple. 
It's great to have a broad menu and really show off your offering but it's also important to help customers make a decision and make it with ease. Some guests can be overwhelmed by choice and that's when decision fatigue can set in. It's our job to guide them and help them to order drinks relatively quickly. This is where a tactical menu can help. 
Tactical menus condense your main menu and can help guests decide between seemingly similar options so edit it down to some of your greatest hits and offer one of each popular category like a classic Margarita, Mojito, Negroni, Martini and Daquiri and let your main menu showcase all the various versions of each.  
This kind of methodology can help your guests make a quick decision rather than get bogged down on what to have.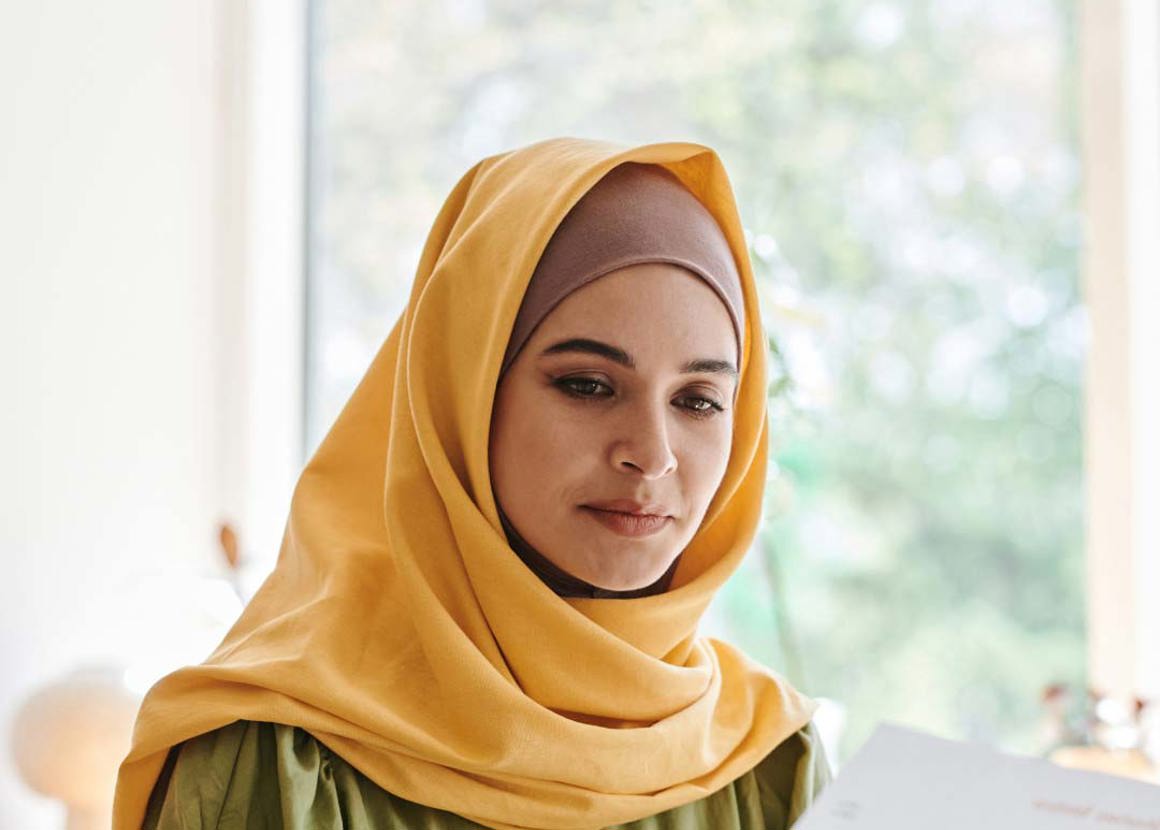 Occasions and seasons
Use a tactical menu to create or mark an occasion such as Valentine's, Mother's Day, Halloween, Eid, Chinese New Year etc. Create a short, custom offering to mark each occasion ensuring that items are profitable and efficient and draw attention to them on a tactical menu. 
You can go beyond traditional calendar moments by creating a promotion around occasions of your choice such as after-work drinks, 'hump-day happy hour', 'Sunday sessions' etc. It's a great way to create an event and drive profits. All you have to do is create 2 or 3 special menu items for the tactical menu and you're all set. 
The same can be said for seasonal specials like summer coolers, winter warmers and other such drinks that can boost profits on a small menu. Just choose drinks that are as efficient and as profitable as possible while still feeling premium and memorable for your guests. 
Mathieu Teisseire's flavoured syrups can really assist here in terms of efficiency and cost and guarantee great flavour every single time. 
Tactical menus are just that, they are strategic. Get creative and don't just stick to one but use them as a regularly changing temporary menu to get people's attention and drive sales. 
DISCOVER THE LATEST TRENDS