Menu development
Top Summer Trends 2022: Sharing Drinks Make A Return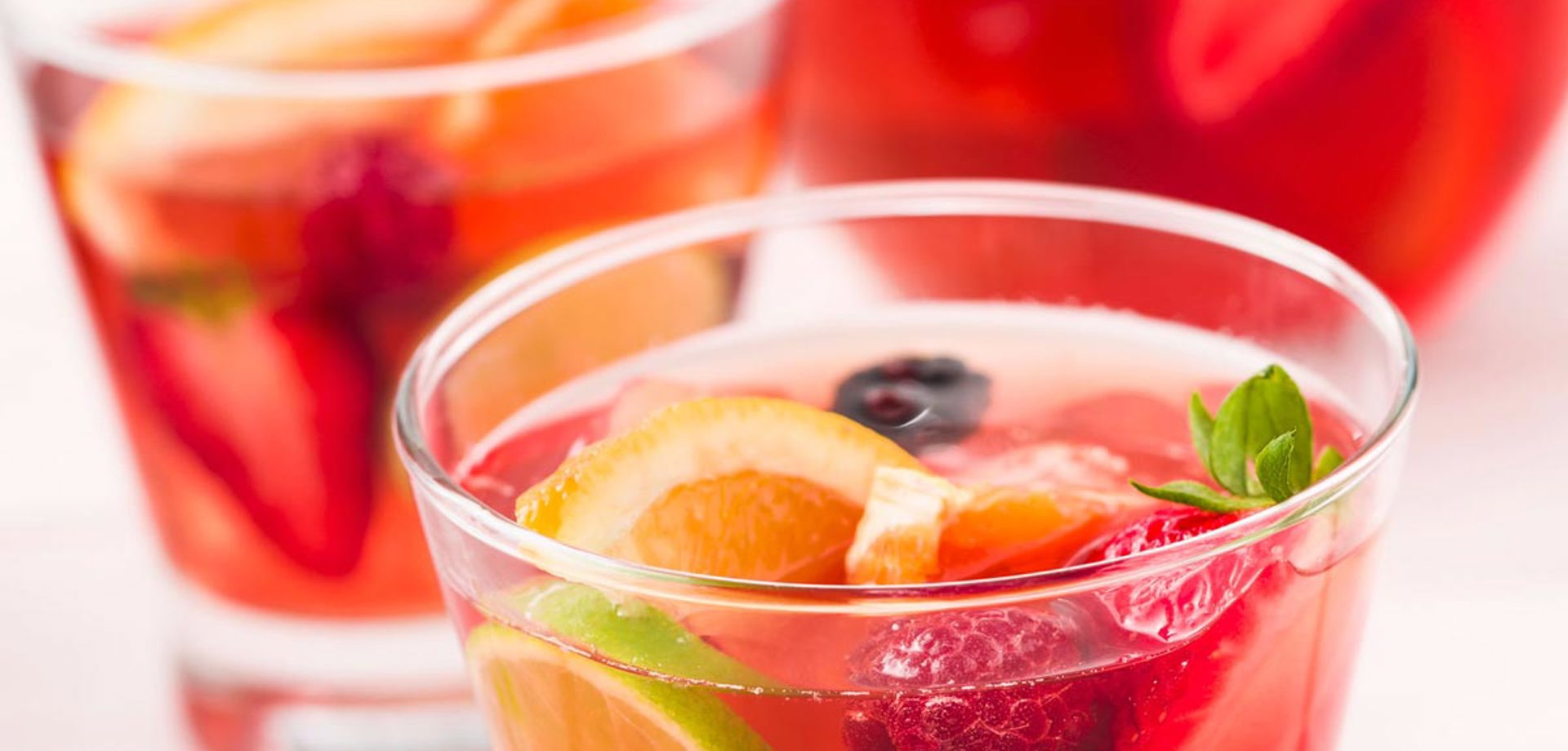 Sharing is well and truly back on the agenda. As the world emerges from the pandemic and we start to come together to share special occasions, gatherings and more, bar owners can explore sharing options when it comes to drinks to celebrate friendships and togetherness once more.
Whether it's sharing a platter of snacks and nibbles or a huge cooler of punch – the act of sharing increases the sense of occasion and celebration. So, throw yourself into it and work with your team to create an array of sharing options.
The mother of all sharing drinks has got to be Punch. According to Difford's Guide, Punch is widely considered to be the original cocktail and it is where all other cocktails originated. It should be a good mix of spirit, sweetness, citrus, spice and dilution. Some pundits argue about the origins of Punch but all we know is that it's great for groups.
In the mid-1600s, Punch was made with rum from West Indies and became a fashionable drink in London's coffee houses. It was so popular that Punch bowls became an accessory to show off.  As the Victorian era ushered in a new style of drinking where they drank less and for shorter periods of time, Punch bowls were put to one side and all but forgotten.  
Punch also fell victim to the pace of life and changing lifestyles. Sitting around in bars drinking out of a huge bowl became too much of a luxury. As people got busier and more industrious, this type of slow and unhurried style of drinking became a thing of the past. 
We are now 20 years into the second great cocktail renaissance and the good news is that Punch is in vogue again. It is now commonplace for Punch to be served in the world's leading bars. 
The Dead Rabbit in New York, named the World's Best Bar in 2016, serves Punch as a welcome drink to all their guests. Another much-awarded bar, London's Punch Room, only sells Punch and is probably the world's oldest Punch bar as it opened in the mid-1800s.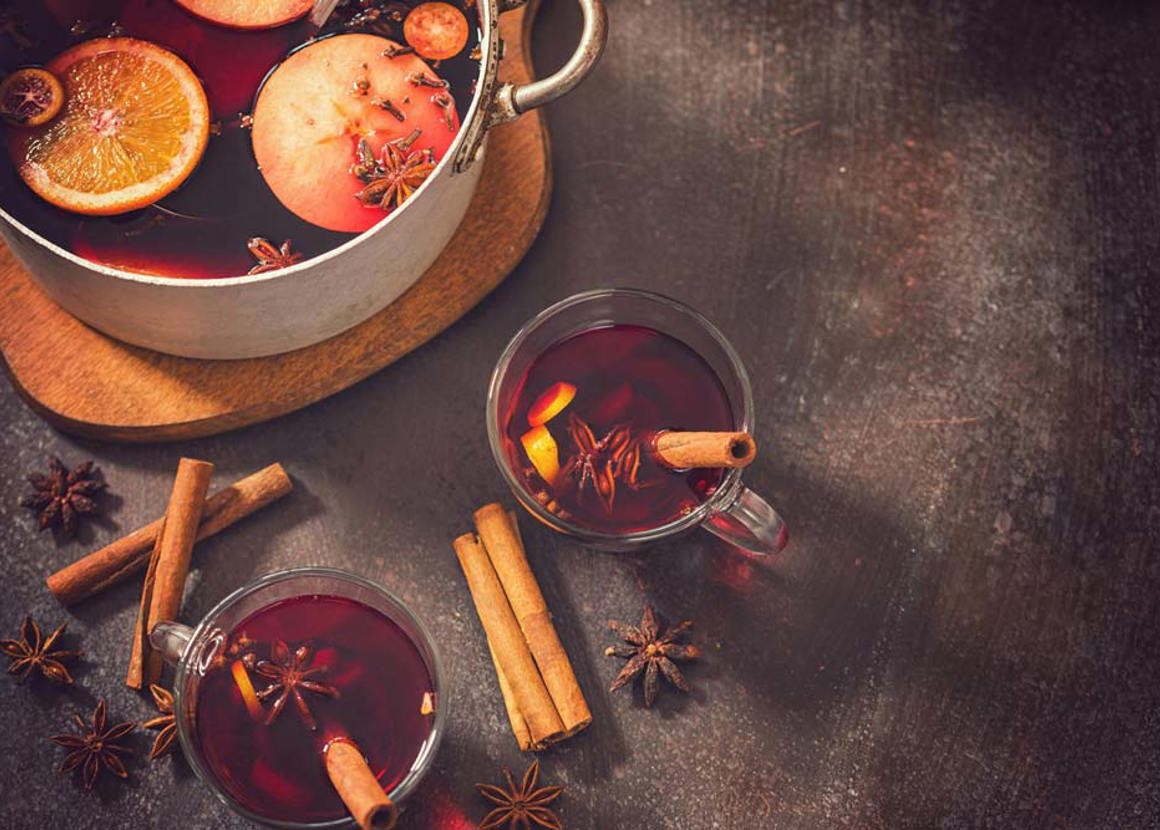 It's not just about Punch of course. There are many ways that bars and restaurants have used the idea of a sharing serve to increase the conviviality of the occasion.  
You could create a whole section in your menu for sharing and pair great drinks and platters together. The Side Hustle bar at London's Nomad Hotel has 4 'ritual cocktail explosions' which all serve 6-8 people and are presented with a bit of theatre at tables and are guaranteed to get the party started.
Many bars around the world sell full bottles of spirits alongside a range of mixers so that the guests can help themselves. This can be quite a status-driven activity as the brand you choose often tells others how much you have spent, while the operational advantages are also clear. The larger the bottle or sharing serve sold the less demand on staff and the bar to produce more drinks. This allows for greater revenue to be taken over the same period of time. 
Use this classic punch recipe as your blueprint and create sharing drinks galore and watch the crowds come in.
Classic Punch Recipe
1 part sour such as lime or lemon juice
2 parts sweet such as sugar syrup
3 parts strong such as rum, arrack or similar dark spirit
4 parts weak such as water, fruit juice, cold tea etc.
Spice such as nutmeg, cinnamon etc 
DISCOVER THE LATEST TRENDS