Menu development
The Resurgence Of The Flavoured Beer Trend: Our Top Flavour Pairings
Beer has its own characteristics and there are countless varieties and styles. Wheat beers can often carry the aroma of banana as these compounds (esters) are created in the fermentation process.
However, there is another category of flavoured beer where brewers add ingredients and additives to beer to create a unique flavour and it's a growing trend.
A 2004 university of Pennsylvania study found that 'Chemical analyses of ancient organics absorbed, and preserved, in pottery jars from the Neolithic village of Jiahu, in Henan province, Northern China, have revealed that a mixed fermented beverage of rice, honey, and fruit was being produced as early as 9,000 years ago, approximately the same time that barley beer and grape wine were beginning to be made in the Middle East.' 
This means that adding fruit flavours to beer has existed for almost as long as beer itself has. When you think of flavoured beers now, the mind jumps to the amazing array of fruit beers produced in Belgium. Belgium is famous for the fruit beers it produces with cherry (kriek lambic) and raspberry and many other flavours like banana, pineapple and honey to name a few.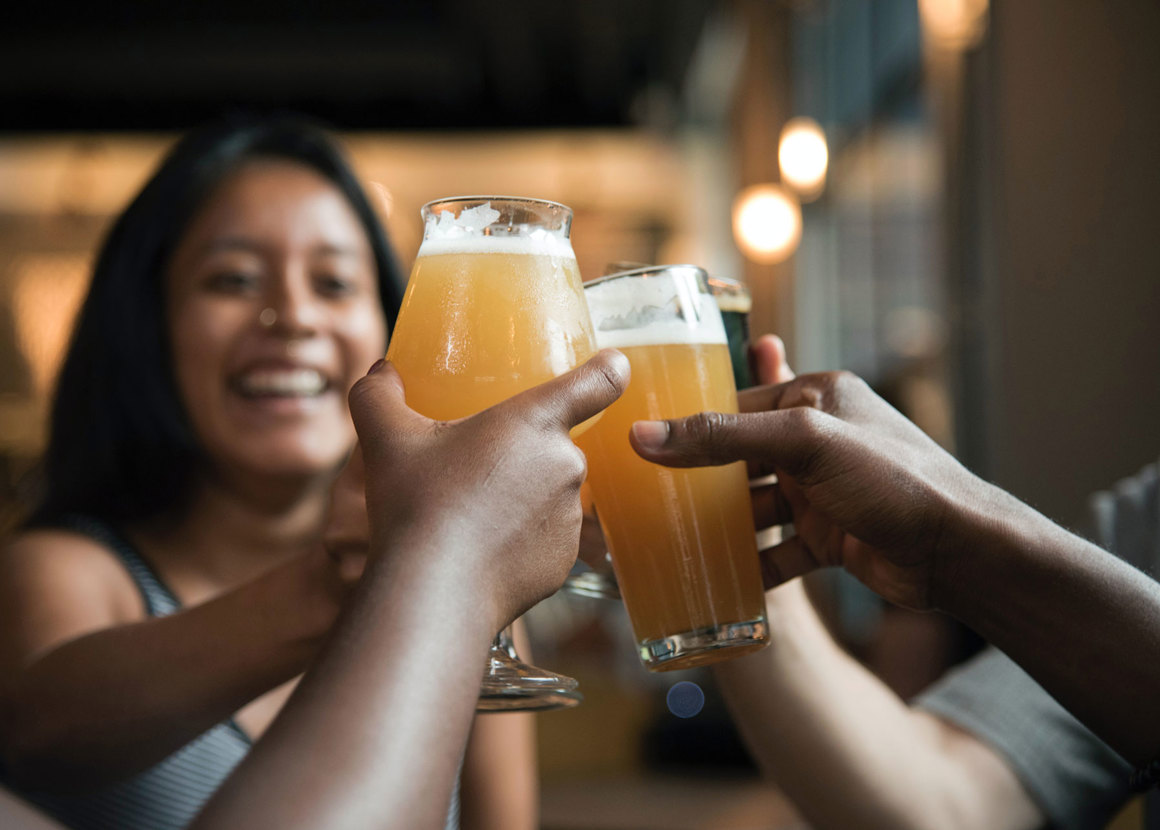 In the UK, some newer beer drinkers add cordials to their beer with lime and blackcurrant being some of the most popular.
Blackcurrant cordial also has an old tradition of being added to Guinness. This was apparently in the days when it was (mistakenly) believed that Guinness contained a lot of iron. Mothers, keen to ensure their children got plenty of iron in their diet, would get their children to drink Guinness sweetened with blackcurrant cordial to disguise the bitterness. 
We are starting to see a resurgence of the flavoured beer trend with venues and consumers alike starting to experiment with our variety of syrup flavours.
Many bars choose to make house-made flavour combinations and syrups. The challenge with this is that apparatus and fridge space becomes difficult to manage. With our syrups, you can offer a large range of flavoured beers and still protect the valuable fridge space. 
Here are our go-to suggestions for using Mathieu Teisseire syrups in beer and bringing a little French flair to your brew:
DISCOVER THE LATEST TRENDS