Menu development
A blast from the past – they're classics for a reason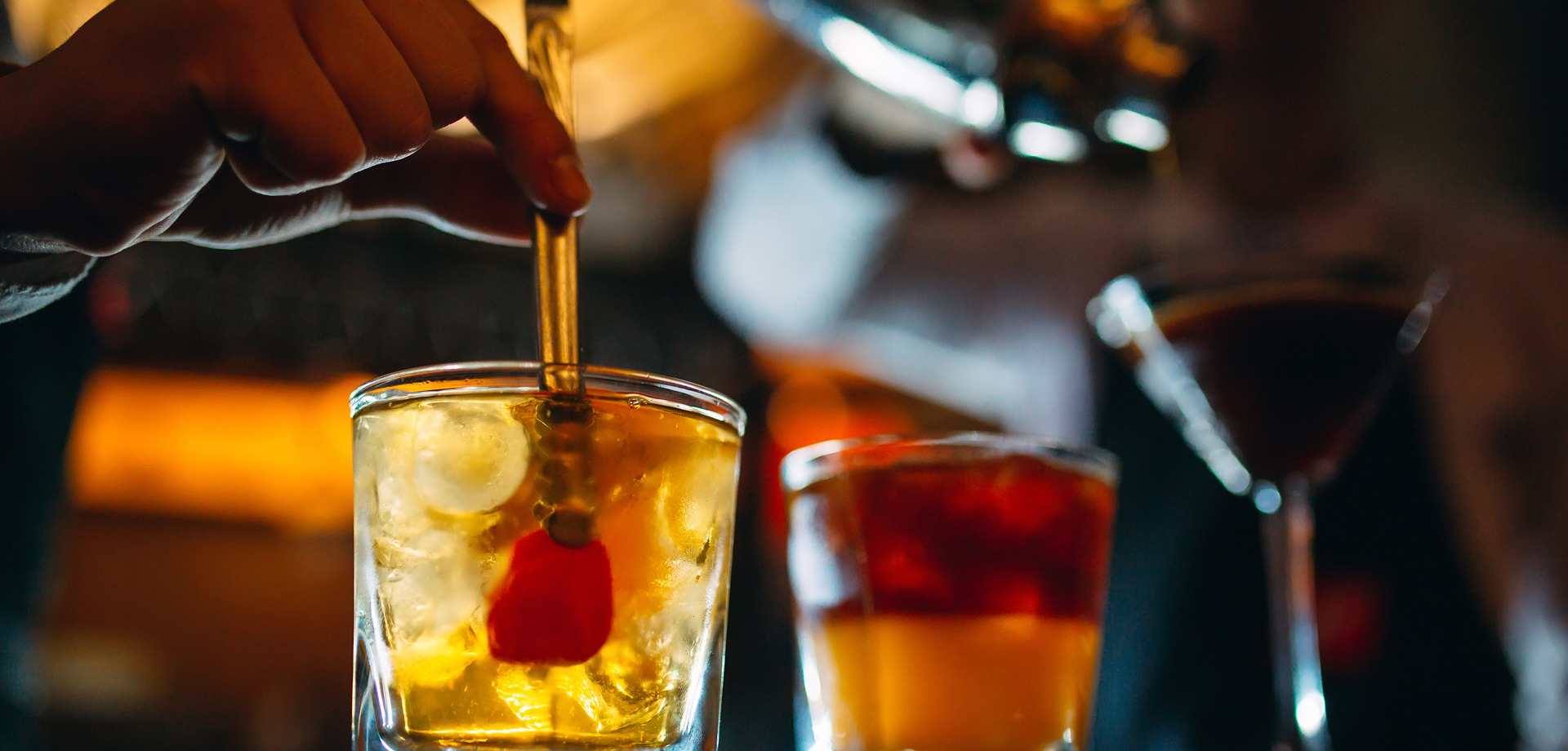 Take a Sip Down Memory Lane: Creating Nostalgic Drinks
The Nostalgic Flavours Trend
Guess what's trending? It's a blast from the past! Everyone seems to be donning rose-tinted glasses and marching towards yesteryears. This nostalgic tidal wave is making big splashes in music, fashion, food, and significantly, in drinks. Classic cocktails are back in vogue and vintage packaging is a big hit. The numbers back it up too - a recent Nielsen survey reveals 70% of consumers are keen to try products that teleport them back to the good ol' days – their childhood. This shows nostalgia has a VIP pass to the drinks industry's party!
Shaken, Stirred, and Served with a Dash of Nostalgia
Classic Cocktails: The Comeback Kids
Retro is the new modern, and classic cocktails are proving it. Trendy bars and chic restaurants are serving a slice of history with updated versions of old favourites like Old Fashioned, Manhattan, and Negroni. Time to make room on your Instagram for these beauties! Adding a dash of new flavours here and there can really help you stand out from the crowd.
Vintage Spirits: Old is Gold
Who knew grandpa's drink would be the talk of the town? Vintage spirits like sherry, vermouth, and brandy are making their way back into our glasses, carrying tales of tradition and history with each sip. Retro has never tasted so good! Port and Tonic is a low ABV way to refresh your customers this summer.
Nostalgic Flavours & Ingredients: Taste the Time Machine
Take your patrons' taste buds on a time-travelling adventure! Get creative with flavours and ingredients that will make your customers say "This tastes just like my childhood!". Chances are, this will also encourage them to share the experience on their social media accounts.
Marketing Strategies: Nostalgia, Old is the New New
Nostalgia isn't just a drink; it's a lifestyle. Companies are using these good ol' vibes in their advertising campaigns, branding and product launches. It seems comfort and familiarity have taken the driver's seat in the marketing world!
What's in a Name? A Whole Lot of Nostalgia!
1. Classic Cocktail Names: Echoing History
Sip a sense of history. Fill a section of your menu with drinks named after classic cocktails. Old Fashioned, Manhattan, Martini - these names are not just cool, they are time capsules. Create a twist on them to draw in a vintage crowd.
2. Pop Culture References: A Toast to the Past
Fancy a "Pulp Fiction" or a "Purple Rain?" Drinks named after classic pop culture references are like little shots of the past in your glass, creating a wave of nostalgia with each sip.
3. Personal Or Local References: The Hometown Hero
Some drinks play the hometown card by being named after local landmarks or significant people. It's like a tribute to your roots, wrapped in a delicious cocktail.
4. Branding & Marketing: The Retro Revolution
Time-themed drink names like "Vintage Cocktails" or "Retro Sodas" can make your beverage line-up a time machine. Now that's a trip worth taking!
Riding high on current trends, it's clear that the nostalgia wave is here to stay in the drinks industry. From resurrected classic cocktails and re-emerging vintage spirits to creative nostalgic flavours and impactful drink names – it's a world of opportunities for cocktail creators. As we swirl into 2023 and beyond, it's time to raise a toast to the past and say cheers to the future!
DISCOVER THE LATEST TRENDS