Menu development
Know Your Beans: Discover Different Types Of Coffee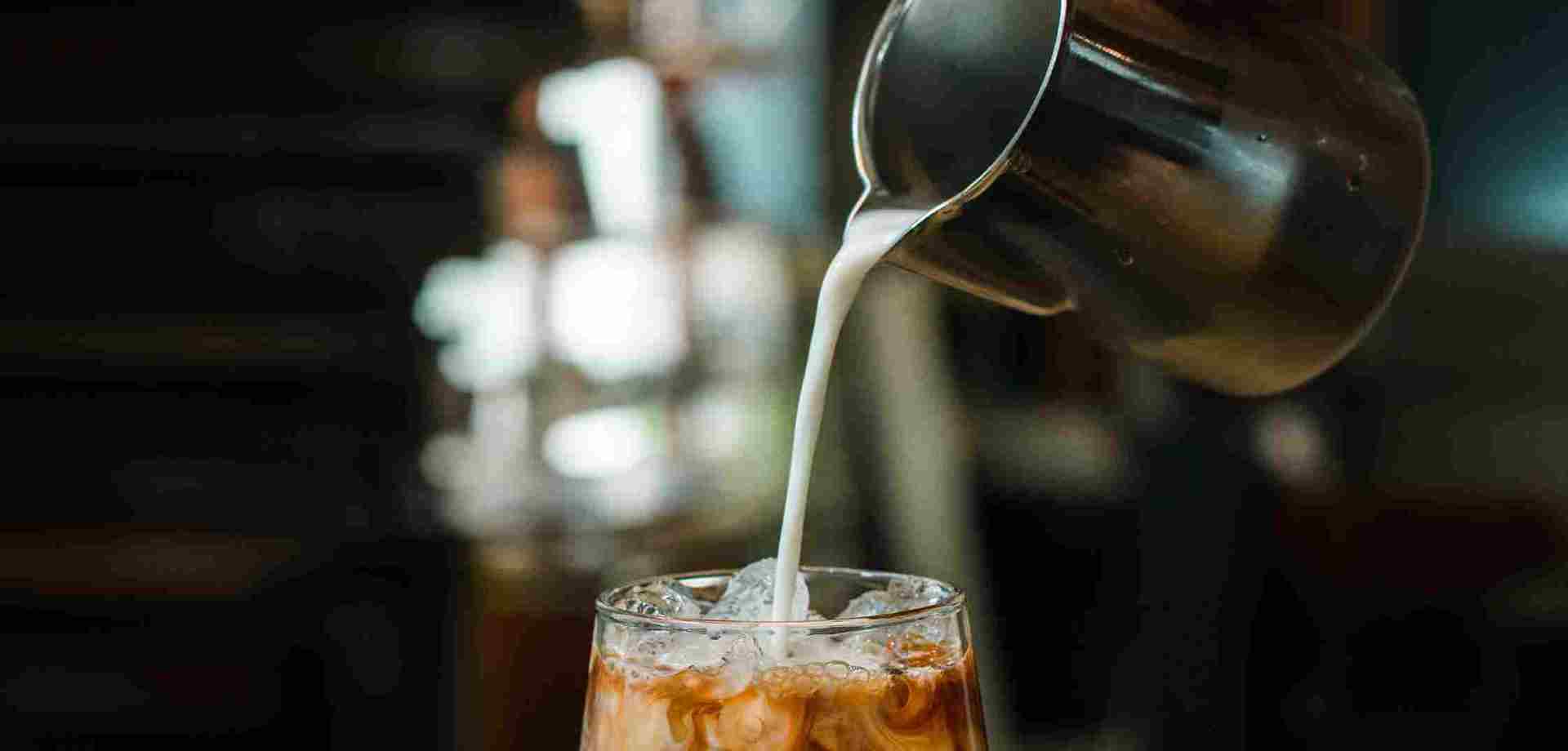 As coffee culture expands around the world, coffee drinkers are becoming connoisseurs. They are increasingly curious about the origins of the coffee they are drinking, open to sampling special varieties and willing to pay a premium for quality beans with a unique flavour profile.
As a cafe or bar owner, it's important to keep up to speed with trends in coffee consumption so that you can source your products appropriately and offer your customers the scope and choice of coffee they are beginning to expect.
Growing your own expertise in coffee will also pay dividends in terms of profitability, allowing you to upsell premium varieties and potentially gain a new market of discerning coffee devotees in the process.
Blend, single origin or micro-lot?
The virtues of a blend versus single-origin coffee have been debated for decades. But we believe that there is a drinking occasion for all the different types, from house blends to varieties with a more singular provenance and distinctive flavour profile. Read on to discover what makes them different and why.
Blend
A blend contains two or more types of beans, generally sourced from different origins.
The majority of coffee sold in global chains such as Starbucks, Costa and Caffè Nero will be a blend. Blends are generally preferred due to their consistency, versatility and mass appeal. They maintain the same flavour profile all year round and can be used in different beverages (Americanos, espressos, cappuccinos, lattes) without or with milk. Their rounded flavour profile suits a majority of palates.
A good house blend will be one that customers know and like, which you can purchase and sell at an attractive price point.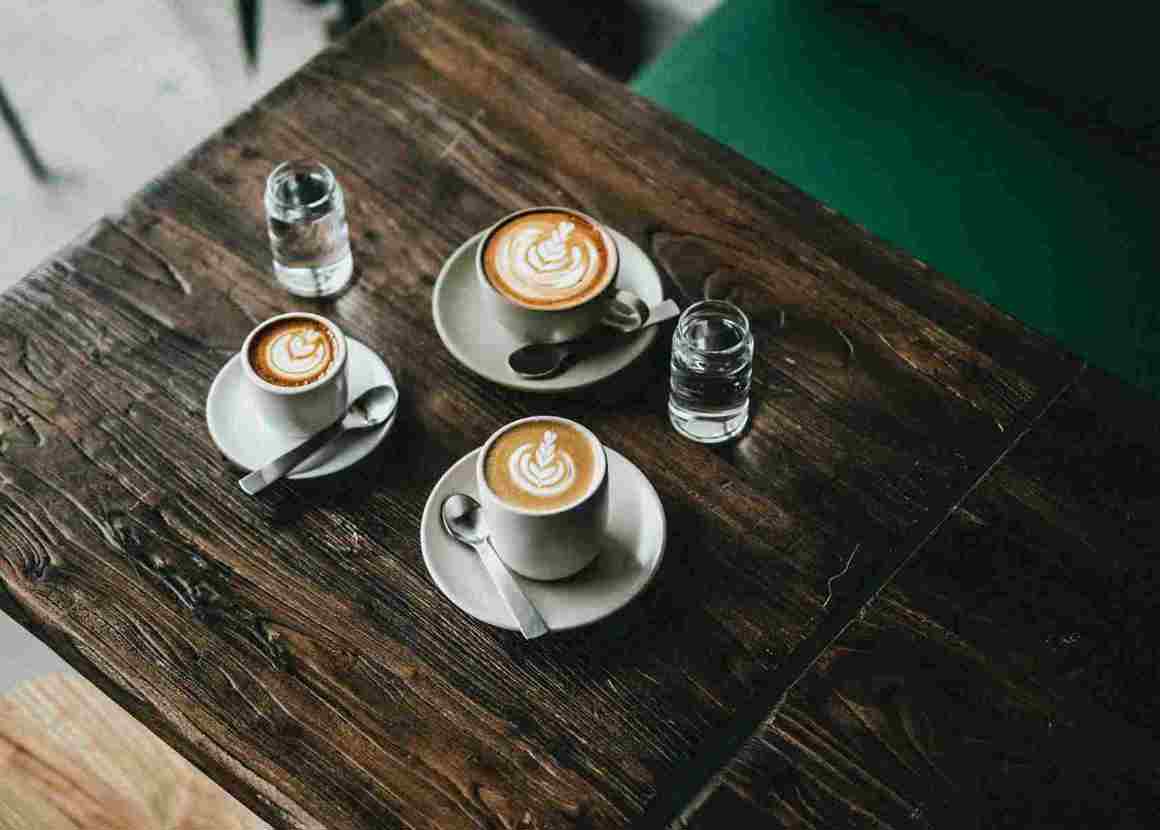 Single origin
Single origin describes coffee grown in one geographical area. It can be a single farm, a region or a specific collection of beans from one country. The provenance of the beans informs the name.
Single-origin coffee from large coffee-growing countries such as Brazil or Colombia may, in actual fact, be closer to a blend, as it can include beans from geographically diverse areas with different flavour profiles. So the category is still quite broad, and provenance at a country level can be obscure.
Micro lots
Drilling down into single origin, we arrive at the sub-category of the micro-lot. This is premium coffee made from beans picked at a single farm, at a specific altitude on at a particular time of day. These will be the pick of the crop – the best that a plantation, cooperative or farmer has produced.
Micro-lot beans are fully traceable back to their source and have been nurtured from seed to bean and then to cup. As they are grown in small quantities, supply is limited and yields will vary from year to year. Their flavour will be affected by climatic variations.
These high-quality beans are renowned for their delicate, aromatic flavours and are, in our opinion, best drunk black. Their wonderful flavours can get lost in milk-based drinks. But some will work in a latte: give it a try.
The Cup of Excellence
In 1999, George Howell founded the Cup of Excellence. This global competition and auction for high-quality coffees is the most prestigious event of its kind in the coffee industry. Each year, thousands of coffees are submitted for consideration, with winning coffees sold in global online auctions at premium prices, and the vast majority of the proceeds going to the farmers.
Two decades later, the quality coffee scene is breaking into the mainstream as consumers go in search of the perfect cup.
We hope our mini-guide to different types of coffee has inspired you to go in search of the perfect bean, so you can brew your very own cups of excellence. In the meantime, why not explore our collection of elevated coffee recipes: the perfect way to add value above and beyond the bean.
Explore our recipes, discover the latest trends and tips and stay up to date with the newest drink industry insights.
DISCOVER THE LATEST TRENDS