Menu development
From Sodas To Cocktails: Unique And Unexpected Flavour Combinations To Pair With Citrus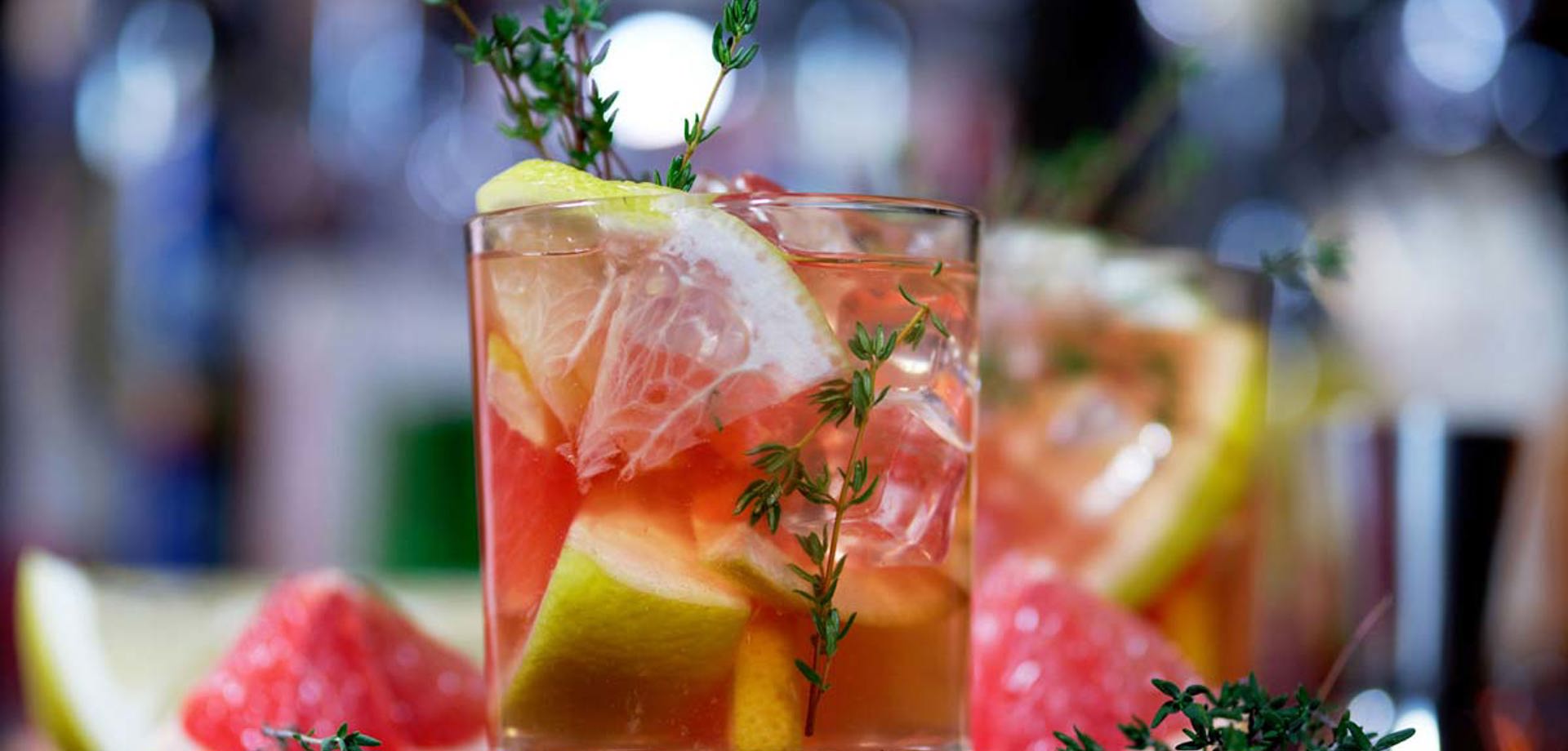 We all know the classic, tried and tested flavour combinations and our history is full of references to things going together like bacon and eggs, gin and tonic, sugar and spice, wine and cheese, apple and mint, chocolate and vanilla…the list goes on.
It's important to understand what makes a great pairing, why they work so well and how to get experimental with your drink-making creativity.
Flavour wheels can be interesting (and beautifully designed) but they are not exhaustive and most of them are designed to show a very specific relationship between flavours.
A whiskey flavour wheel will look and read quite differently from a wine flavour wheel. Naturally, there will be some crossover, but the focus will be different.
The simplest definition of flavour combinations is that the more volatile compounds the ingredients share, the more likely that they will work well together. It's not cut and dry though – a 2013 study found that North American Cuisine shares many more compounds than East Asian Cuisine so is difficult to generalise food pairing across cultures.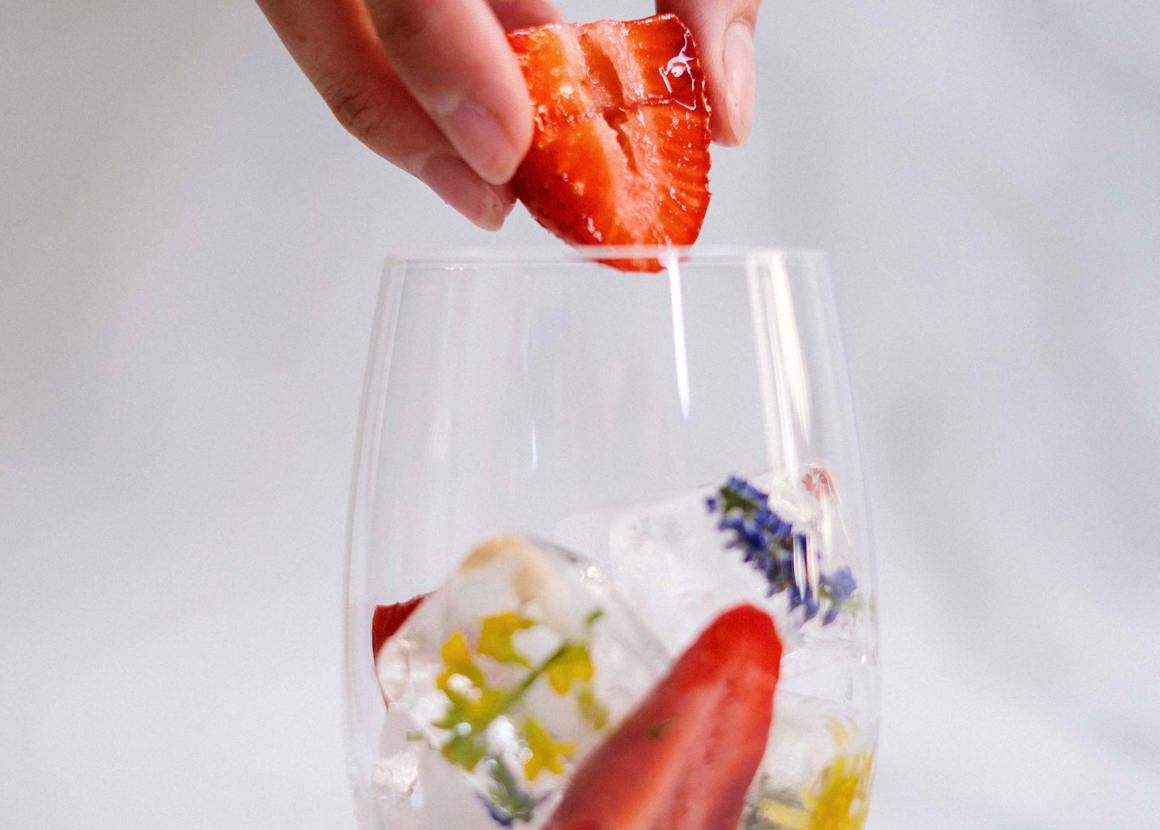 How to combine flavours to create cocktails and mixed drinks
It's impossible to explore all favour combinations in one article, but for the hospitality industry, one of the most important categories of flavour is 'Citrussy' so this article will focus on this. Citrussy contains orange, grapefruit, lime, lemon but also ginger, cardamom and coriander seed but for our purposes – we'll just focus on fruit
All citrus fruits have two facets. On the one hand you have the juice, and on the other, you have the oils in the skins. Both are commonly used to make soft drinks, concentrates, syrups and cordials and can be distilled into alcohol.
Both are also used by the bartender to add acidity and balance to drinks containing syrups or sugar, with the oils often being used as part of the garnish. Just think about a twist of orange on the top of an Old Fashioned or a twist of lime on a Daquiri. The zing that citrus brings is unmistakable.
Orange is easily the most popular of all the citrus fruits, with most people being able to name a number of varieties. From the common sweet orange to the blood orange as well as the more bitter Curaçao and Seville orange along with tangerines and mandarins. All of them are oranges, but the volatiles are subtly different and distinctive.
Often overlooked, grapefruit can be seen as the great grandmother of the citrus family, it shares many of the tropical flavours associated with the category but also carries a more bitter and musky character.
Limes are the workhorse of the citrus family and of the modern bar. They are also the sharpest of all the citrus fruits and distinctly spicier than the rest.
Lemon and lime are very closely related flavours, but lemon zest contains a compound called citral that makes it immediately recognisable as lemon. It is clean and fresh and behind lime, the most commonly used citrus fruit in a bar and is used to balance the sweetness in drinks.
Here are our top suggestions for classic and unexpected flavour combinations to pair with citrus:
Orange or lemon with almond
Orange with anise
Orange with apple
Lemon with blueberry
Orange with lime
Lemon with chilli
Orange/ lime/ lemon with chocolate
Orange/ grapefruit/ lime with cinnamon
Orange and coffee
Lime/ lemon with coconut
Orange and fig
Orange/ lime/ lemon with ginger
Orange with grapefruit
Orange/ grapefruit/ lemon with juniper
Orange/ lime with lemon
Orange with lime
Orange/ lime with mango
Orange with melon
Orange/ lime/ lemon with mint
Orange with peach
Orange/ grapefruit with pineapple
Orange with rhubarb
Orange/ lemon with rose water
Orange with strawberry
Lime with tomato
Orange with vanilla
Lime with watermelon
DISCOVER THE LATEST TRENDS