Operations
Why Sustainability Is Important In The Hospitality Industry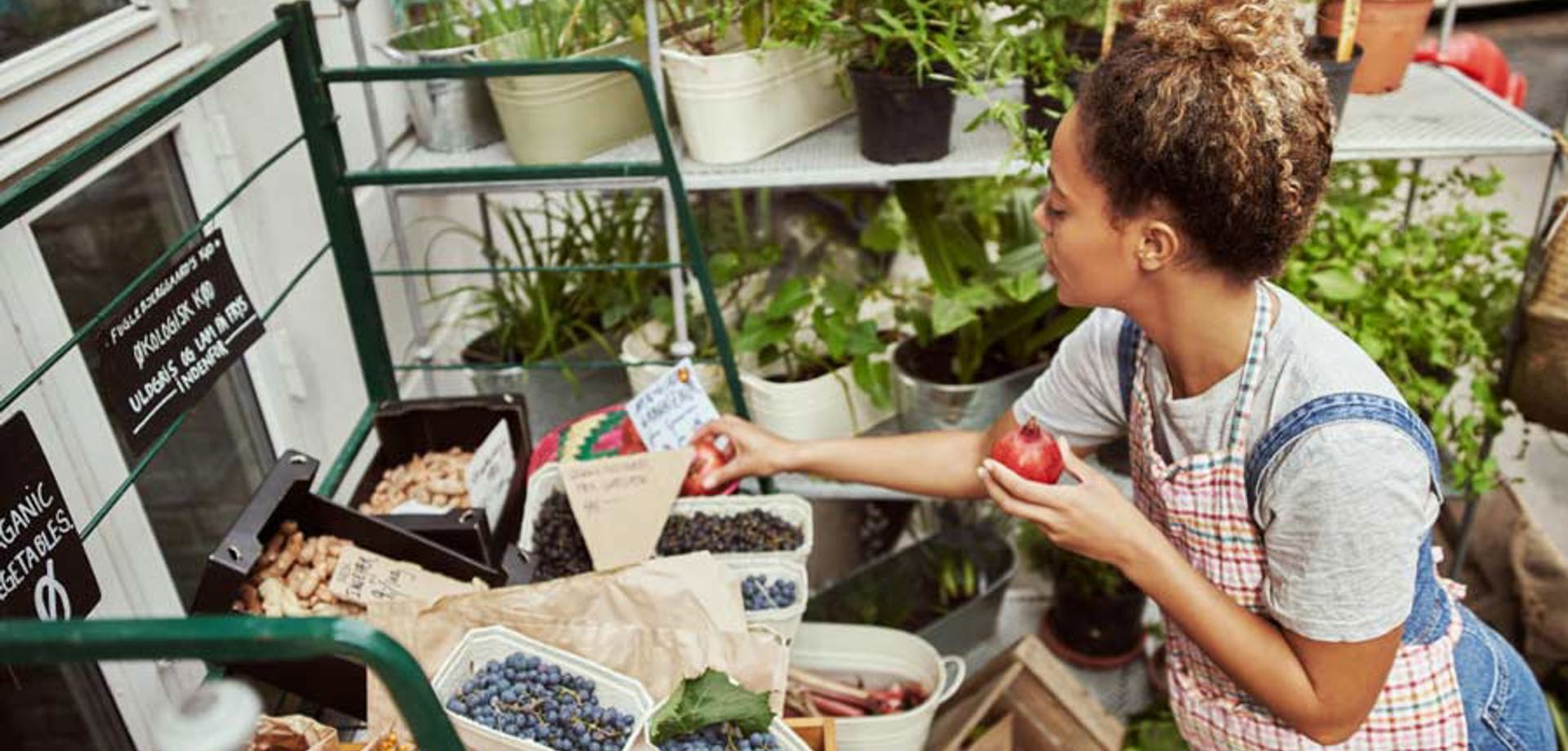 Sustainability is more than just a fad or a buzzword – it's vital to our very existence and our future. If that's not enough – it's something consumers have come to expect and getting it right presents a meaningful point of difference.
However, you want to look at it, making the necessary changes to make your business more sustainable is not something you can afford to ignore.
Sustainability in hospitality refers to how food and drink businesses minimise their impact on the planet by addressing issues like sustainable supply, carbon footprint, managing food waste, making smarter choices when it comes to packaging and minimising water usage, energy consumption and recycling.
These are all the things that add up to a more sustainable business – and get used to being transparent about it – as sustainability is top of the agenda for your guests, so don't be surprised to learn that people decide where to drink and dine based on a business' values. The climate crisis is real, and we all have to make better choices in order to protect our planet.
A survey carried out on by CGA showed that Three quarters (72%) of consumers now think about sustainability credentials when choosing where to eat.
Another survey, produced by CGA found 40% even said they'd be willing to pay more for sustainable dining.
The figures are compelling enough and it's easy to see the benefit of communicating your sustainability efforts to your guests but if you need even more convincing, consider these reasons.
Increased profits - Better management of some key focus areas lowers costs. Reducing energy and water usage (and thus, waste) can really have a positive impact on your bottom line
Social good – As consumers are ever-more aware of the impact we all have on the planet, being able to feel good about frequenting more sustainable outlets will become a bigger part of the value proposition
An increase in footfall – By sharing your efforts publicly you can tap into a rich stream of people who are specifically looking for more ethical approaches
Taking the steps to run a more sustainable business is a no-brainer so here are some tips and tricks to get you started on your sustainability journey.
13 ways to become more sustainable
Swap out the acidity – a hint or spritz of something acidic gives your drink the all-important balance and this usually comes from citrus fruits like lemons and limes but this can lead to some food wastage. Some bars and restaurants are starting to experiment with different forms of acidity like vinegar, yoghurt & whey.
If you do have to use a fresh ingredient – make every effort to use all of it and cut down on waste so find ways to use the juice, flesh and skin. See our story on closed loop cocktails
Use local suppliers and seasonal produce to minimise your carbon footprint and food miles
Work with suppliers to cut down on packaging, especially the type that isn't recyclable. Always recycle as much as possible
Print your menus on recycled paper
Cut down on printed receipts by asking if customers even want a receipt
Replace any paper napkins with linen ones
Use biodegradable bin bags for unavoidable and landfill waste
Encourage staff to be more mindful of their water use.
Evaluate your energy use across the board with a view to reducing it
Recycle as efficiently as possible
Reduce food waste and work with local partners to find ways to use up leftovers, cooking oil and surplus food
Ditch plastic straws and plastic or single-use cutlery and condiments
Make sustainability a key part of your business choices
We all understand the impact business in general is having on the environment and climate change, as well as all the small things we can do that have a big impact on making the world a better place. However, sustainability can only be truly achieved when all businesses work together and make it a priority. 
Your business supplier choices can go a long way to achieving this positive change. When selecting a sustainable supplier. For more information on our environmental and sustainability initiatives, please follow the link.
DISCOVER THE LATEST TRENDS