Operations
Low And No: How To Capitalise On The Non-Alcoholic Drinks Trend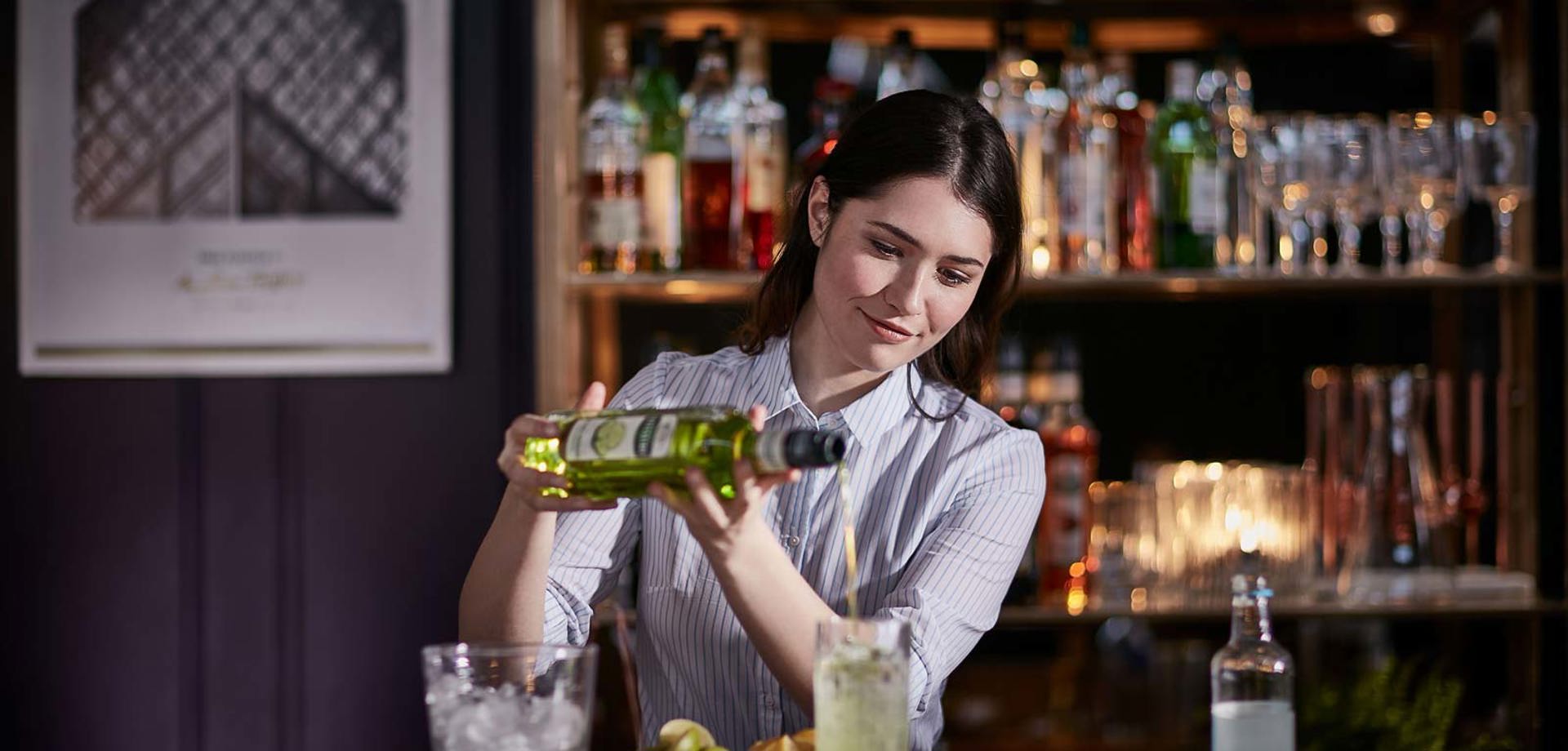 Summer is here, and with it comes a taste for lighter, low-alcohol and non-alcoholic drinks as drinkers seek thirst-quenching refreshment on long, warm days. It's a seasonal trend, but it's also part of a bigger picture as patterns of alcohol consumption are shifting worldwide.
Changing tastes
In many countries, no or low alcohol consumption is the norm. But in the countries where people habitually drink, alcohol consumption is declining as consumers take a greater interest in health and fitness and seek to limit their intake. Control also comes into play, as people choose to drive home, or just stay on the right side of sober at social events.
This consumer trend is driving the market in low and no-alcohol drinks, as existing alcohol drinkers explore lighter alternatives and integrate them into their lifestyle.
A world of choice
The traditional soft drinks market has been limiting for adult drinkers with evolved palates, who enjoy the complexity of flavour and aroma that comes from alcoholic drinks. Until relatively recently, sodas and fruit juices, with their one-note flavours, were the standard choice.
However, today's expanding market in low and no-alcohol drinks is presenting discerning drinkers with an array of tempting choices, whether that's a flavoursome, grown-up soda or a zero-proof 'spirit' that can be mixed and enjoyed in a multitude of ways.
According to the latest research by the Portman Group, 72% of alcohol drinkers have explored low or no-alcohol alternatives, compared, perhaps surprisingly, to only 38% of teetotallers.
If consumers like what they taste, chances are they will stick with it. According to the same report, over a quarter of drinkers who have tried low and no-alcohol drinks claim their weekly alcohol consumption has since reduced.
A profitable alternative
From a bar owner's perspective, it makes sense to provide alternatives to your usual alcoholic drinks menu. As research statistics show, if these drinks stand up to the discerning drinker's taste test, they will be ordered again and again – by both your existing clientele and a potential market of new, alcohol-avoidant customers. What's more, non-alcoholic alternatives can be just as profitable as alcoholic drinks, if not more, allowing you to increase your revenue as well as your customer base.
Ideas for summer drinks
Some of the most intensely flavoured Mathieu Teisseire syrups, as well as some liqueurs, bitters and vermouths, are relatively low in alcohol, which makes them perfect for use in low-alcohol drinks and mocktails. Explore 0% spirit substitutes and try recreating classic cocktails or some of the best-loved drinks on your existing menu.
As it's summer, why not try a low-alcohol version of an Aperol Spritz? The enduring popularity of this classic spritz shows no sign of abating, and it should prove a popular and profitable addition to your drinks menu.
According to CGA, the international data and insight agency, summer sales of Aperol increased by 52% worldwide last year. In the UK, it's been the most popular cocktail served by the pub group Youngs for the last two years.
Why stop at Aperol Spritz? Try adapting other wine-based spritzes, like a classic kir made instead with low-alcohol wine and Mathieu Teisseire Blackcurrant syrup. Or a High and Dry Hibiscus Spritz which swaps out prosecco for no-secco. Shake up the traditional Campari and soda with low-alcohol bitters. Or try an alcohol-free limoncello for the quintessential summer spritz of citrus and fizz. With an ever-expanding market of delicious alcohol substitutes and Mathieu Teisseire syrups, the options are endless.
Explore our recipes, discover the latest trends and tips and stay up to date with the newest drink industry insights.
Inspire your creativity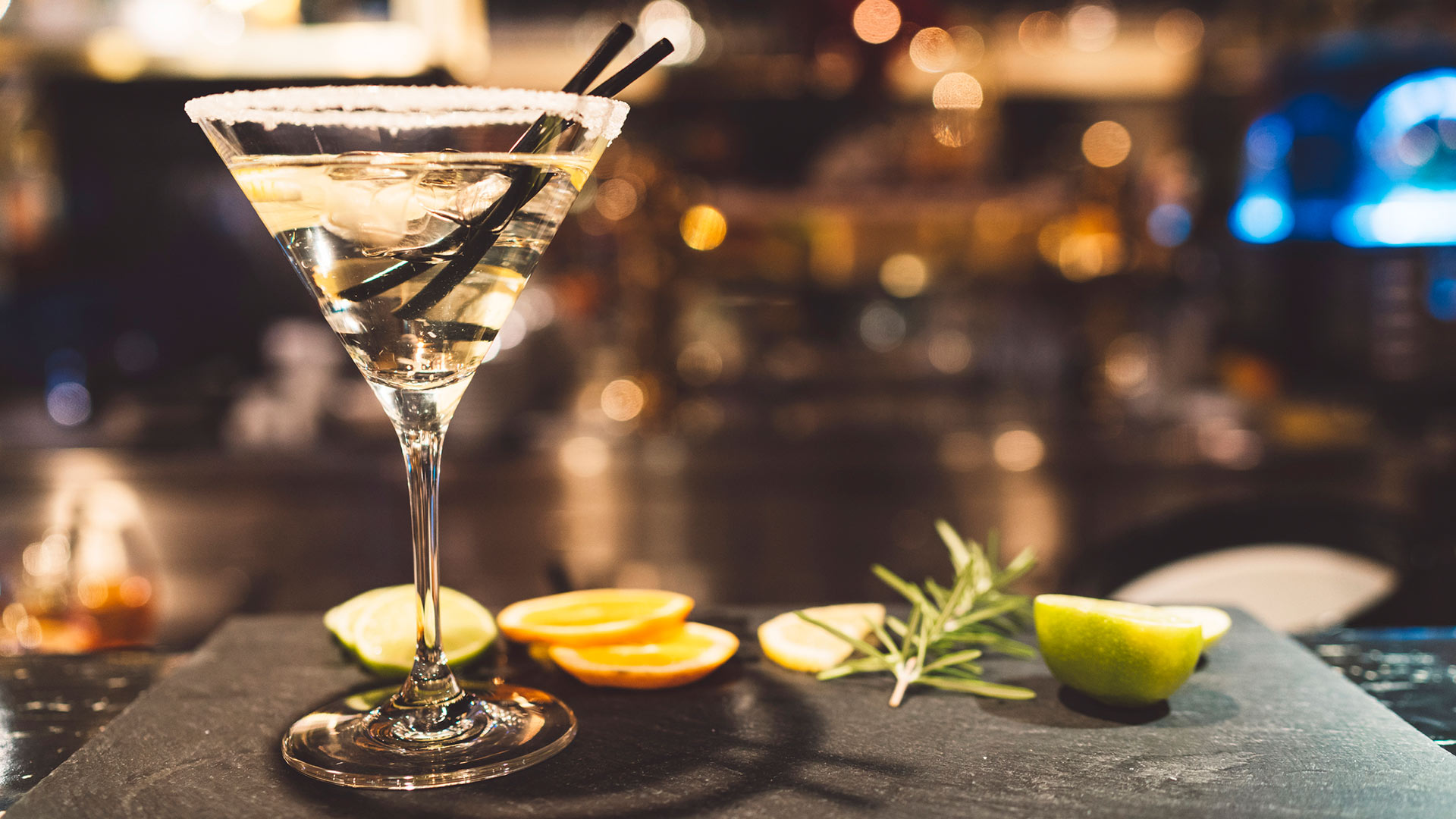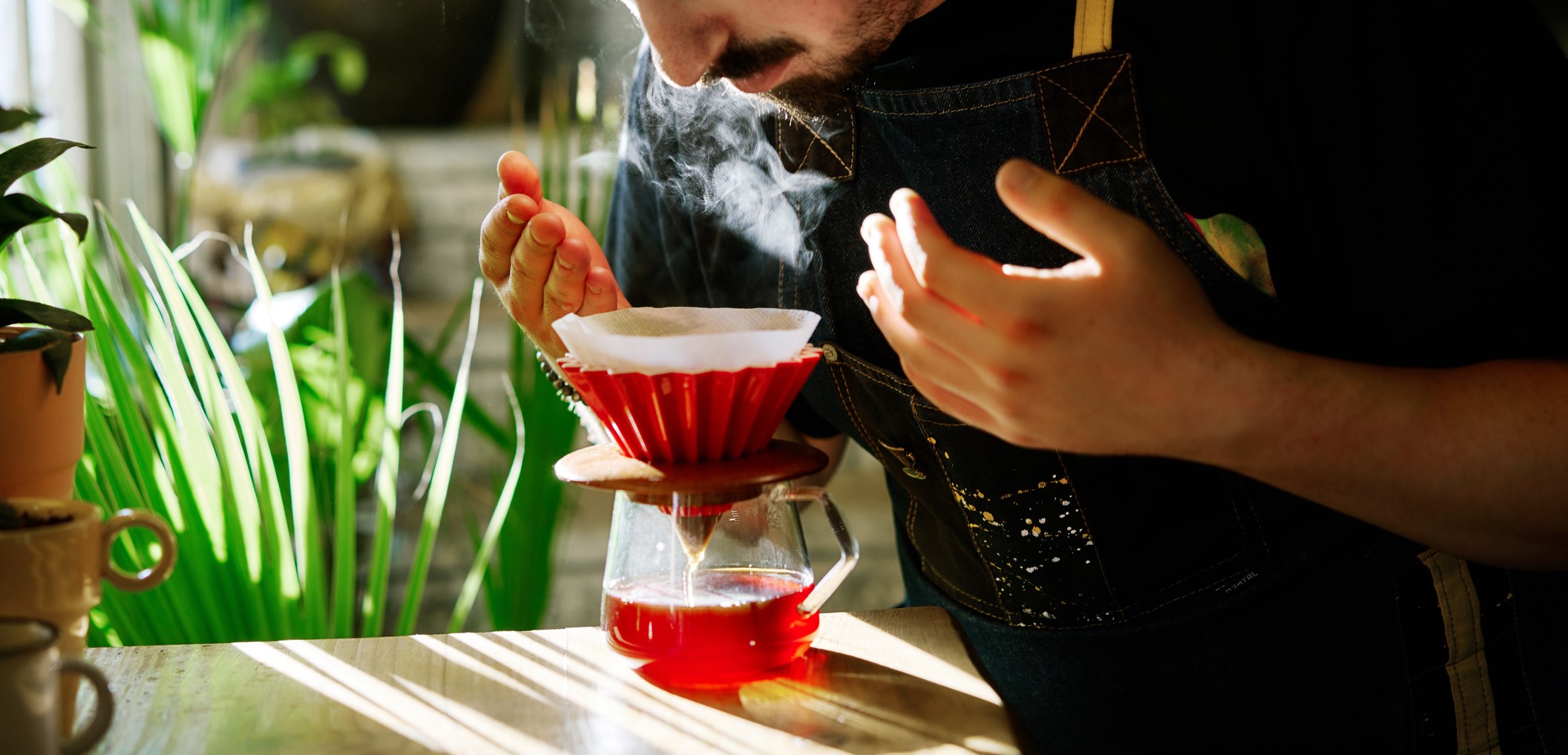 DISCOVER THE LATEST TRENDS