Menu development
Dry January: How To Improve Your Non-Alcoholic Drinks Menu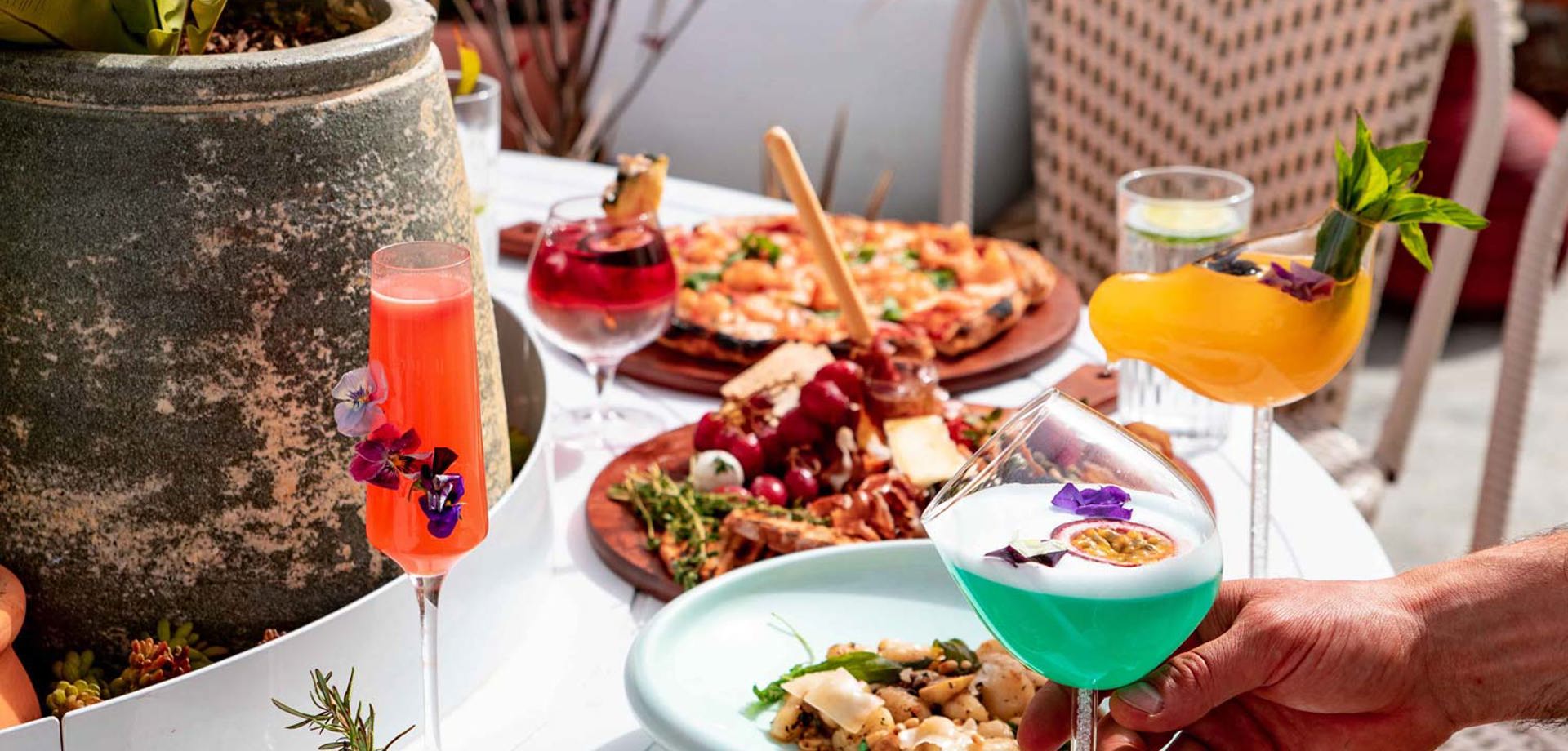 January has arrived, and with it comes sobriety. After the winter party season and an overflowing calendar of celebrations, the new year offers a fresh start and a chance to redress the excesses of the past month, set good health goals and embrace new habits.
For many people worldwide, that means taking a break from alcohol for the whole of January. 'Dry January' has become a global trend: for some it's a month-long pause, and for others, the start of a longer period of sobriety.
It's also a growing trend. In the UK alone, one in six people will not consume any alcohol this month – an increase of 22% on 2021. So what can you offer your expanding cohort of sober customers this January, and is there scope to improve your drinks menu? Here are our top tips for easy and delicious alcohol-free alternatives.
From cocktails to mocktails
Creating alcohol-free alternatives to classic cocktails is getting easier, with improved 0% products coming to market. You can often retain flavour and aroma with a little product research and experimentation behind the bar. Take a classic Tom Collins: all you need to do is use a 0% alternative to your usual gin. Add lemon, sugar syrup and soda and you have a virtually indistinguishable no-alcohol version.
For a zero-alcohol Negroni, explore the increasing number of 0% bitters and vermouths to find the best complement for your 0% gin. As with all recipes, you need to play with ingredients and quantities to get the balance right. You don't need to create alcohol-free versions of all the items on your drinks menu – select a few bestsellers or create some limited editions just for January.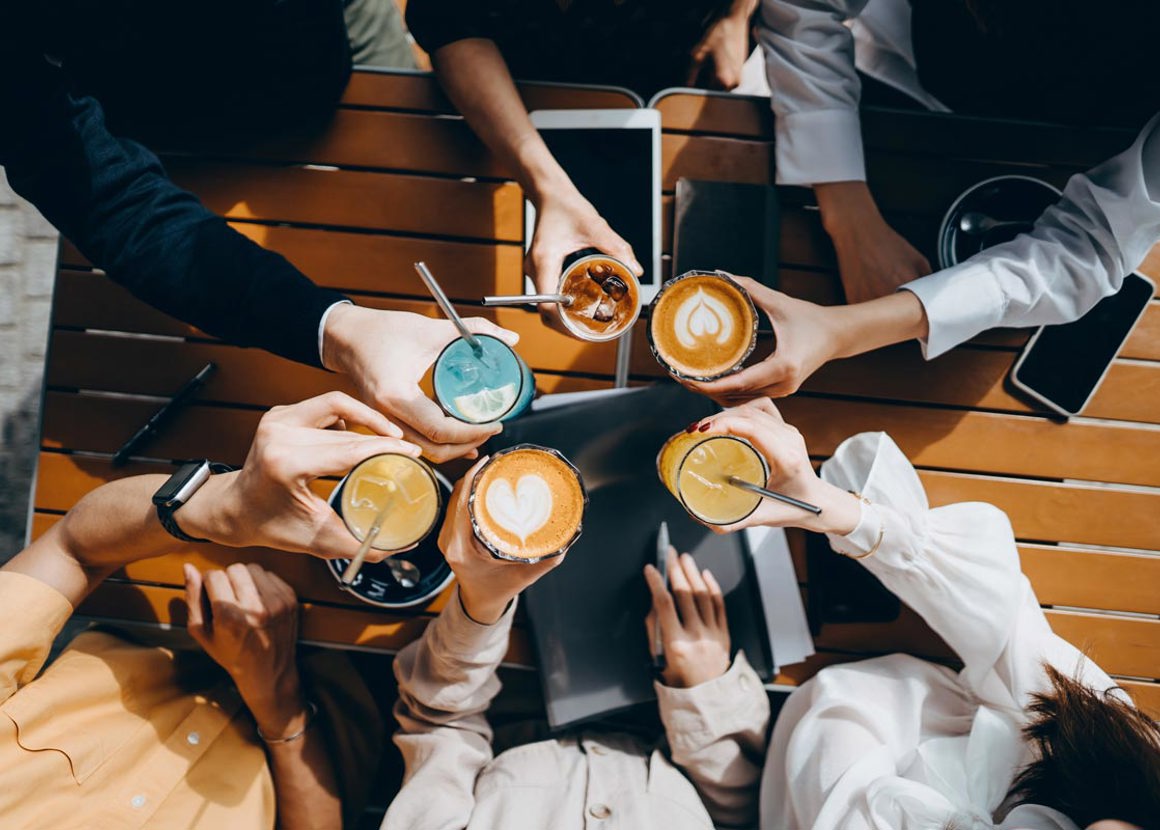 Introduce house sodas
Adults crave grown-up flavours and mass-market soft drinks often fall short of expectations. So why not create your own collection of premium crafted sodas? An easy way to start is with Mathieu Teisseire syrups: combine flavours such as Citron, Ginger or Mojito with lemon, lime or grapefruit juice and top up with soda.
More complex flavours can be achieved by mixing together Mathieu Teisseire syrups. Try Apple with Passion Fruit, Apple with Raspberry or Blackberry with Mint. You can also try adding a little cold green tea or Earl Grey into the mix, for an extra dimension of flavour.
Tell customers what's new and different
When customers can't decide, their natural response is to order something safe and less exciting. So it's important that you elaborate on your drink menu and help your customers choose. People make decisions at the counter, bar or table, but personal recommendations are always a great complement to your menu.
You can create a temporary menu and simply clip it to your main menu. But train your team to highlight the alcohol-free options if they sense that a customer is having a dry January or is struggling to decide.
It's easy to expand your non-alcoholic repertoire and offer a range of mocktails and crafted sodas that satisfy discerning tastebuds. All it takes is a little exploration of the burgeoning 0% alcohol market, some experimentation behind the bar and your own limitless imagination.
Explore our recipes, discover the latest trends and tips and stay up to date with the newest drink industry insights.
DISCOVER THE LATEST TRENDS