Menu development
Bartenders: The Chefs of Beverages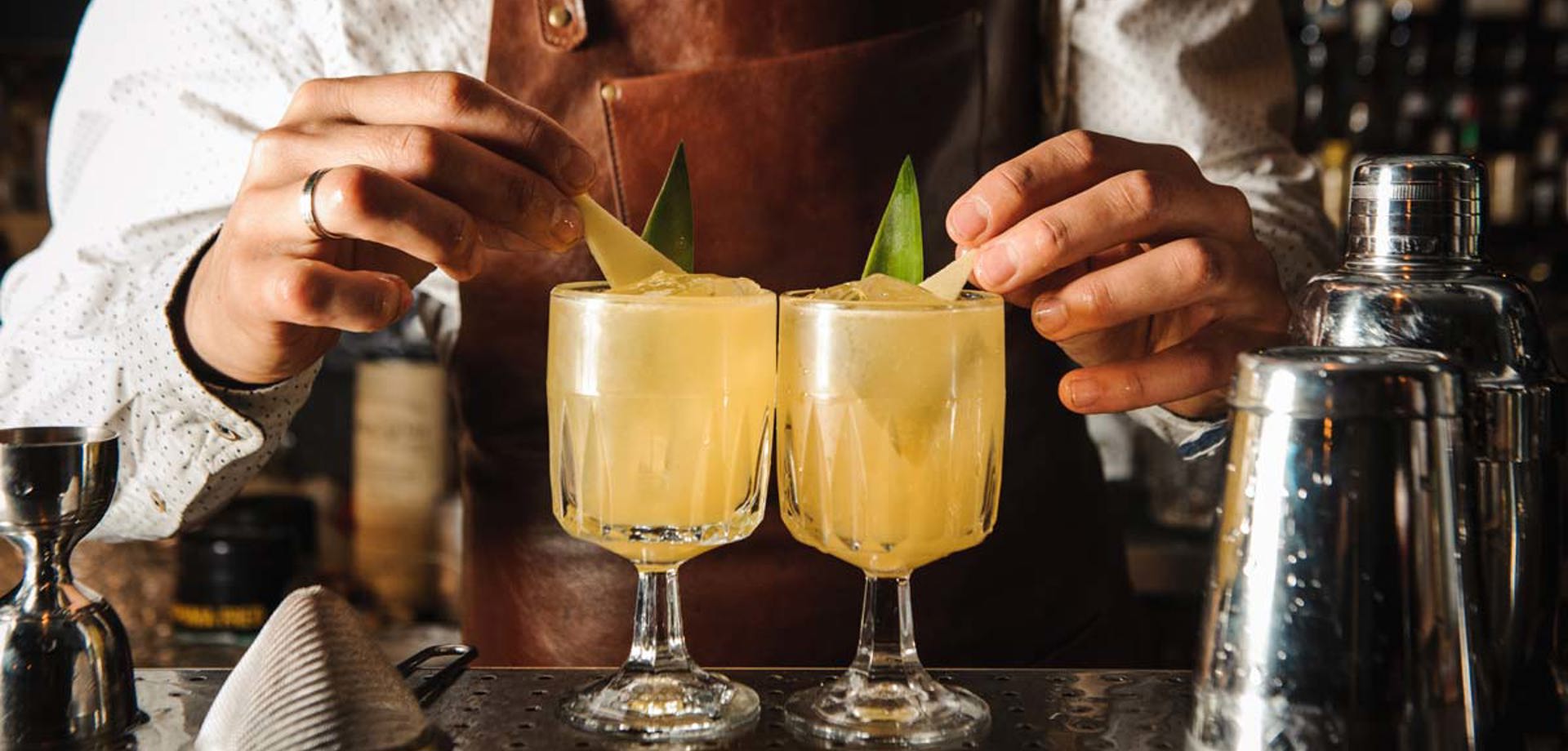 Much like a chef builds a balanced and flavourful dish, a bartender weaves together spirits, mixers, and garnishes to create the perfect cocktail. But is their role purely functional, or is there a more creative element at play? In recent years, perceptions of bar professionals have shifted dramatically. Our bartenders are no longer just servers; they are the chefs of beverages.
Where Has The Movement Come From?
This shift in perception is no accident; it's the result of a conscious and concerted effort by the industry to elevate the bartender's role. It's not just about pulling pints and mixing classics, it's about innovation, creativity, and even a touch of theatrics. The skills involved in crafting the perfect cocktail go far beyond a simple understanding of mixology. Bartenders are now considered on par with chefs, responsible for creating unique experiences for patrons, much like their counterparts in the kitchen – with bartenders having to also interact directly with your customers. Consequently, more is expected from them, driving many to undertake specialized training programs such as our Elevate Training Program.
Consumer Perception Is Changing
Just as foodies flock to restaurants for the chef's signature dish, patrons are now heading to bars in search of their favourite mixologist's latest creation. The artistry and skill required to create these beverages have not gone unnoticed, and consumers now regard bartenders with the same reverence typically reserved for top-tier chefs. This newfound appreciation reflects a shift in the consumption culture, where quality, originality, and the overall experience matter as much as, if not more than, the drink itself.
Benefits Of Chefs & Bartenders Working Together
A harmony between the bar and kitchen can lead to an unparalleled dining experience.
Ingredient Sharing
A symbiotic relationship can turn kitchen leftovers into cocktail gold, reducing waste and inspiring creative concoctions that make heads turn.
Menu Pairing
By working closely, chefs and bartenders can create an integrated experience where the beverages beautifully complement the food, elevating the entire meal.
Collaborative Menu Development
Collaboration encourages innovation, with bartenders and chefs working together, crafting menus that blur the lines between food and drink into one treat for the palate.
Ingredient Sourcing
A joint effort in sourcing ingredients can yield fresher, more sustainable options and even foster relationships with local producers – as well as reducing the waste of fresh ingredients.
In conclusion, the bartending profession has taken a leap forward, carving out a creative space that rivals the culinary scene. This shift has not only reshaped the industry but also offers patrons an enriched, immersive experience. As the lines continue to blur between the bar and kitchen, we encourage those in the industry to embrace the change and invest in their skills. After all, our bartenders are not just serving drinks; they are the chefs of beverages.
If you would like to help your bartenders improve, our Elevate Training Program is a great place to start.
Inspire your creativity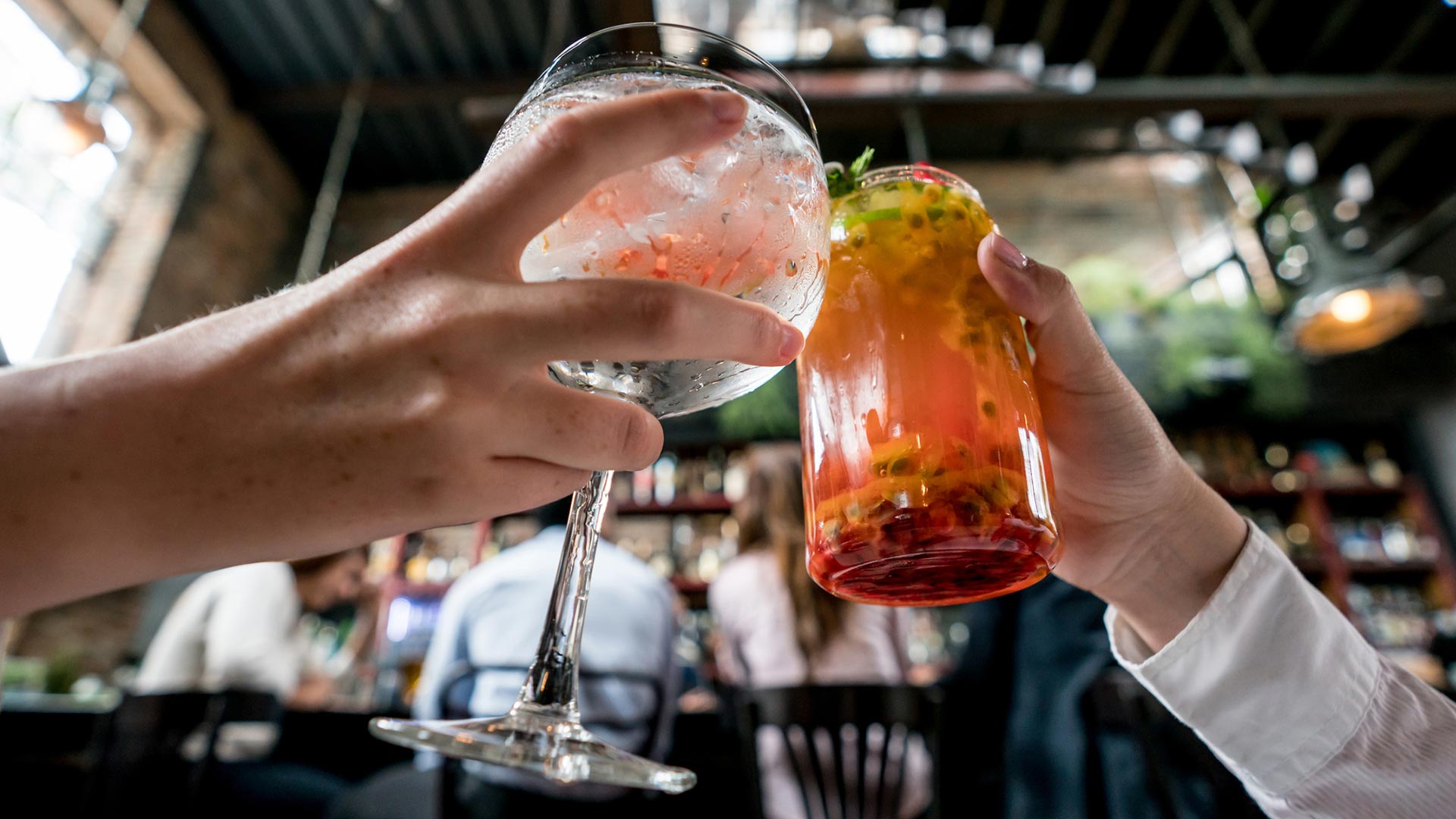 DISCOVER THE LATEST TRENDS