Targeting Emotional Flavour Trends with White Chocolate Syrup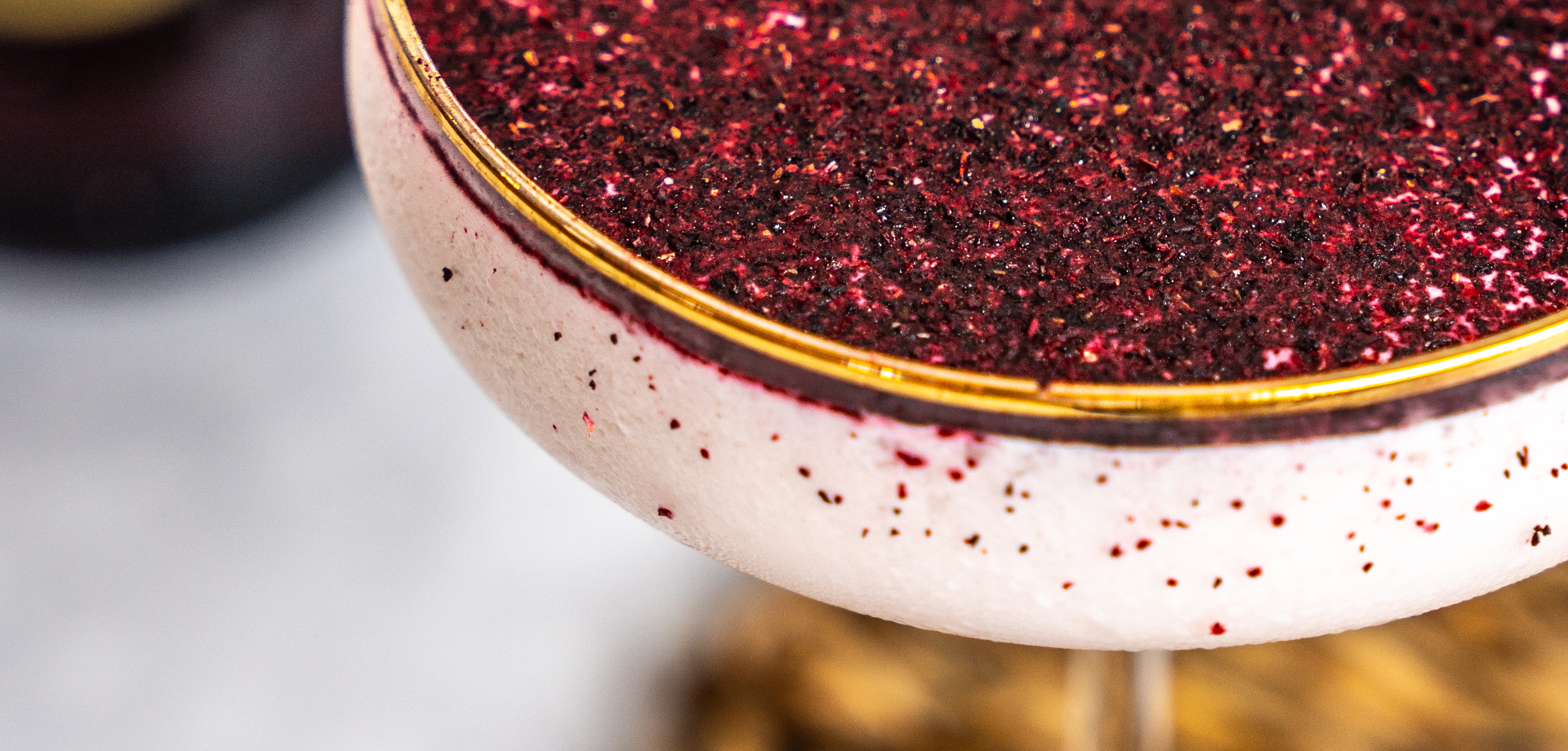 Targeting Emotional Flavour Trends with White Chocolate Syrup
Our White Chocolate syrup is the crème de la crème of comforting flavours. Crafted with precision, this luscious addition promises a delightful rendez-vous with the past, igniting chords of warmth, nostalgia, and reviving your inner-child's joie de vivre. 
The Growing Trends of Emotional Flavours
The food and beverage domain is witnessing a belle époque. Consumers aren't merely chasing tastes; they're in pursuit of memories. An overwhelming 15% of Gen Z and 14% of Millennials are drawn to beautiful moments of the past, opting for products that rekindle those cherished emotions. 
Using White Chocolate To Envoke Emotional Flavours
Mathieu Teisseire's White Chocolate Syrup is not just another pièce de résistance in the flavour realm. This syrup, with its creamy undertones and hint of vanilla, serves as a canvas – allowing anyone to craft beverages echoing with emotional richness. Whether it's a hot latte on a chilly morning or a cool iced concoction on a summer afternoon, white chocolate's universal charm resonates deeply, evoking sentiments of comfort, nostalgia, and sheer joy. Why merely drink when you can live an experience?  
Why Use White Chocolate Syrup To Create Emotional Flavours?
Allure of the Familiar: With 86% of European consumers seeking comforting tasts like caramel, cookies, and chocolate – our White Chocolate Syrup is the perfect choice.

 

Adaptable Delight: Its flavour profile seamlessly elevates both hot and cold beverages, granting you and your staff versatility and flair.

 

Elevation: In a world where non-alcoholic serves are gaining momentum, this syrup offers an haute couture touch, allowing bistros like yours to upscale without compromising on quality.

 
What Emotions Are Envoked?
Comfort  
White chocolate, with its soft charms, envelops you in a comforting embrace. 
Nostalgia
Each sip is a little voyage to childhood, reminiscent of times when white chocolate was your main pleasure. 
Joy
The syrup's texture and sweet undertones are a smile in a cup…a splash of pure delight. 
Celebration  
White chocolate, often the star of the party, evokes grand celebrations and jubilant moods. 
Contentment 
Indulging in this delightful flavour offers a pause from the hustle and bustle – promoting a deep sense of satisfaction. 
Indulgence
It's not just a syrup; it's a délice, a moment to indulge and cherish. 
Romance
The soft and rich profile of white chocolate is, like chocolate in general, a testament to romance. 
In a nutshell, White Chocolate Syrup is more than just a flavour – it's a tour de force. As we journey forward, with tastes and emotions going hand in hand, this syrup stands as a beacon – making every sip an emotional escapade.  
Have a look at our Inspiration collection for more ideas about how to incorporate this wonderful flavour into your offerings.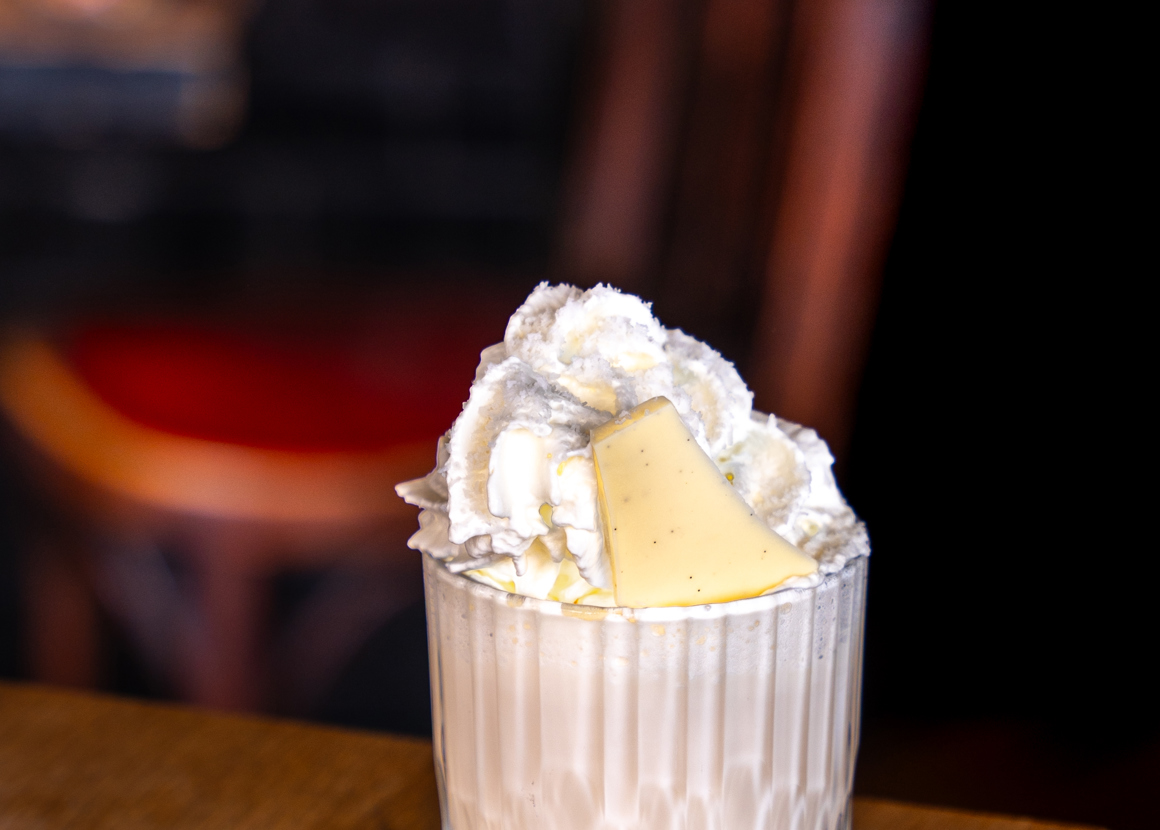 DISCOVER THE LATEST TRENDS