Menu development
The Constantly Growing 'Bubble Tea Market'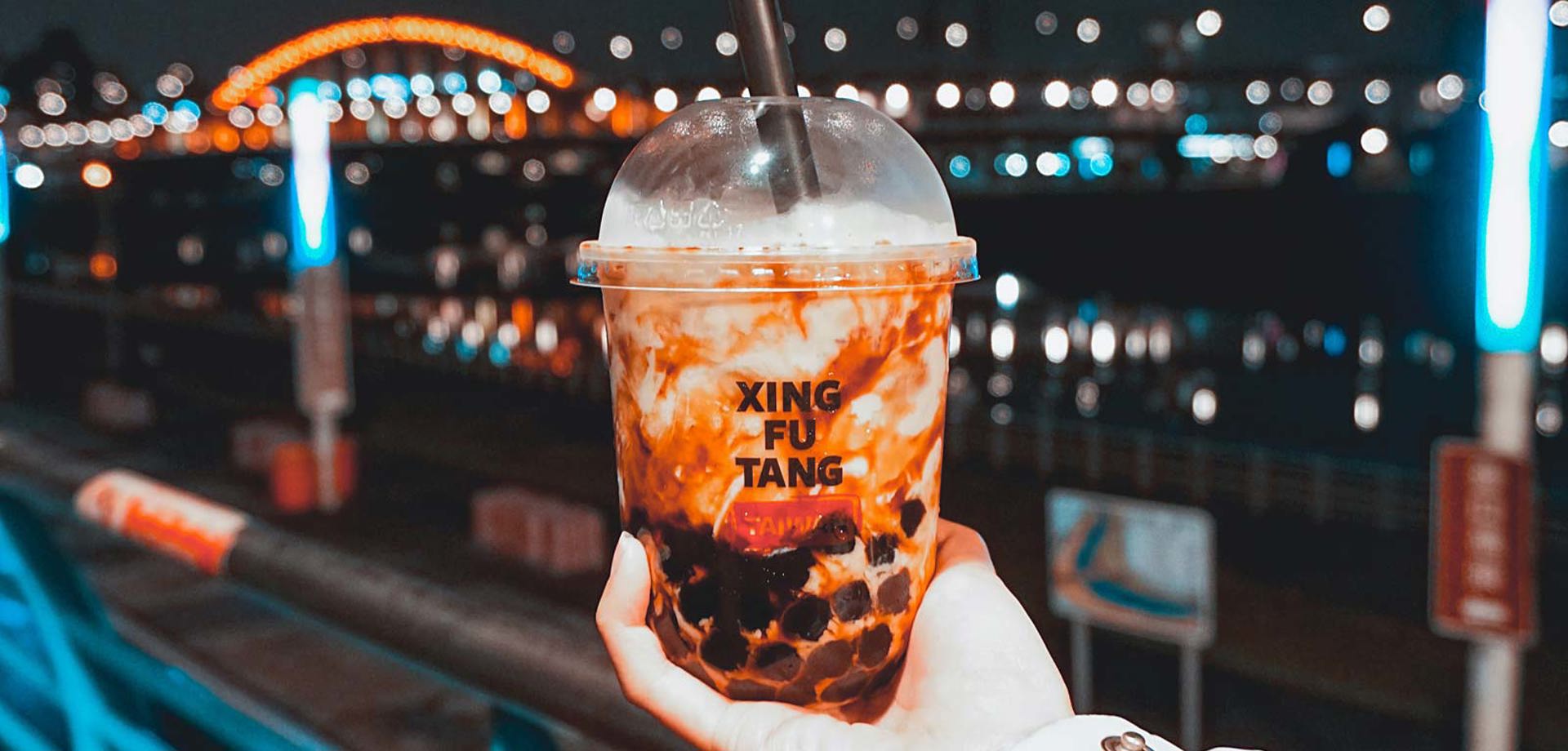 The popularity of bubble tea
Since its creation in Taiwan, bubble tea has quickly spread as one of the most instagrammable drinks in the world. And that growth doesn't seem to be slowing. In fact, the global bubble tea market is expected to grow by $1226.22 million from 2023 to 2027. This trend seems to be in the sweet spot of 3 other trends that have been spreading globally: an increase in popularity of low and no alcohol drinks, a consumer focus on health and the rise in the popularity of caffeinated beverages. In this article we'll be looking at why the drink is so popular with vendors and consumers. As well as how you can easily make the most of this trend in your venue.
'What Is Bubble Tea?'
Boba tea, as it was known locally, started in Taiwan in the early 1980s. Like most recent food trends, it was relatively cheap and accessible when it began in its home country. The sweet tea drink is unlike other drinks in its category because of its pearls – tapioca balls that offer a mouth feel unlike any other beverage ingredient. In the 1990s Taiwanese immigrants brought the serve to the United States – more specifically around the area of California, through regions like Los Angeles County. Since then the drink has been growing rapidly in popularity all across the globe – particularly to other countries where there is a large East Asian diaspora population.
From its original form, it has also grown in terms of flavours, with many places offering at least 5 different options.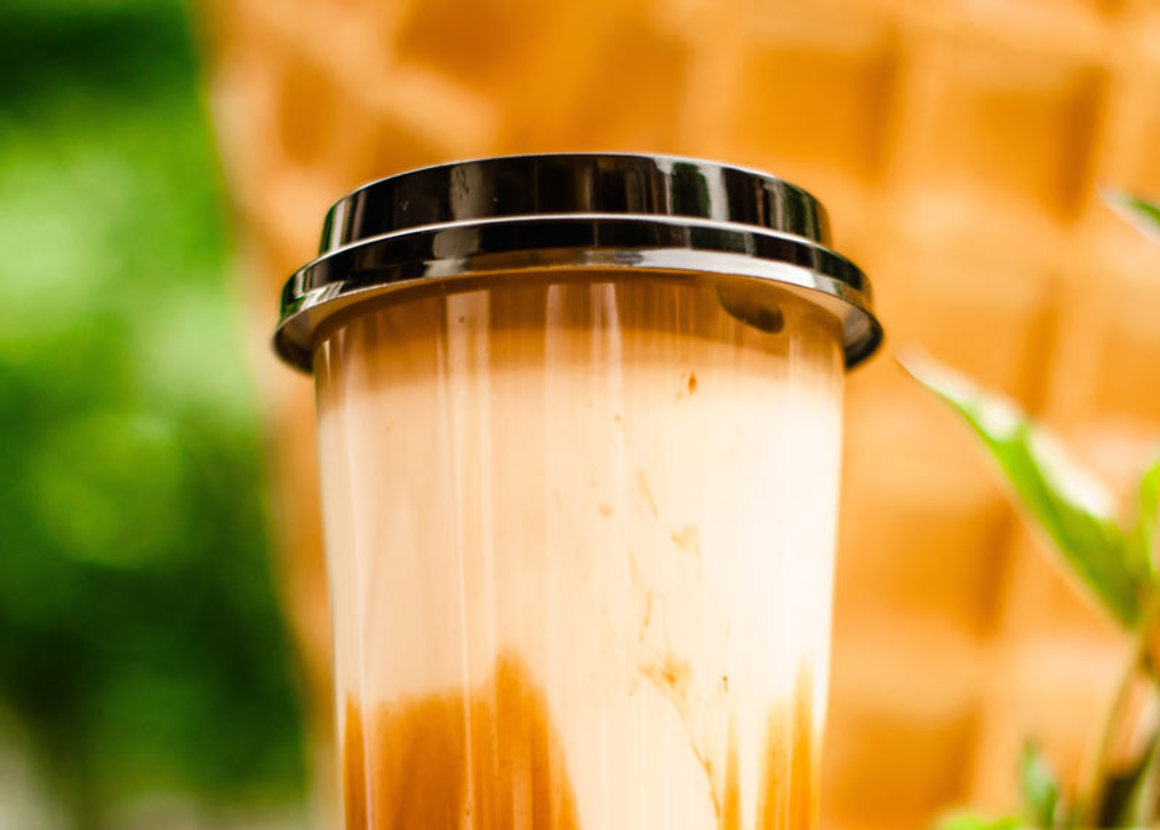 Why add Bubble Tea to your menu?
Improved profitability
A key factor in the sustainability of the growth of Bubble Tea, is that it offers extremely high profit margins – It's believed that it costs $0.65 to provide one simple bubble tea (direct costs and cup) but in many markets, a Bubble Tea can be sold between $4.92 - $6.15. On top of this, the drink also draws in a young crowd.
 Attracting a younger audience
The drink's massive popularity in large countries, like the USA, contributes hugely to its global growth. The trend grows quickly with a younger audience as well. To put this popularity into numbers, 90% of people in the US – between the ages of 20 and 29 – have purchased bubble tea in the last two months. It seems like this could be because of the serve being so Instagram friendly.
 Increased non-alcoholic options
Low and no, as a category has seen immense growth in the last few years. People are more interested in their health than ever but still want new experiences, interesting flavours and memorable moments with their friends and loved ones. Where there may once have been one or two non-alcoholic options on a menu – usually just a selection of sodas and soft drinks – it is now common to see whole menus of cocktails, smoothies and caffeinated beverages.
 Target the latest industry trends
We're all well aware of the popularity of cold brew coffee, iced coffees and iced teas. Bubble Tea is now joining this collection of cool caffeinated treats. We've already covered the profitability of this drink, but it shouldn't be forgotten that you probably have everything you need to make the most of this trend already…well, aside from the star of the show, tapioca pearls.
How to improve your bubble tea serves
Add ingredients and garnishes
If you've been following our tips and trends previously you will be an expert in elevating your serves with elements like fruit, cream and confectionary items. Bubble Tea is no different. You can hugely increase your offerings using the very same ingredients and garnishes that you add to your coffee serves. What's more, 37% of Bubble Teas consumed are fruit flavoured – with some premium flavour Bubble Teas selling for $8.60, with less than $1 of extras.
 Create seasonal bubble tea
The excitement of seasonal and festive events has always made people more frivolous and open to indulging themselves. Bubble Tea is the ideal vehicle for seasonal twists – think ginger syrup for Christmas, Pumpkin Spice for Halloween and rose syrup for Valentine's, there are so many options.
Add Syrup Flavouring
As well as the seasonal options we just looked at, why not experiment with other flavours to see how you can expand your Bubble Tea offerings easily. There's so many ways to make the most of trend and make some delicious serves.
If you are struggling with inspiration, feel free to look through our trends and tips.
And, as always, if you do create some new serves, with our products, we'd love to be tagged in your posts about it, using https://www.instagram.com/mathieu_teisseire/.
DISCOVER THE LATEST TRENDS