Menu development
'Tea Industry Trends' 2023: Flavoured Tea & Iced Tea Trends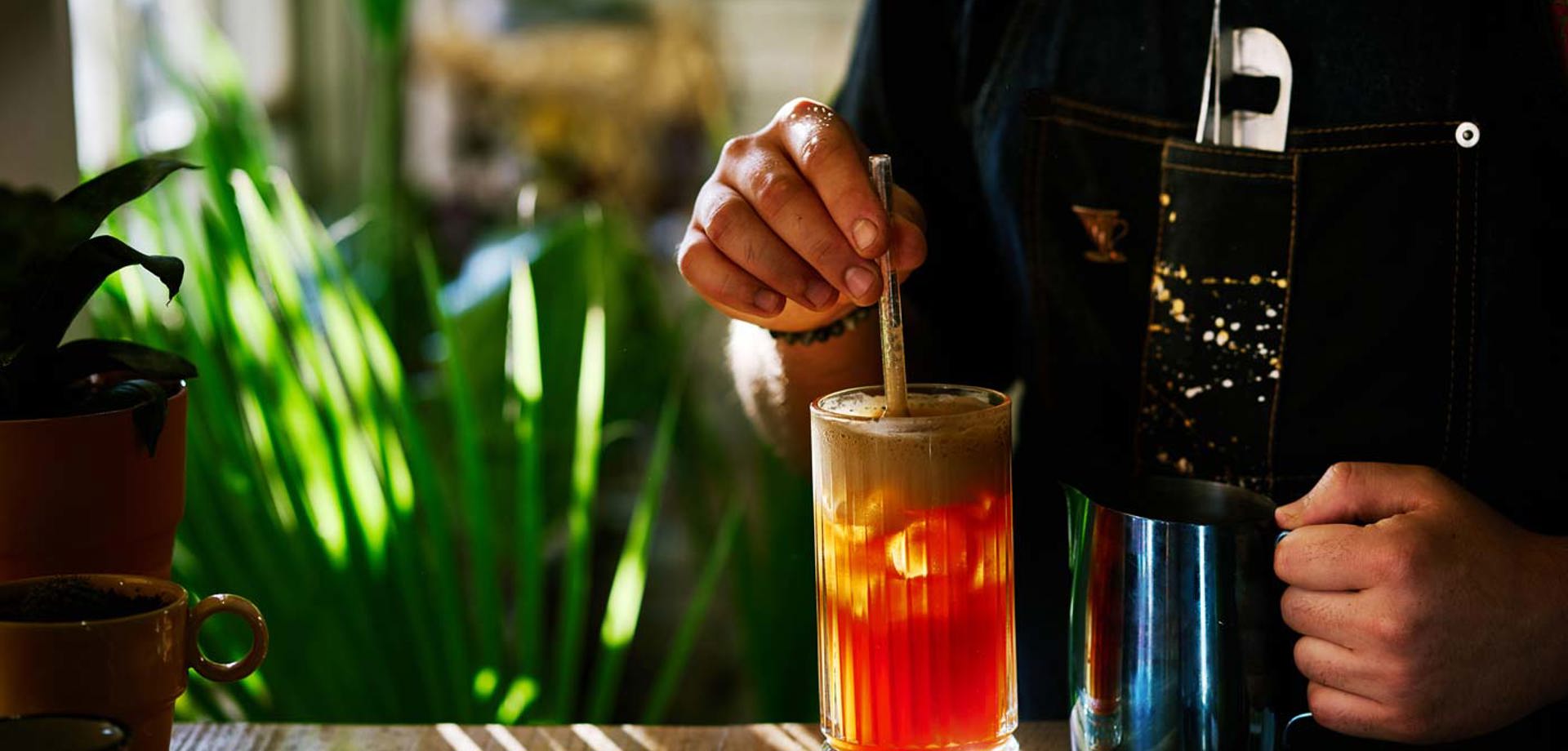 'Tea consumption trends'
Iced tea is the hot new trend…or rather the new cold trend. Popular across a lot of demographics and easy to implement in your menu, it's a great focus for your summer offerings. And we have all the details about what's happening and how you can be part of it.
Why popularity for tea is increasing
After many years of continual growth, the iced tea market is poised to pick up the pace – positioning itself to be a staple beverage in the United States by 2027.
As well as being deliciously refreshing, iced tea boasts many health benefits – especially when herbal, fruit or green tea is used. Over the coming years, extensive demand for flashy flavours is set to drive wider appeal and future growth.
'Iced tea trends'
This new favourite is following the popularity growth seen by its cooled caffeine competitors, iced coffee and cold brews – with all of these options being popular with not only younger consumers but a broad range of people.  Allegra's World Iced Coffee 2020 report noted that although early adopters of cold brew were younger consumers, category consumption is growing consistently across most age groups – up 29% among consumers ages 45-59, up 27% among ages 30-44 and up 27% with those under 30.
For these reasons, we can learn a lot about how iced teas are likely to grow by looking at the trends in iced coffees.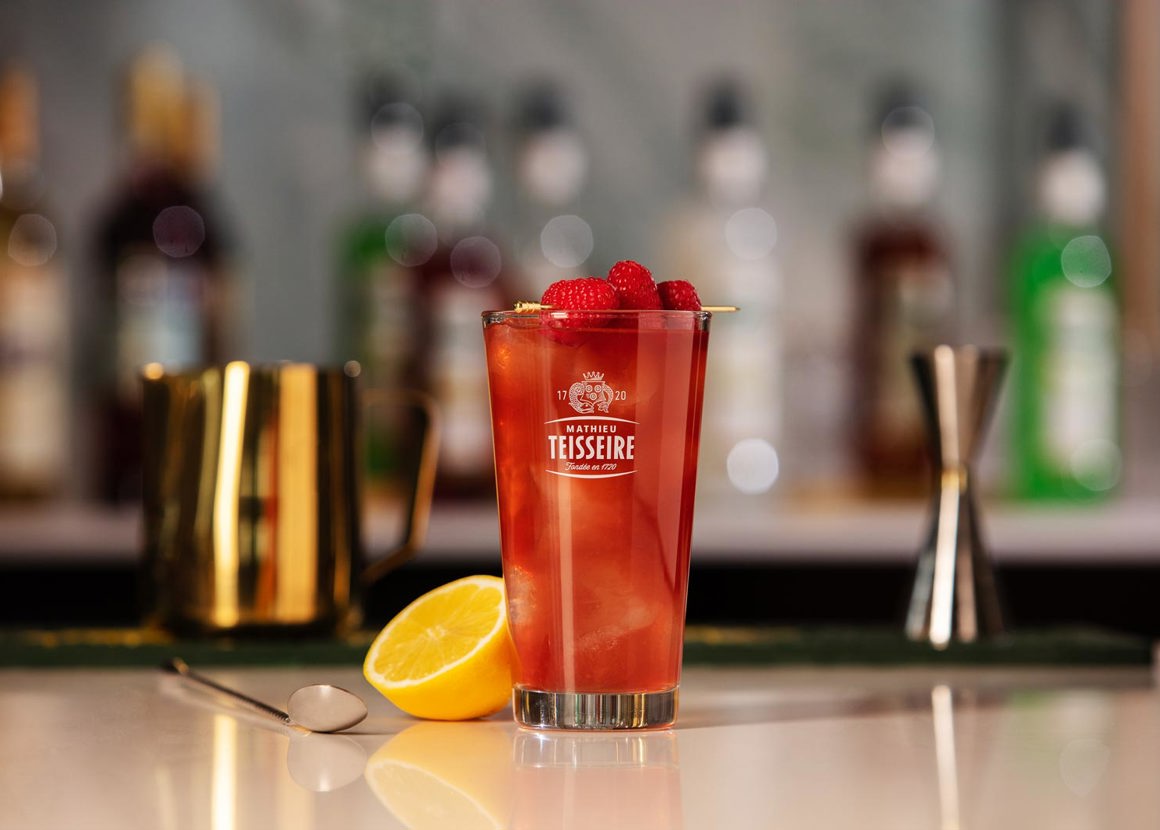 Popularity of flavoured tea
One reason iced coffee is believed to still be gaining popularity, is its gourmet offerings – elevating coffee serves with flavours. Iced coffee consumers like their serve extremely personal. And it seems like iced teas will be the same.
According to research into tea consumers, more than 2/3rds of iced tea drinkers are more likely to order tea if the outlet offers a variety of teas and flavours – with flavoured tea consumers indexing highly in the coveted 18-34 age bracket.
In fact, flavours and tea variety are a top purchase drive – or at least decision-making factor – only being topped by whether the tea is freshly brewed. These facts are relevant all year round, not just in summer.
What these trends highlight for you
We know that summer is the time of the year when most flavoured tea is consumed – making now a great time to review your current offering or think about introducing flavoured iced tea serves to your menu. 
If you already serve iced tea, think about increasing the range of flavours you offer, so that they can provide new, unexpected, and exciting serves for your customers – such as hibiscus or pink grapefruit and lychee. Think about adding functional ingredients, like adding vitamins and energy in the form of ginseng. And finally, think about the personal touches you can offer your guests beyond flavour – creamers (dairy and plant-based) and toppings or garnishes.
If you currently sell tea but not iced tea – take a look at the opportunity. Always start by looking at what you already have to hand, so that you can maximise the opportunity quickly and easily. Start simple, with a few popular, well-known flavours and a straightforward menu. 
Having a menu is a must, especially if you are offering flavours. Make sure you are communicating this to consumers via menus, specials boards or staff recommendations.
Cold serves such as cold coffee or iced tea are among the most exciting categories today ­– particularly due to the fact consumers are less likely to be making their own at home.
By adding more flavoured ice teas to your menu, you can tempt this growing group into your venue. And if you already have an iced tea offering, then adding flavoured syrups is an extremely simple way to do this.
If you do create some new serves, with our products, we'd love to be tagged in your posts about it using https://www.instagram.com/mathieu_teisseire/.
DISCOVER THE LATEST TRENDS