Menu development
Reach For Tequila: The World's Top Trending Spirit
It's official. According to Bacardi's Cocktail Trends Report 2022, tequila is the top trending spirit of 62% of bartenders around the world. Premium varieties are leading the way as tequila shakes off its old party-shot reputation and increasingly becomes the drink of connoisseurs.
The global tequila market size was valued at USD 9.89 billion in 2021 and is projected to grow to USD 15.57 billion by 2029 – data that's backed up by The International Wine and Spirit Research (IWSR), which reveals that agave-based spirits are the second-fastest growing category of recent years.
What exactly is tequila?
Tequila is the most famous of all agave spirits. It is made from the blue agave plant (Agave tequilana Weber), which is cooked to extract its sugars, then fermented, distilled and sometimes aged.
Like Cognac and Champagne, tequila has a recognised Appellation of Origin (AOC). It is produced in just five areas of Mexico: the state of Jalisco, and certain parts of Guanajuato, Tamaulipas, Michoacán and Nayarit. It must be bottled between 35% and 55% ABV, and must contain a minimum 40% ABV for sale in the US.
Just as grapes in wine production take on the flavours of their terroir, so do agave plants. The climate, altitude and soil all play a part in creating the flavour of the resulting tequila.
Agave plants from Jalisco's highlands often yield a sweeter and fruitier-tasting tequila while plants sourced from the lowlands tend to have a more earthy flavour. Barrel ageing adds colour, depth and complexity as the tequila takes on the characteristics of the oak cask it is matured in.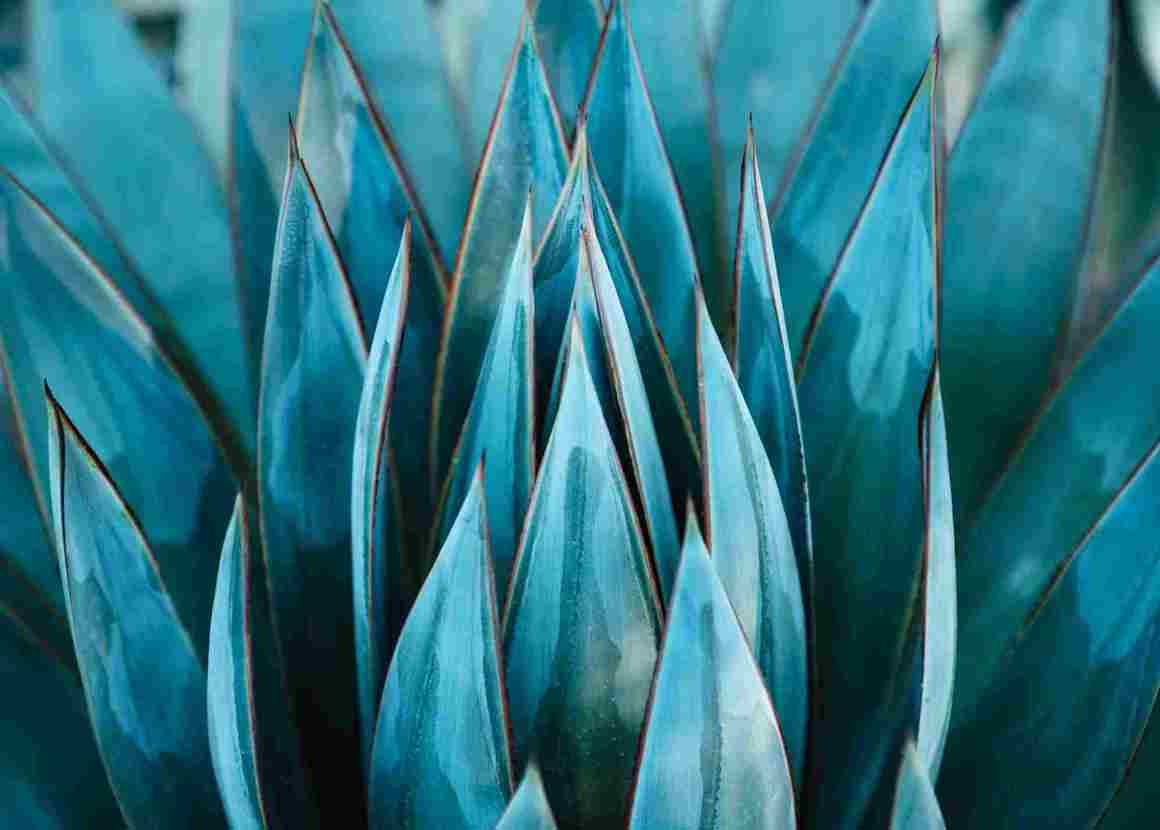 The famous five tequilas
Tequila comes in five main types. Consider stocking a mix, with blanco and reposado at the core.
Blanco: sometimes called plata or silver tequila. Usually goes from still to tank to bottle. Because it is not aged in wooden barrels, blanco is the purest expression of agave flavours and captures the character of the terroir where the agave was grown. It is hotter than barrel-aged varieties.
Reposado: aged in American or French oak barrels for up to a year. The tannins from the wood give reposado its characteristic golden hue and warm, mellow flavour.
Añejo: aged in oak barrels for one to three years. Añejo tequila takes on more of the wood's character, with its darker hue, richer taste and intense, caramelised notes.
Extra añejo: aged in wood barrels for at least three years. This premium, ultra-aged category of tequila was introduced in 2006. The spirit is cut with water to temper the proof.
Joven: a rare variety of tequila that's the result of blending blanco with añejo. A little like a blended Scotch, and good for cocktails because of its rounded flavour profile.
And the sixth tequila is…
Cristalino is usually an añejo or extra añejo tequila that has been filtered through charcoal to remove its colour and enhance its fruity, floral character. The result is a clear tequila that's smoother than a blanco or reposado and has the taste and aroma profile of a barrel-aged tequila. A premium variant, it appeals to drinkers who are looking for something less spicy than a regular tequila.
How to drink tequila
The classic tequila shot, a mainstay of parties and tourist Mexico, is knocked back neat with salt and finished off with a wedge of lime. But today's tequilas demand to be sipped and savoured in their pure, unadulterated state, or incorporated into delicious and aromatic cocktails.
Tequila cocktail ideas
Try adding these tequila cocktails into your bar menu for an intriguing mix of old favourites and avant-garde flavours.
Margarita: The classic margarita recipe with blanco tequila, triple sec and lime juice. Frost the rim of the glass with salt for extra bite.
Banana Margarita: An exotic twist on the classic with the taste of sweet, ripe bananas from the addition of Mathieu Teisseire Banana syrup.
Green Apple Margarita: Mathieu Teisseire Green Apple syrup brings the taste of fresh, crisp apples to the classic recipe.
Paloma: Blanco tequila with pink grapefruit juice, lime juice, agave syrup and pink grapefruit soda. Fruity and refreshing.
Corpse Reviver no4: Reposado tequila, absinthe, aromatised wine, triple sec, lemon juice and sugar syrup. A beautiful balancing act of sharp lemon, sweet orange and herbal tequila.
Silk Stocking: Blanco tequila, white crème de cacao, grenadine and cream. Deliciously smooth with a tequila bite and hints of chocolate and fruit.
Explore our recipes, discover the latest trends and tips and stay up to date with the newest drink industry insights.
DISCOVER THE LATEST TRENDS