Menu development
Cocktail Trends 2023: Nostalgia Cocktails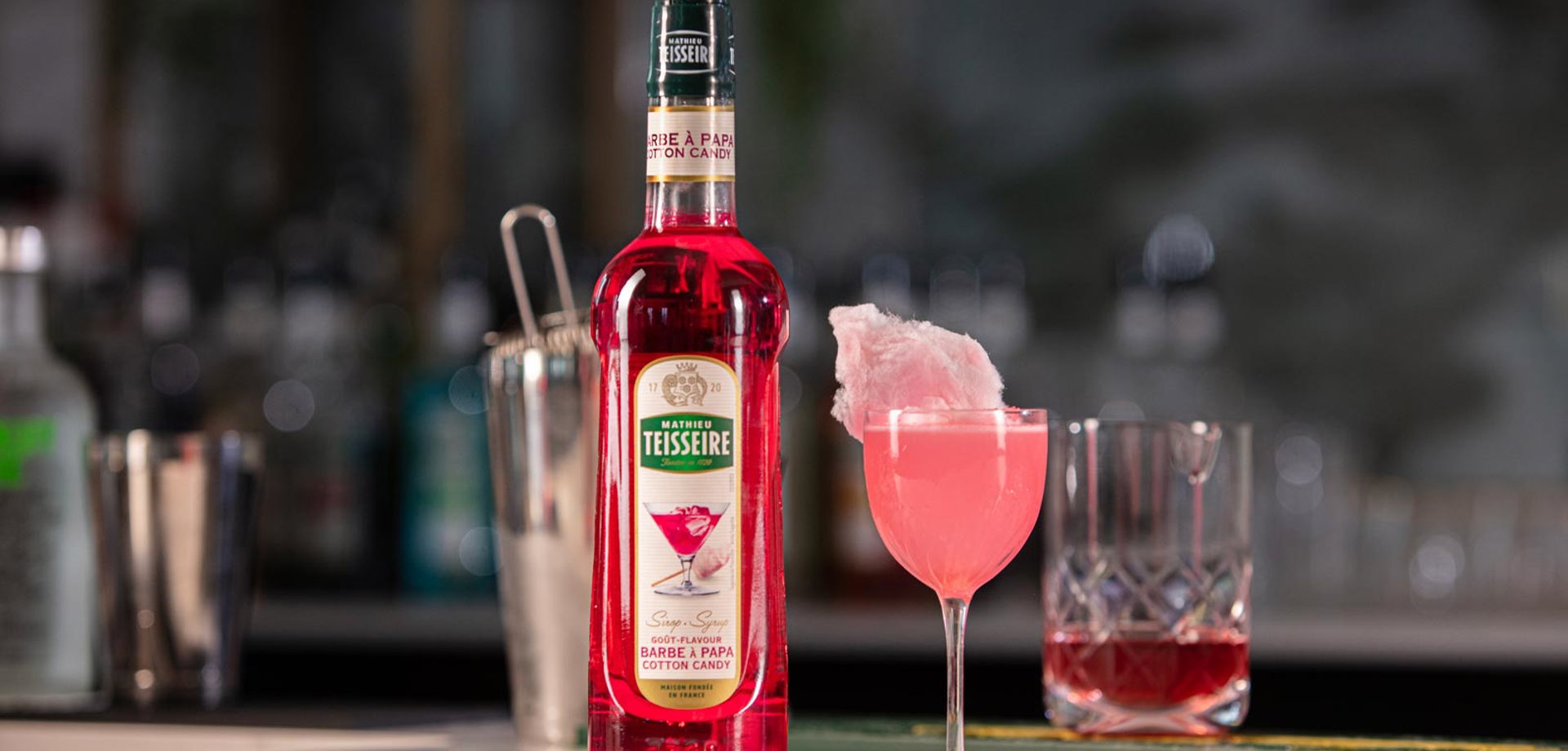 Guilty pleasure cocktails trend
It's no secret that uncertain times make people crave comfort. Old family recipes, looking through photo albums…anything that can transport you to a happier time. If you can create a serve that offers comfort and escapism, then you'll be set for one of our predicted trends for 2023.
'Nostalgia Cocktails'
From whimsical interpretations of classic eras to drinks inspired by childhood desserts, the trend for comforting serves has been spreading globally. If you'd like to make the most of this movement, it's important to create a new offering, while still offering that nostalgic moment – think an Espresso Martini but with gingerbread.
Adding creativity to your cocktails
When exploring flavours to find your nostalgic cocktails, try starting with a classic – the old fashioned for example – where the ingredients are simple and the serve is one people are used to. From there you can easily switch the sugar or syrup you would normally use for a flavoured syrup.
Flavours
It is well known that smells and flavours evoke memories. Tastes of candy floss or white chocolate can take you back to your childhood. Tropical and exotic flavours can instantly whisk you away to a trip abroad. By selecting these flavours, you can easily create a nostalgic or escapism-based serve.
Location
If you're looking for inspiration, try choosing somewhere that people have fond memories of and experiment with the flavours you might find there – the seaside, for example, could lead to a salted rim or an ice cream inspired serve. Capturing all the fun of the fair in a new serve, try using Cotton Candy Syrup.
Garnishing
Another simple way to bring nostalgia to your existing serves is by adding whimsical garnishes that evoke emotion. Old fashioned sweets are an excellent way to capture a moment in time with your chosen serve.  Looking to emulate the feeling of classic moment in cinema history? Perhaps attach a small popcorn pot onto the side of a classic whisky serve.
Glassware
Retro and passé glassware is another way to bring a nostalgic feel to your serves. A ceramic pineapple tiki glass, coloured highball, steamed glass or coupé style martini glass, are all timeless classics that bring life and vibrancy to your venue…as well as encouraging people to share images of your creations on their social media.
 When creating drinks and moments that are centred around a memory, it's best to be authentic. Where possible try to use moments that are special to you and they are much more likely to resonate with others. But if you are struggling with inspiration, feel free to look through our trends and tips.
And, as always, if you do create some new serves, with our products, we'd love to be tagged in your posts about it, using https://www.instagram.com/mathieu_teisseire/.
DISCOVER THE LATEST TRENDS