Menu development
Hard Seltzers Are The Latest Low-ABV Trend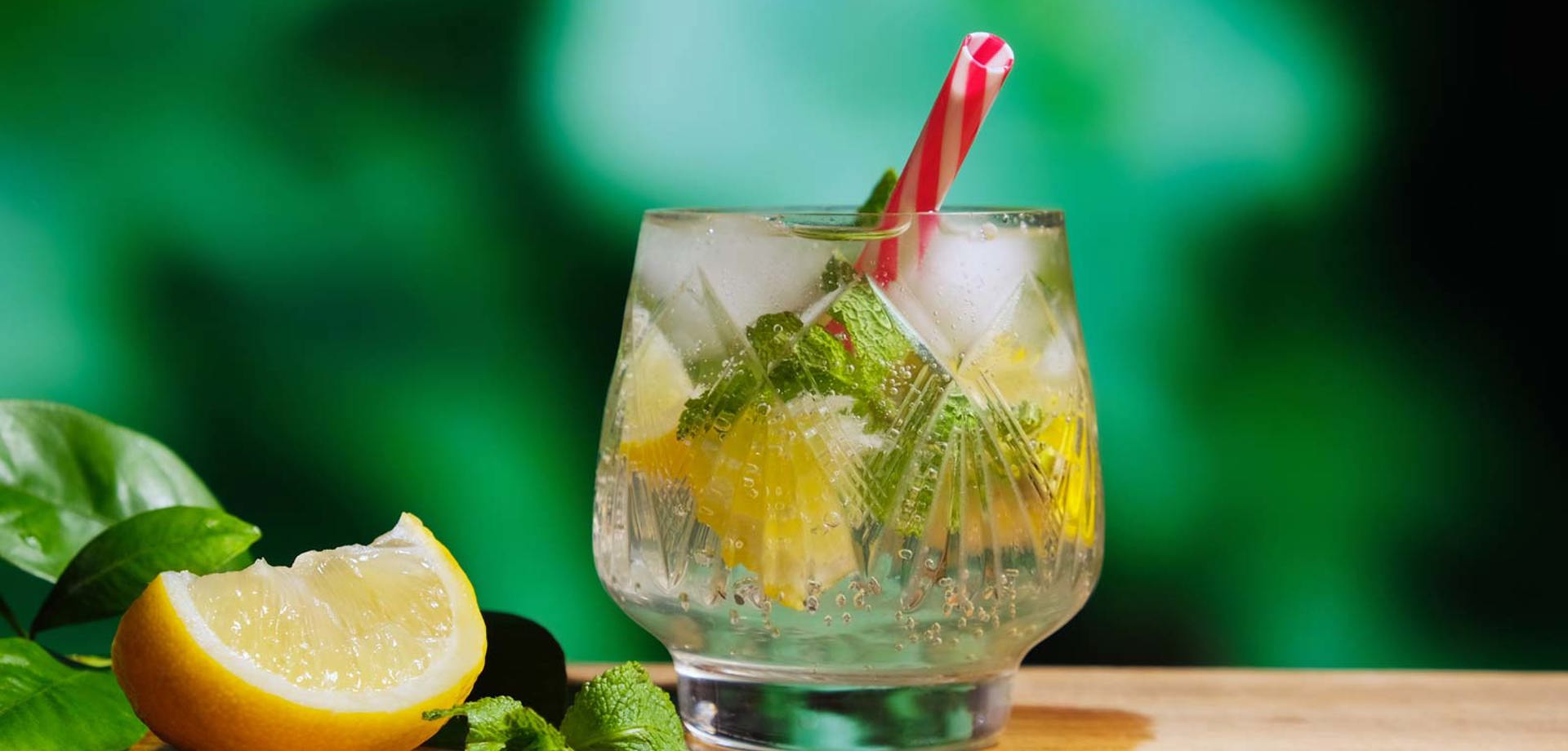 Continued rise of low & no alcohol drinks trends
The low and no trend continues to reshape markets across the globe. With the IWSR predicting that sales of low alcoholic beverages will increase another 31% by 2024. This explosion is probably tied to consumers around the world being increasingly conscious of health and wellness, especially when selecting their favourite drinks brand. The One of the key subcategories that have come out of the trend is Hard Seltzer.
What are Hard Seltzers
This focus on healthier options when it comes to alcohol has seen an explosion in one particular type of drink…Hard Seltzer. But what are they?
Also known as spiked seltzer, alcoholic seltzer, or hard sparkling water – hard seltzers are carbonated water with alcohol and fruit flavouring.
Although it seems like a completely new phenomenon, you might find it familiar…and that's for good reason. Hard Seltzers were first released back in 1993. This exciting and fresh drink was marketed as an alternative to beer, primarily targeting women. After a few years of falling to convince 90's women that they should try this feminine alternative to lager, the market became dormant.
Almost 25 years later a new trend arose. A fitness movement that would sprout a whole host of lifestyle brands around it – CrossFit. This way of life had almost cult-like growth. People were flipping tires together and applying a more communal approach to wellbeing. This meant sharing tips and tricks to follow a healthier diet…like a way to drink while still trying to keep the up with your body goals. The quick growth was also accelerated by the fact most Hard Seltzers are brewed, and not distilled, so they can be sold in supermarkets in countries that have liquor laws that exclude similar serves.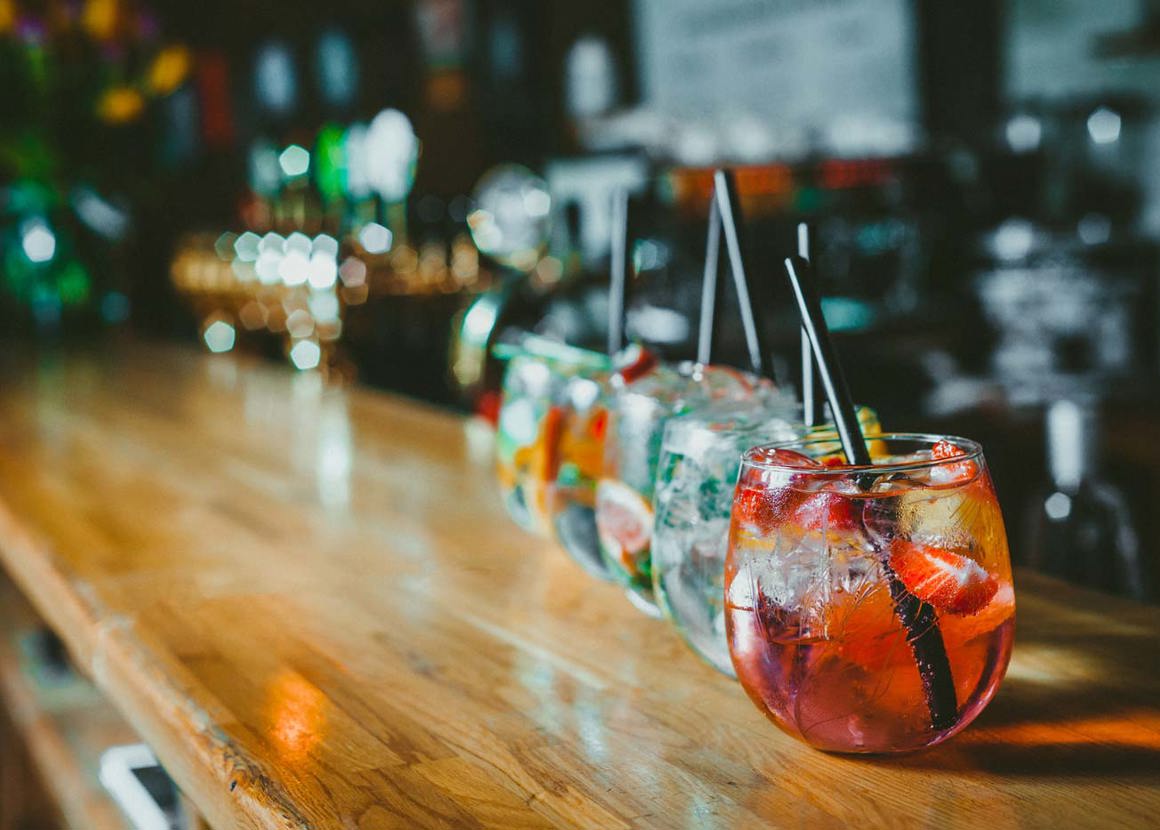 How to improve 'alcoholic seltzers'
If you are looking for a simple way to offer more low-ABV serves, hard seltzers is a great way to do it. The most straightforward way to do this is by elevating a plain seltzer with syrups or you can use them as a base for a cocktail, mixing them with the ingredients you already have to hand behind your bar.
Add flavours
A small selection of fruits and syrups can be enough to create a whole menu of options from one base ingredient. For example – one simple to make and low alcohol cocktail – try muddling a handful of raspberries, drizzle in a little of our Mojito syrup, pile some ice and top with plain hard seltzer. Voila! A little glass of summer.
Use the correct glassware
As with any drink, glass choice is essential. Well-proportioned glassware elevates a standard serve to an offering that your customers might share on social media – earning you word-of-mouth exposure to other people in your area. These hard seltzer serves are naturally long, so an elegant highball is perfect.
Add garnish to the drinks
Now we have a recipe and a glass, we just need a garnish. A garnish guides your customer into the experience of the serve; they see one of the key ingredients as they go to pick up the glass, there's an aroma that hints at what their palate is about to experience. It's these touches turn a drink into a memory.
 We hope this trend guide has given you some ideas for a way to expand – or even start – your hard seltzer offering. And maybe even your cocktail menu. But if you are struggling with inspiration, feel free to look through our other trends and tips.
And, as always, if you do create some new serves, with our products, we'd love to be tagged in your posts about it, using https://www.instagram.com/mathieu_teisseire/.
DISCOVER THE LATEST TRENDS