Menu development
Limited Edition Drinks: How To Use Scarcity Marketing To Drive Profits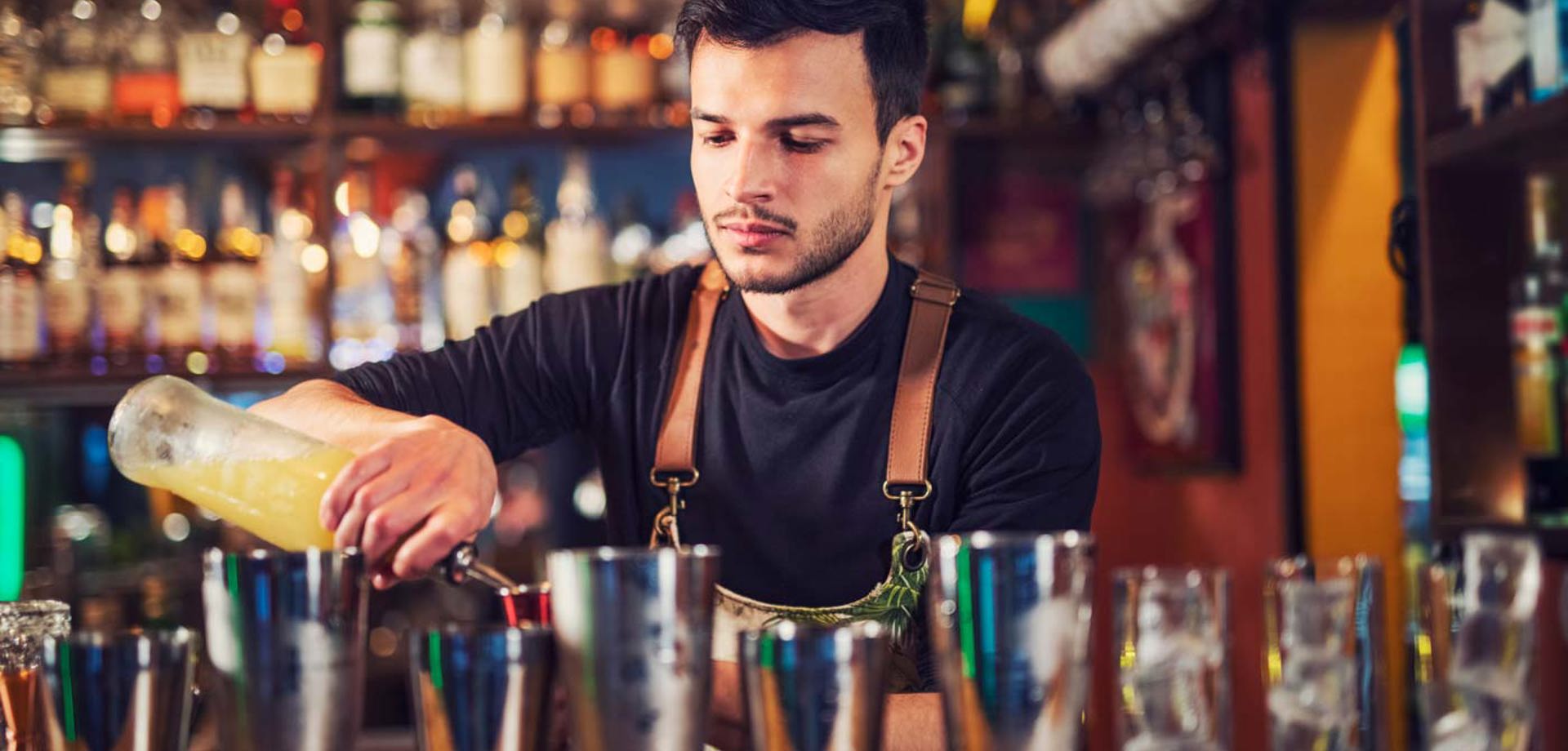 We are all familiar with the concept of scarcity marketing – when something is in limited supply, it has a greater sense of value, which fuels an increase in demand.
The strategy, loved by marketers, has seen the rise of limited-edition products in every industry, from fashion to cosmetics and cars to technology. It's a great way to attract new customers and works just as well for small and medium-sized businesses as it does for global consumer brands.
But did you know that you can also apply scarcity marketing to the drinks you serve at your cafe or bar? Limited editions have always featured in cafes and restaurants in the form of daily specials – food informed by the seasons or an abundance of produce. We're less likely to see limited-edition drinks on the menu, but there is no reason not to apply the methodology of scarcity marketing to your cafe or bar.
Consider your market and objectives
There are many ways you can apply the idea of limited editions to your menu. Most obviously, you can create a capsule collection of drinks. But you can also extend the idea into glassware and serving methods, or create limited promotions, restricted to a season, a holiday or a specific time of day.
Take some time to think about your objectives, as this will help to define and refine your scarcity marketing strategy. Do you want to boost seasonal sales, or attract an entirely new cohort of customers to your venue? Do you want to generate a buzz on social media, and by doing so increase awareness of your cafe or bar beyond your local market?
Ideas for applying scarcity marketing to drinks
Here are some ways you can introduce limited-edition strategies to your drinks menu around the year.
Choose your occasions
The main holidays of the year (Thanksgiving, Christmas, Valentine's Day, Halloween, Diwali, Eid) are, of course, key times when you can offer a seasonal menu of limited-edition drinks to your customers. But think more broadly: are there local events that you can take advantage of, or other ad-hoc occasions that you can celebrate with your customer base?
Be bold
Be confident in your approach and bold in the execution of your ideas. A strong drinks offer, imaginatively conceived, served with flair and communicated well – for example, with a beautifully designed standalone or clip-on menu – will make a lasting impression on your guests, which they will remember from one year to the next.
Set the duration
The time period of your limited-edition promotion can run from a day to the full length of the holiday season. But there is a best-practice time limit for limited editions, and that's a maximum of three months.
Make your menu social media-friendly
Do you want to harness the power of social media to publicise your limited editions and attract new customers? If your cafe or bar has an Instagram account, you're probably already posting regularly. But if not, now's a great time to start. Photograph your drinks well, post them online and introduce a hashtag onto your menu so that customers can virtually share your spectacular serves among their family and friends.
Great glassware adds prestige
It's not just what you serve, but how you serve it. Invest in some statement glassware: it will instantly elevate your drinks and create a sense of occasion for your guests with every sip. Special serves in standout glassware will also pique the interest (and whet the appetite) of other guests in the room, encouraging them to try something a little different too.
Master the messaging
Effective communication can support and amplify your scarcity marketing strategy, increasing the sense of urgency around limited editions.
Take the going-going-gone approach of Hawksmoor, the UK restaurant group. Their most expensive sharing steaks are listed on a chalkboard, with the quantity available displayed next to each steak. Each time one of the steaks is sold, a member of staff erases and replaces the number on the board – the gesture doesn't need to be particularly dramatic to add a sense of theatre, but it does encourage diners to place their orders while (limited) stocks last.
Take a customer-first approach
As you can see, there are many ways to activate your limited-edition drinks strategy, leveraging the principles of scarcity marketing and supporting them with effective communication to your customers.
Just remember to do your research first. A good start is to examine what drinks have sold well in the past, and create some limited-edition variants based on those. You can then build on this base and expand your repertoire. Success will come when you strike the right balance between limited quantities and high demand, with more customers, more sales and a palpable sense of excitement around your product offer.
Explore our recipes, discover the latest trends and tips and stay up to date with the newest drink industry insights.
Inspire your creativity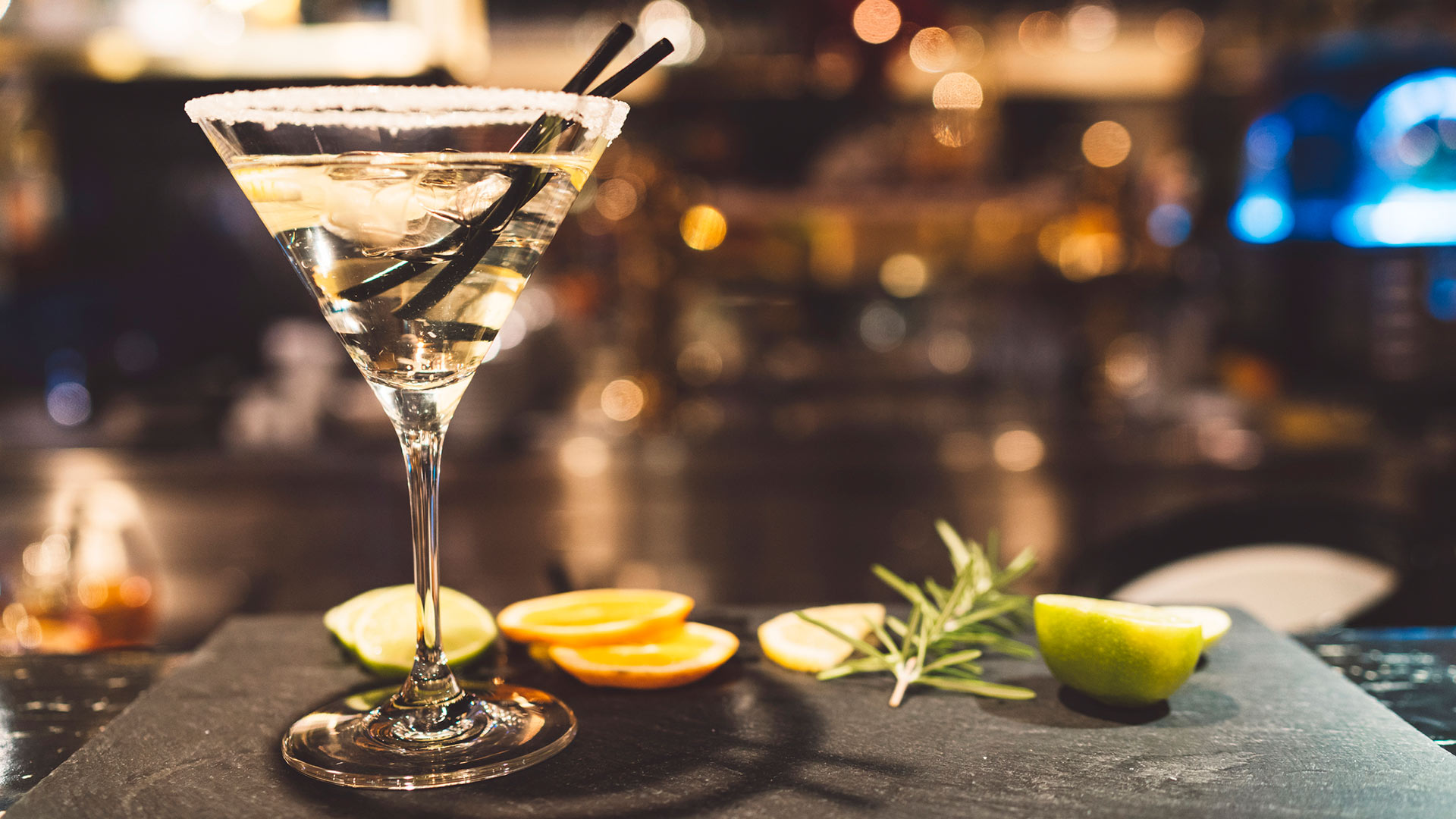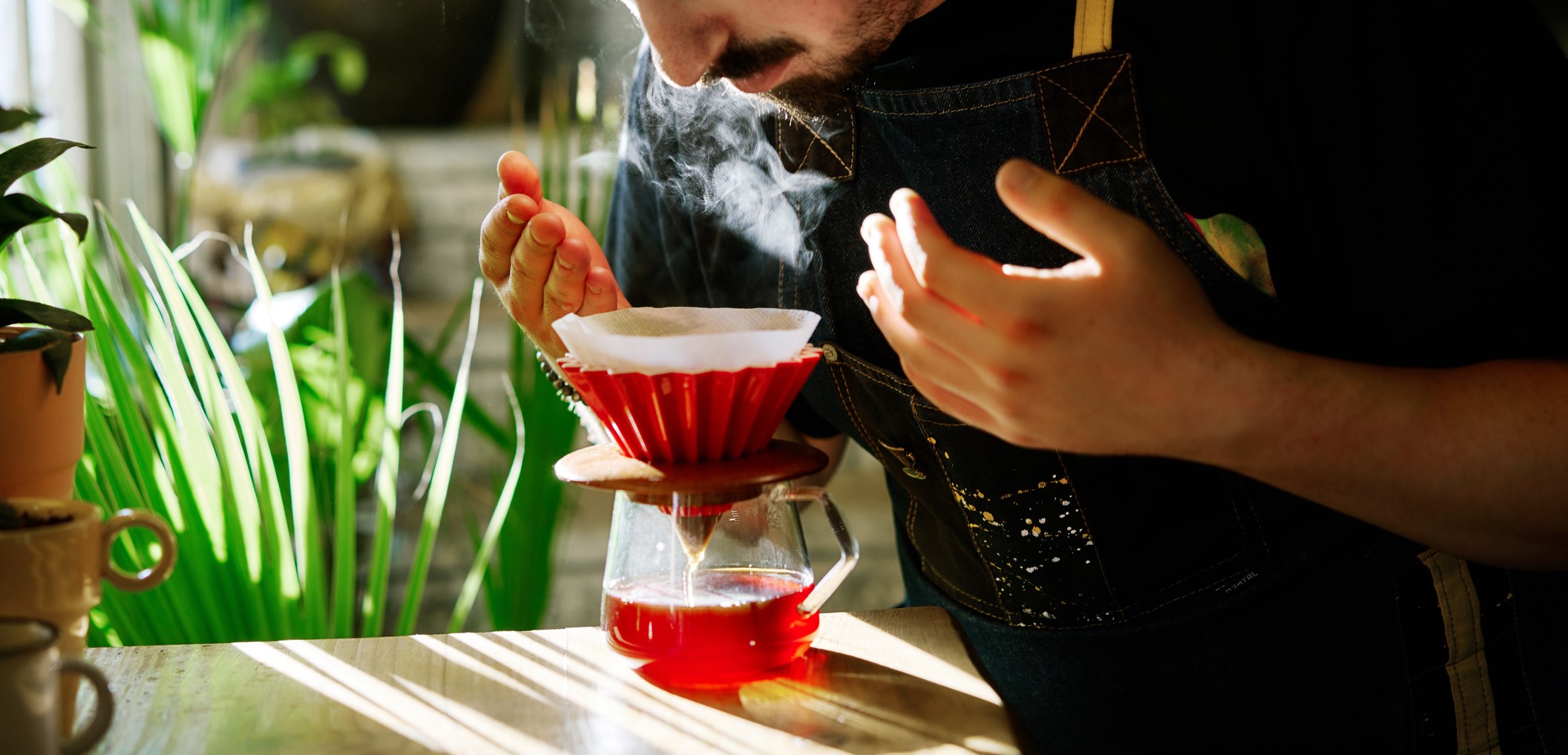 DISCOVER THE LATEST TRENDS