Operations
How To Maximise Efficiency Through High Volume And High Profit Drinks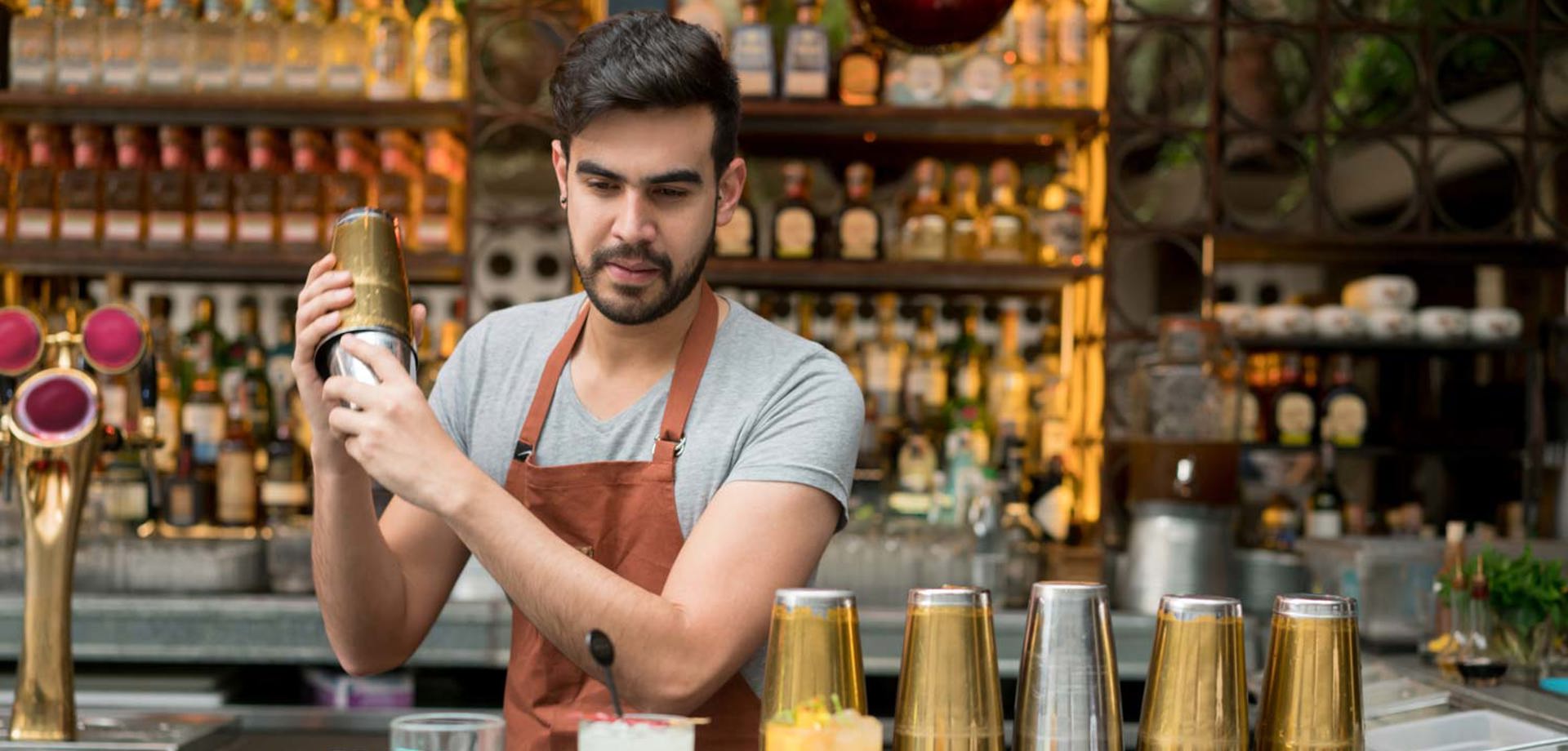 Good service is at the heart of a great customer experience. For bartenders, that means taking an order promptly, making a drink quickly and well, and serving it with flair. The memory of fast and efficient service will remain with your customers long after they have departed and is one of the key drivers for their return.
But speed and efficiency also work to the bartender's – and bar owner's – advantage, as they optimise the profitability of the bar. It's a simple equation: the more efficient you are, the faster you work, and the more drinks you make, serve and sell.
Often, small operational changes are all you need to increase speed and efficiency. These also benefit the team, as they lead to easier, less stressful shifts.
So here are some top tips to help you maximise speed and efficiency, achieve high-volume drinks and drive up your revenue cap – the maximum amount your bar can make in an evening.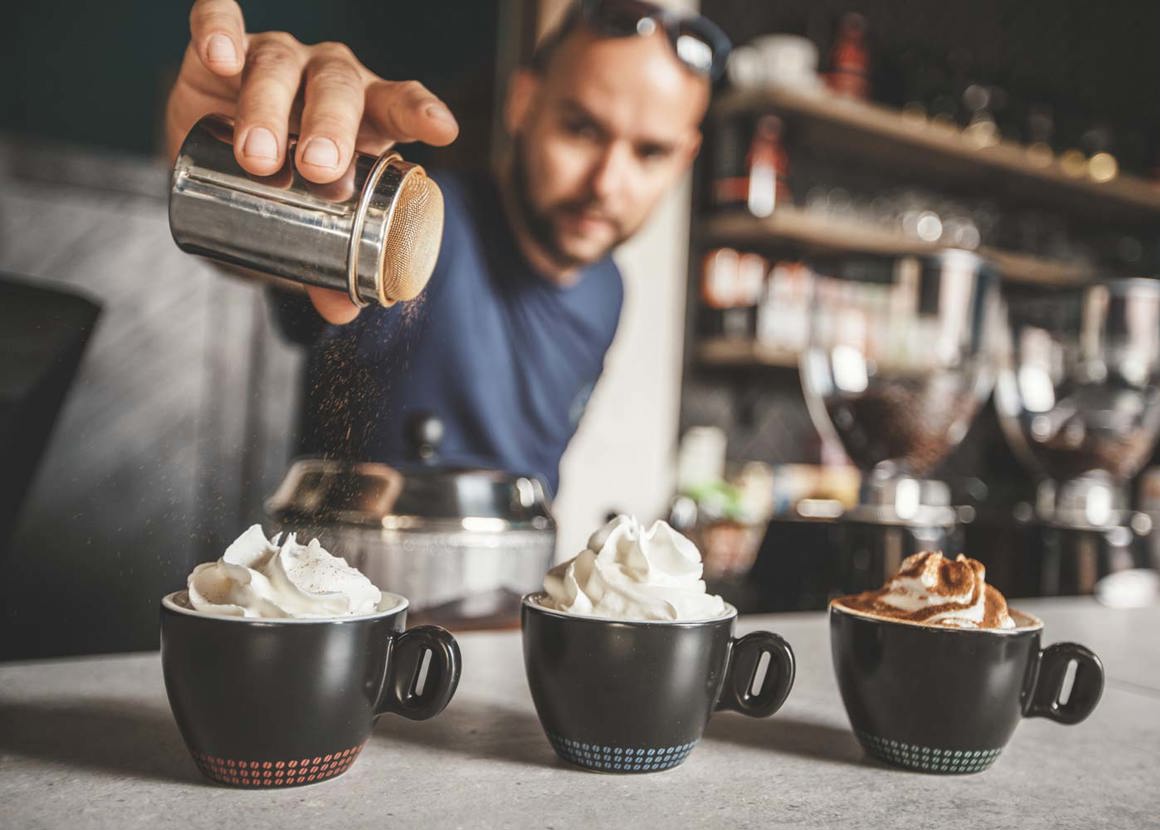 The efficient workstation
A good workstation setup has 10 important ingredients.
Napkins should be fully stocked, with clean, pressed backups available. Glassware should be clean, checked and ready to go. Ice should be plentiful and close at hand. Mixers should be fully stocked, and juices freshly pressed. There should be sufficient garnishes pre-prepared for the duration of the shift.
Ensure the till is stocked with change, the bar countertop is clean, menus are wiped and well-presented, and the lighting and music are at the correct levels.
Document the opening and closing procedures and ensure the team is briefed on the correct order. This will ensure that the workstation is always opened and closed in the same way.
Making drinks efficiently
The drinks you make, and how efficiently you make them, is the second piece of the profitability puzzle.
The more time you put into making a drink, the more expensive it is. When the bar is at its busiest, the creation of time-consuming drinks will instantly dent your profits.
For the speed/profitability equation to work to your advantage, your top three cocktails should also be the easiest drinks to make. Built drinks are the ideal drinks for busy times, as they are poured and built directly into the glass, without the need for shaking, straining and other time-consuming methods of preparation.
With more complex drinks, efficiency (and profitability) comes from handling less ingredients. A degree of pre-production will save time, with parts of the drink already prepared or batched and ready to go.
A great example of this is the Super Lyan bar's Porn Star. This Amsterdam hotel bar has perfected the art of the (almost) instant cocktail. The drink is batched, kegged and pulled through with nitrogen gas. All that remains to be done is place a garnish. The drink is always consistent and served in less than 20 seconds. Nothing says speed, efficiency and great service better than that.
So remember to bear in mind our top tips for efficiency when setting up your workstation, designing your cocktail menu and making your drinks. If properly briefed and trained, your team should adopt new procedures quickly and have the workstation running on auto pilot. A good cocktail menu will be tempting, but also profitable, with its top three drinks quick and easy to build straight into the glass. And anything you can prepare beforehand should be done so. All this will save time so you can serve more customers, more quickly, each day.
Explore our recipes, discover the latest trends and tips and stay up to date with the newest drink industry insights.
Inspire your creativity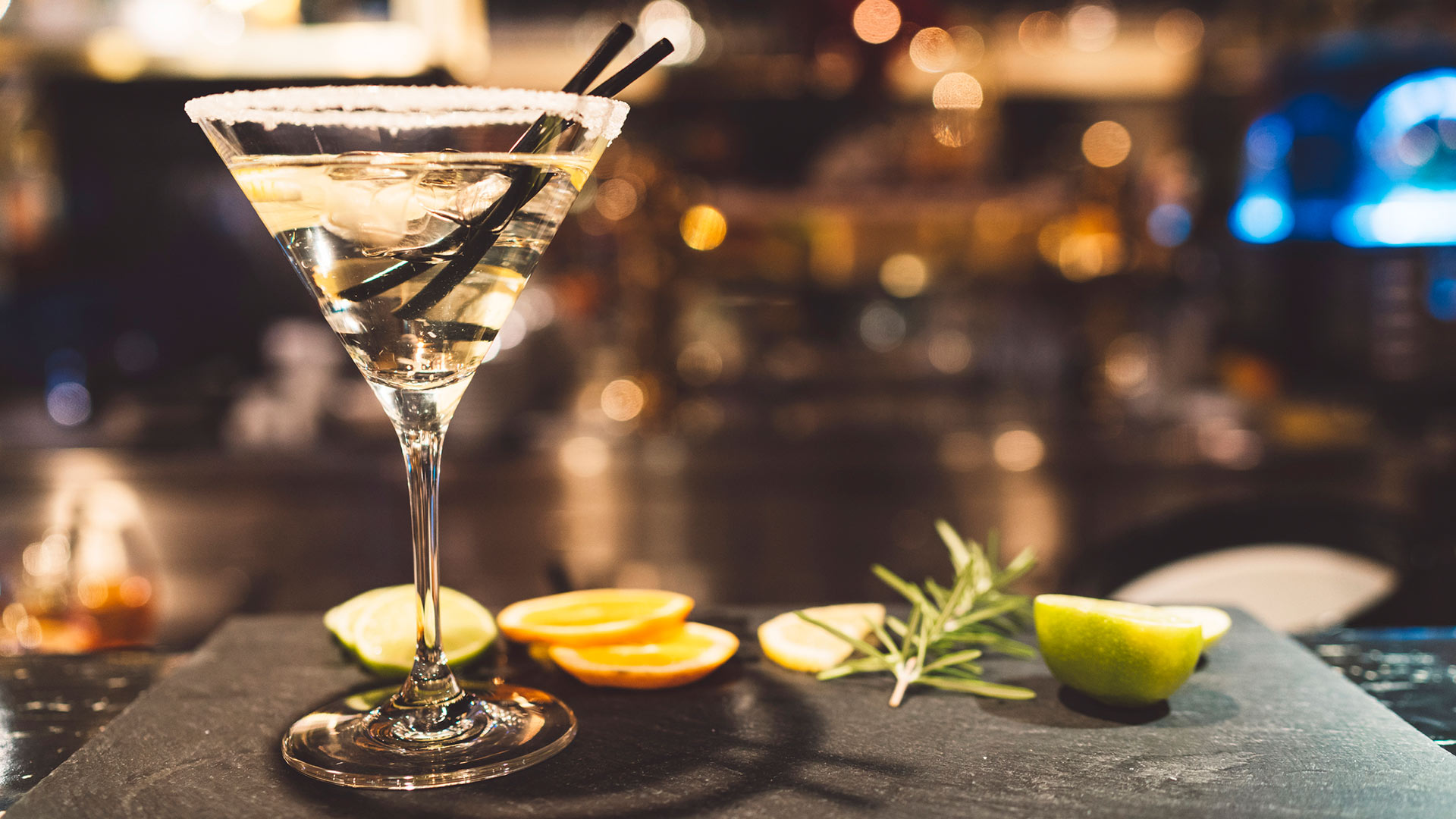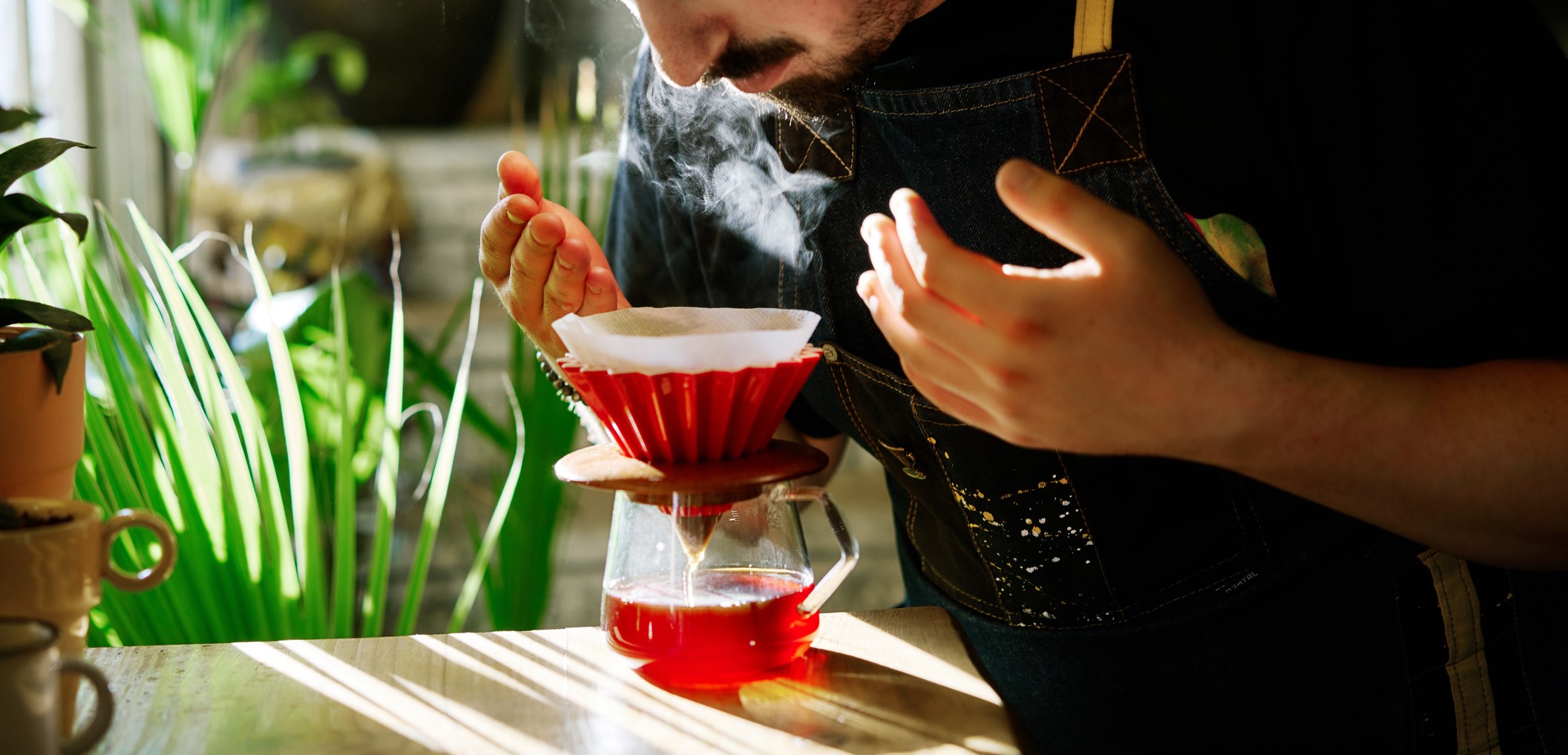 DISCOVER THE LATEST TRENDS