Menu development
How To Elevate Your Hot Serves And Maximise Profits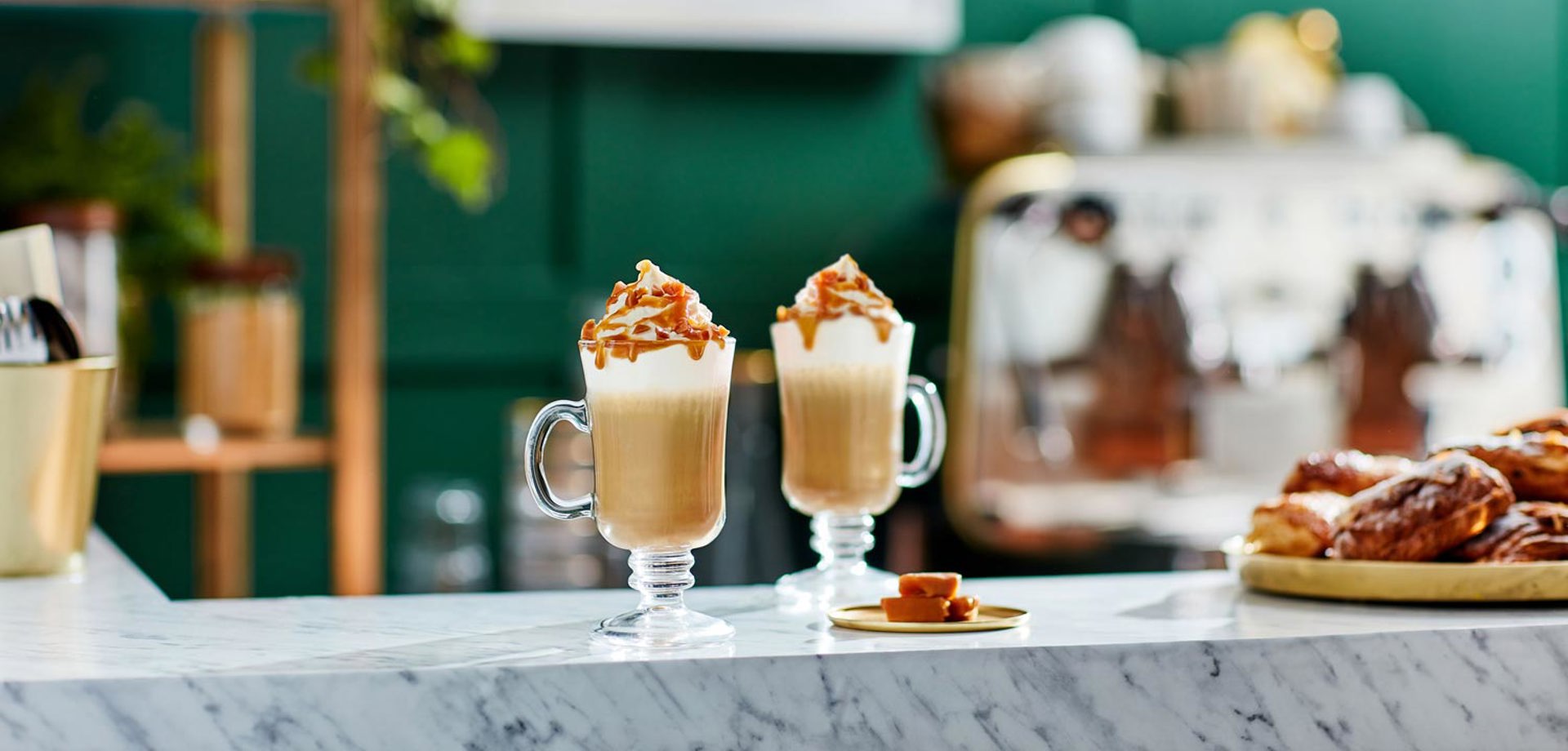 Depending where you are in the world, the hot drinks menu can be a little ubiquitous. The standard coffee offer will invariably include an Americano, cappuccino, espresso, latte and flat white, and these options will be displayed on a visible menu behind the bar.
But if we look at consumer behaviour, we see that most customers come into an outlet with the hot drink they intend to order already in mind. There is, therefore, an argument against giving up valuable menu space to standard serves, and instead leaving it to the customer to order unprompted.
If you live in a country where large coffee retailers have a strong presence, you'll notice that it is speciality drinks that are usually given prominence on the menu. These drinks tend to be flavoured serves – limited editions that are only available for a specific period of time. The objective is to stimulate interest among existing and new customers, encourage greater spend and create product differentiation to stand out from the competition.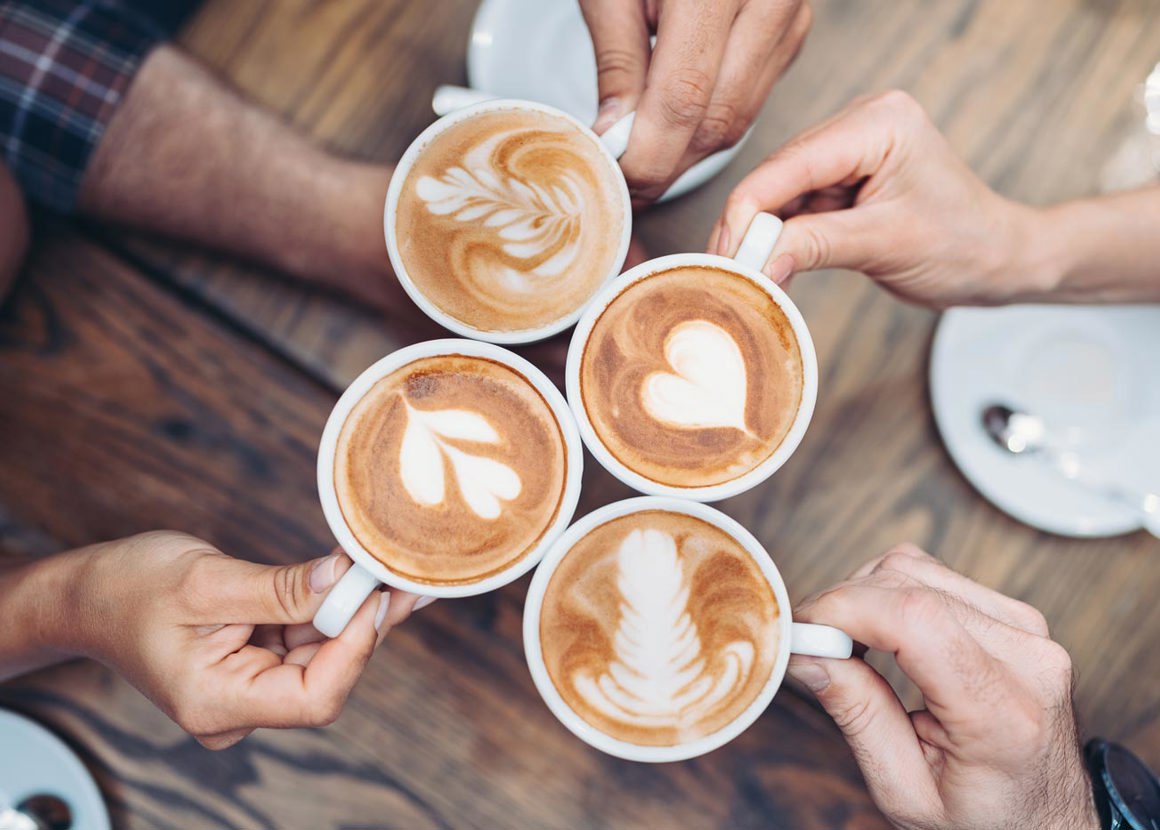 For profitability, add speciality drinks
Speciality coffees are also more profitable than standard serves. The addition of syrup alone can add a 30% premium onto the cost of the drink, and elaborate toppings, such as cream and marshmallows, can justify an even higher price point.
Trend-mapping shows that preferences in hot drinks are evolving in coffee-dominated markets such as France, the Netherlands and the US.
Healthy teas versus indulgent coffees
There are two clear directions in consumption. Tea is becoming increasingly popular as it is viewed as a healthy alternative to coffee. Coffee devotees, meanwhile, are seeking out more indulgent drinks such as spiced lattes, rich mochas and hot chocolates adorned with whipped cream and novelty toppings.
So, when your hot drinks menu next comes up for review, think about including some speciality serves, and give them greater visibility on your menu and on signage behind the bar. Limit their availability to one to three months, which has been shown to be the ideal time period for limited-edition promotions. If you can align your limited-edition serves with a holiday, all the better, as this will give them an additional reason for being.
Explore our recipes, discover the latest trends and tips and stay up to date with the newest drink industry insights.
Inspire your creativity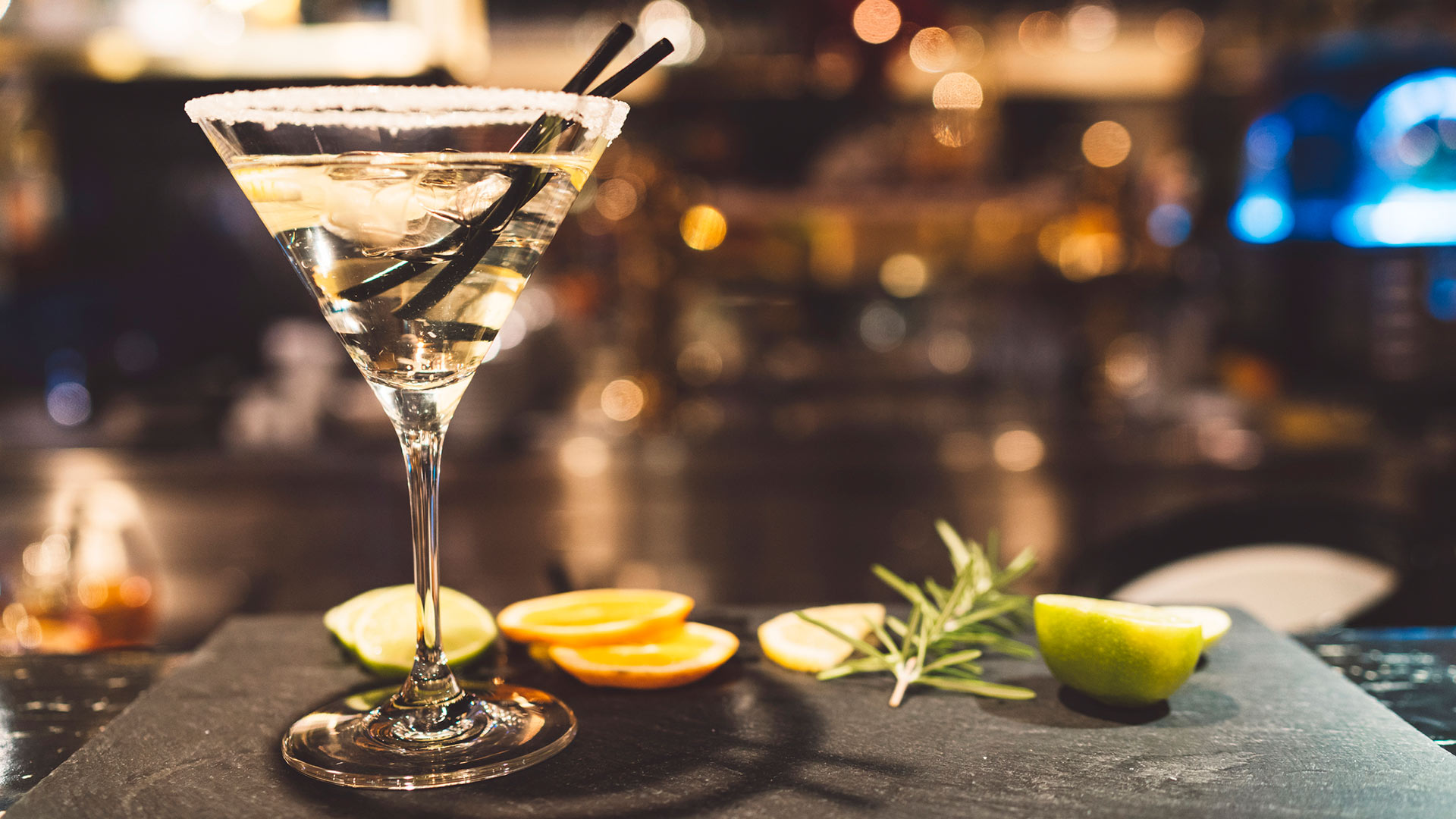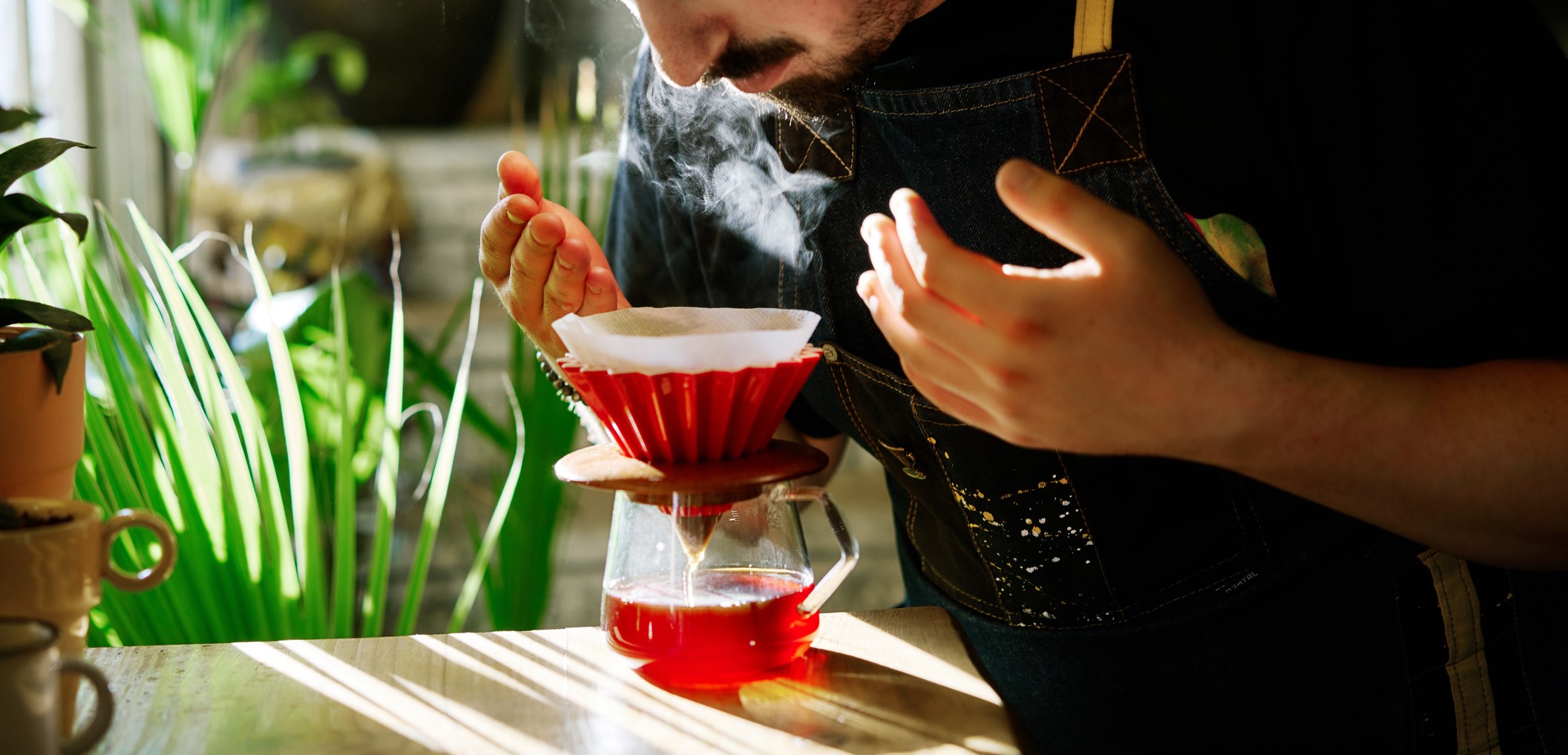 DISCOVER THE LATEST TRENDS