Operations
How To Efficiently Stock Your Bar And Drive Profitability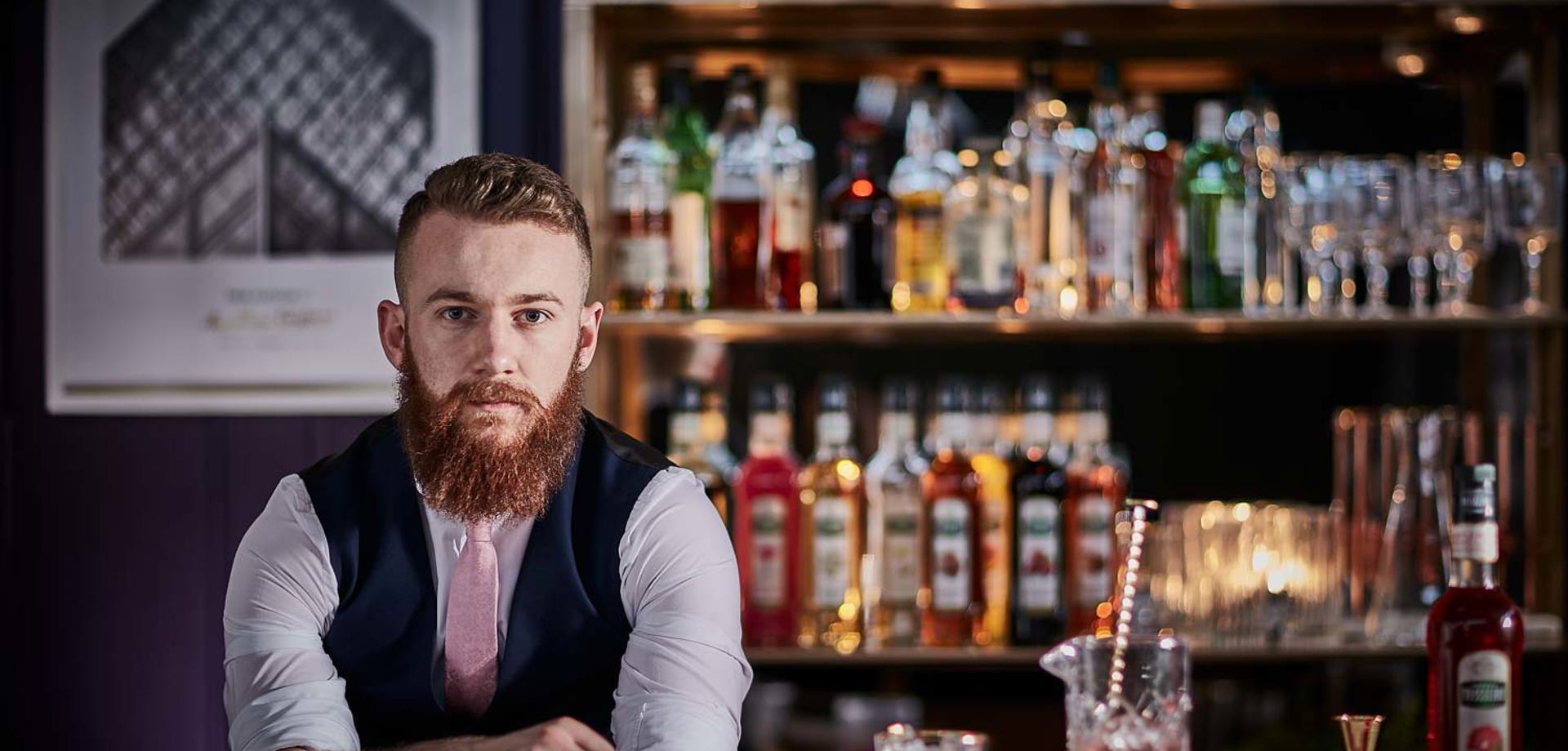 The best-stocked bars feature a selection of on-trend spirits, mixers and garnishes which are swiftly consumed and regularly replenished. These are the essential ingredients that fuel your in-demand cocktails and drive the profitability of your bar.
But did you know that this isn't the case for most bars? In reality, the average bar makes 80% of its sales from just 20% of its product. It's also overbuying product by 35%.
All this unused product is languishing behind the bar and taking up valuable space in the stockroom. What's more, the wrong product ties up valuable cash and reduces your bar's profitability.
Get strategic with product purchase
The solution is to apply strategic purchasing criteria when stocking your bar. This will require research over the course of a week or so, as you gather input from your bar manager and bartenders and ask customers what their favourite products are. You can also consult point-of-sale data to see what's flying off your bar shelves… and what's not.
Once you have collated the feedback and data, you can start to rank your products in order of popularity – and profitability.
Review your product range and eliminate slow-selling stock. Are there any different, new or on-trend brands that could complement your stock and are a natural fit for your bar? Only stock what sells and only order the quantities you need. Do an annual stock review and be ruthless in eliminating what sells poorly.
Your supplier relationships are also important. Work closely with your suppliers to build a strong range that benefits both parties.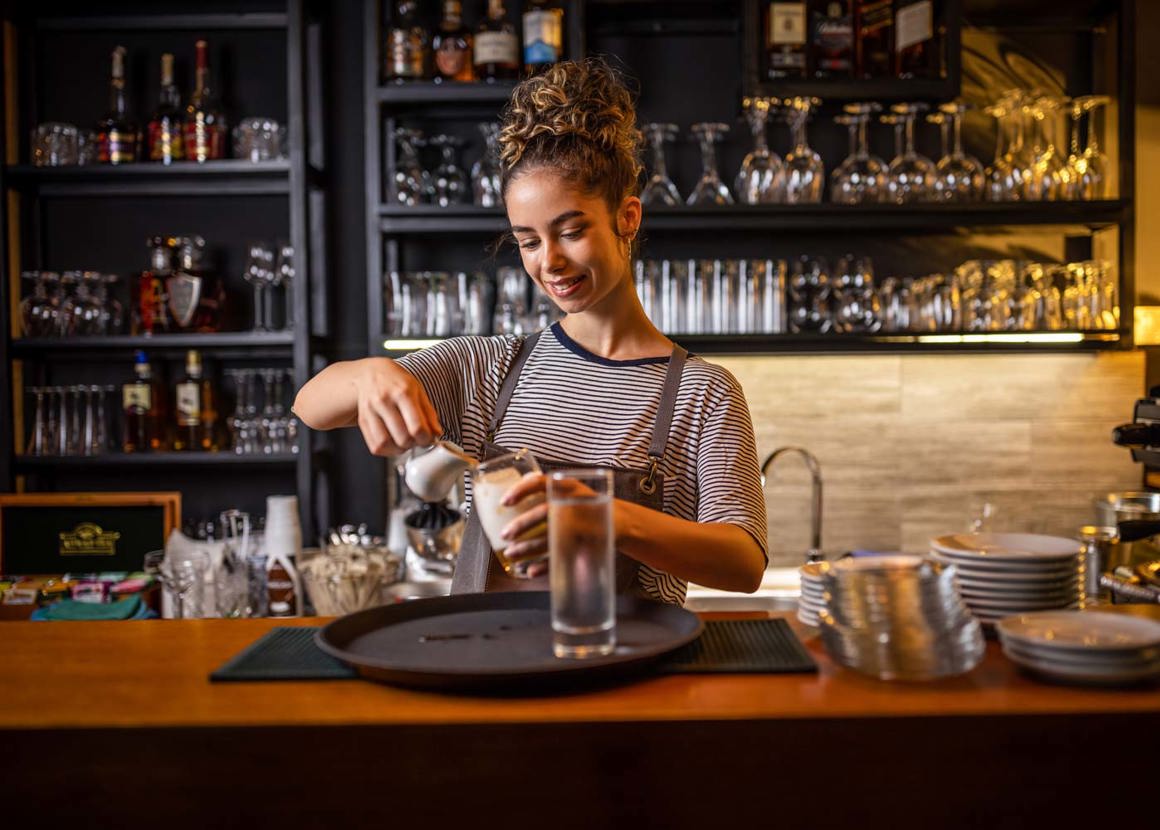 House, call and premium brands
Most bars serving beers, wines and spirits offer three or four levels of quality. The first level is 'house' or 'well': the products your team serve when a guest is unfussy about the brand or prefers the most economical option. These will be your highest volume brands. You may well have an agreement with your supplier specifying that these are the products you place in your speed rail.
The next level in quality and price is a 'call'. This is a brand that's specifically requested by the customer. And finally, 'premium' and 'super-premium' are the highest quality and most expensive brands which are ordered less frequently.
Deciding which brands should be call and which should be premium is up to you. Stay agile and change the ranking of brands as you track your customers' consumption and understand which brands they value most.
The most ordered brands should be highly visible and in easy reach. Try dual-siting your most popular brands, so that one bottle is on the speed rail and another on the back bar. That way, one is always available if the other is in use.
The value of newness
Innovation equals excitement. Customers love all things new and different, and refreshing your drinks menu and branded products will keep them thirsty for new experiences.
Stock on-trend brands and the most renowned (and therefore wanted) premium brands. Showcase them with spot lighting, and style them with ingredients that complement the product and whet the appetite. This could be bowls of fresh exotic fruit, or jars of candied citrus and giant cinnamon sticks. You can also create theatre around products to reflect seasonal events or special occasions.
Hero premium products on their own dedicated shelf – physically and psychologically elevating them. Your customers will quickly spot your top brands and can mentally estimate price points. The unfamiliar quickly becomes familiar, intriguing and all the more desirable.
Put your new products into context with suggestions for new and exciting serves. And if you have a great photographer on call, set up a shoot to capture the finished drinks and integrate them into your drink menu or other visual material.
What makes an efficient bar
A well laid-out back bar makes it easier for customers to browse and select their branded products, and for the bartender to deliver a smooth service. This makes your team's shifts easier and more productive. There are two easy ways to achieve an efficient bar.
Use a speed rail
Place your most popular brands on a speed rail, so you have instant access to them and can serve drinks with maximum speed and efficiency.
Remove clutter
An untidy bar looks unprofessional and will hamper your efforts to make and serve drinks efficiently. Worse still, it gives the impression that you're disorganised and possibly even unhygienic. Low food preparation standards are an instant turnoff and will significantly undermine your bar's reputation.
Clutter is also a visual barrier which prevents customers from clearly seeing all the brands on display at the bar. Move all cocktail-making equipment and fresh ingredients from the back bar to the front. This gives customers a clear line of sight to your display and a front-row seat at your cocktail-making show, adding an element of theatre and inspiring confidence in your skills.
So, remember that strategy is your best friend when it comes to stocking your bar, and organisation is the key to efficiency and smooth service. Apply these simple methods to your bar-keeping and greater profitability will soon follow.
Explore our recipes, discover the latest trends and tips and stay up to date with the newest drink industry insights.
Inspire your creativity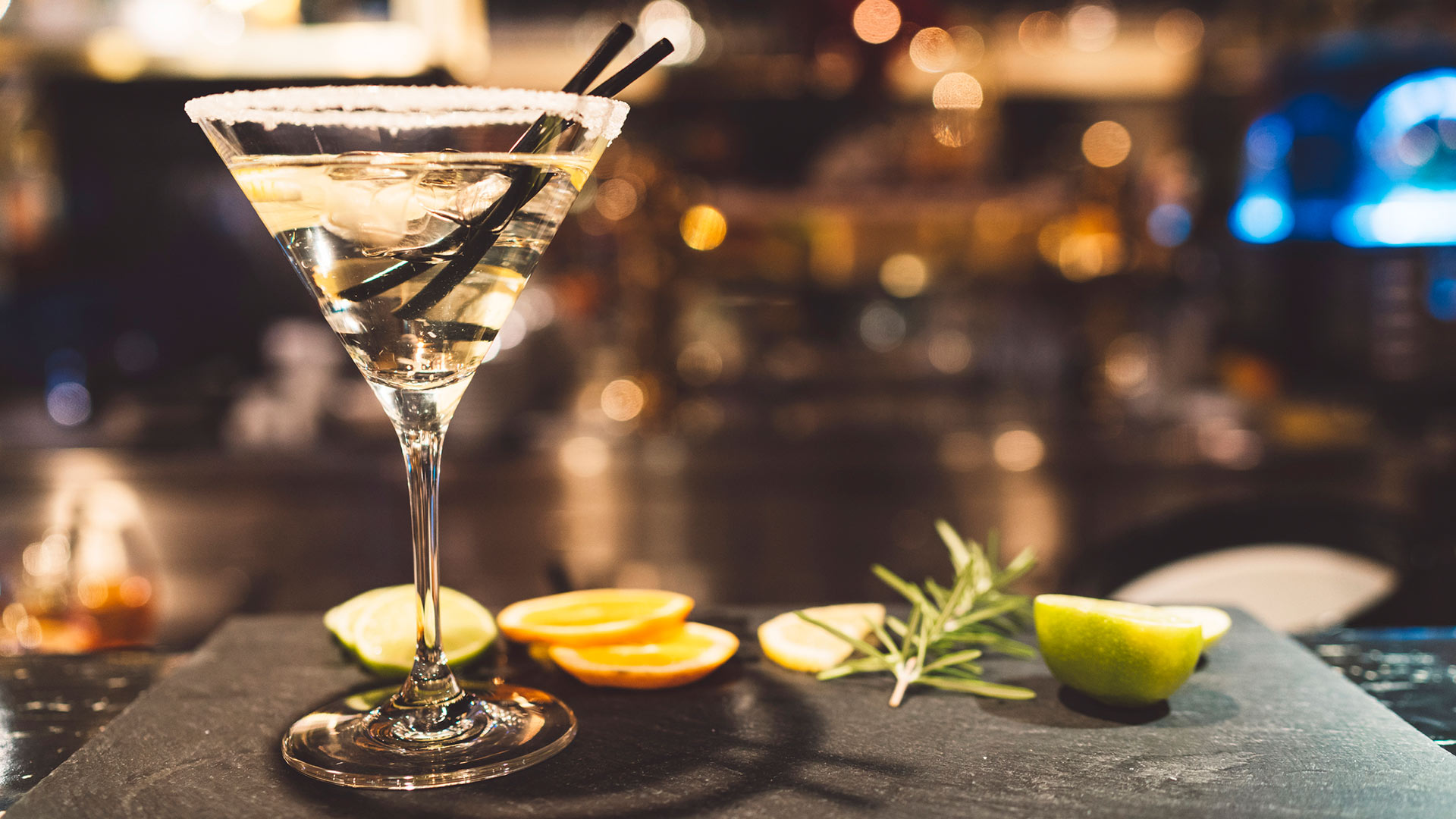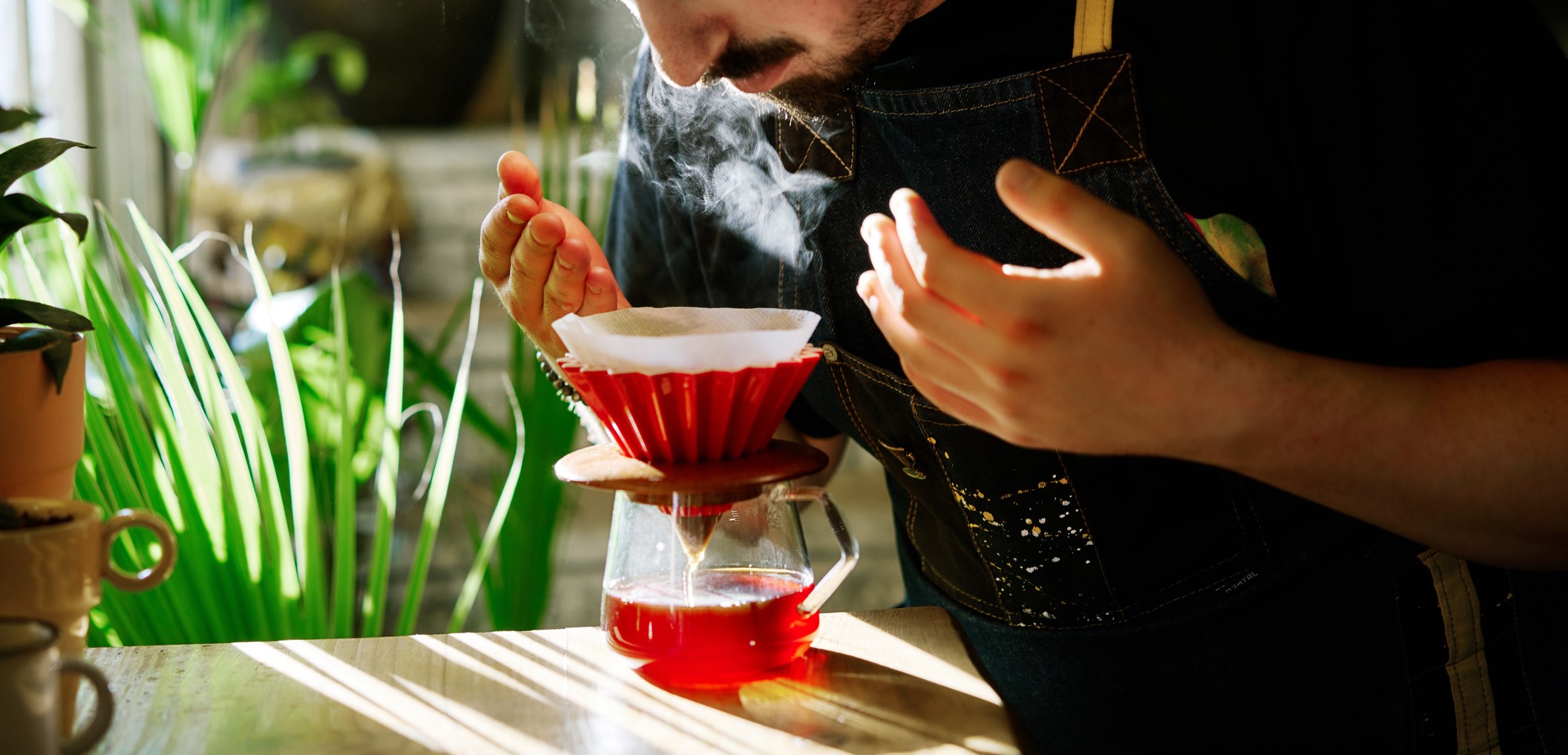 DISCOVER THE LATEST TRENDS