10 Tips For Bartenders To Improve Efficiency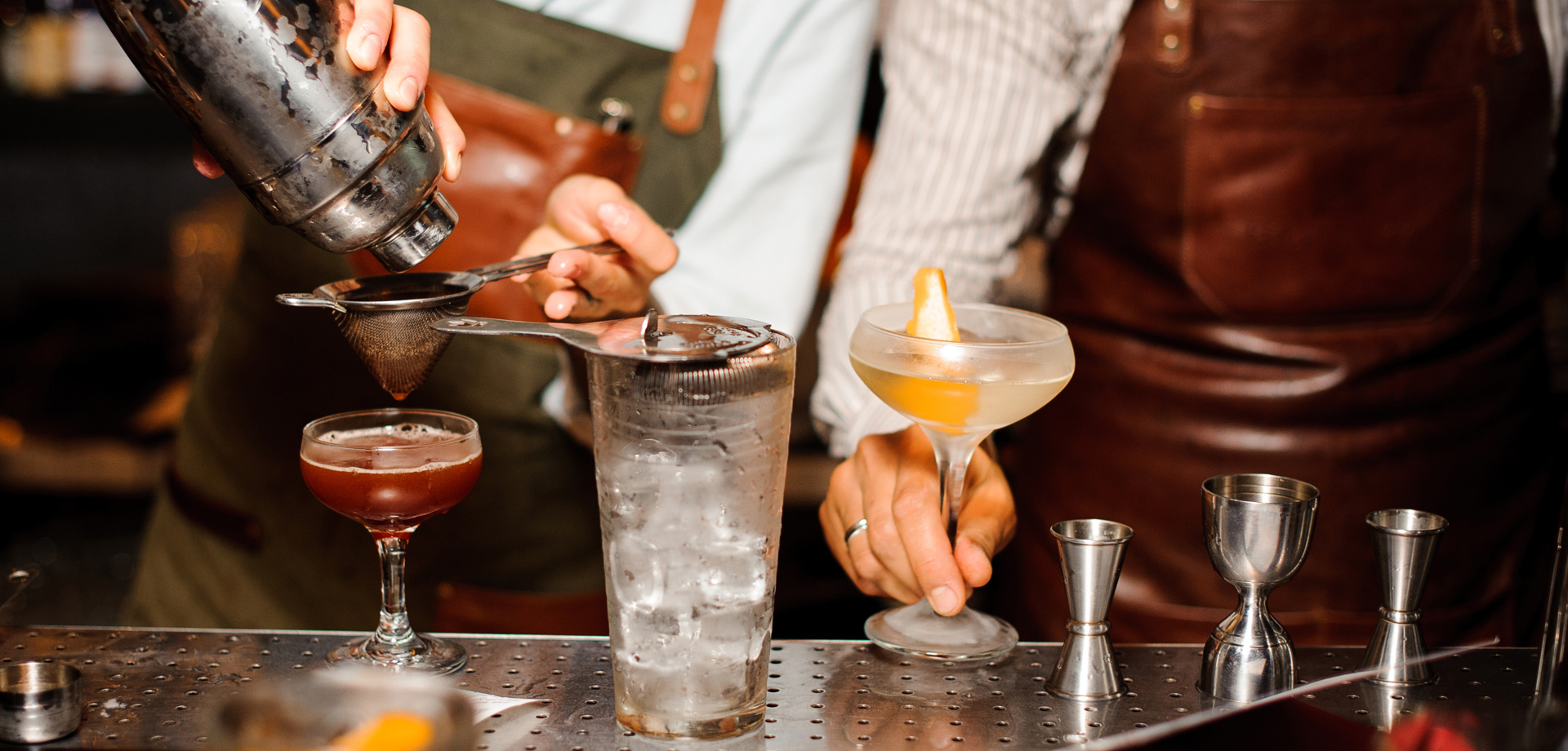 10 Tips For Bartenders To Improve Efficiency
Festive Periods Require Improved Efficiency From Bartenders
As the allure of festive celebrations beckons, bartenders find themselves at the heart of a thrilling, yet demanding whirlwind. The season's cheer is intoxicating and so is the pressure to whip up sparkling concoctions that keep spirits high. When the clink of glasses and laughter is echoing across the bar, speed and finesse become the maîtres d' of the hour. This article is your golden ticket, your "savoir-faire" to masterfully juggle the season's demands, while adding a touch of panache. Dive in as we uncork our bubbly strategies, each promising to elevate your bar game.   
10 Tips For Bar Staff To Improve Speed & Efficiency
1. Prepare Ahead
Ever heard the phrase, better safe than sorry? Kicking things off with meticulous preparation ensures you're not caught off-guard. Restock, recheck, and rev up – a well-prepped bar is half the battle won. 
 

2. Organise The Workstations
An organized bar is a ballet of bottles and mixers, where everything pirouettes to its rightful place. Keeping things tidy means less frantic searching and more fluidity in service. Allez! Let's keep it spick and span. 
3. Have an Efficient Workflow 
Like a well-choreographed cancan, having a logical sequence of tasks is vital. Reduce those unnecessary twirls and steps. Teach your crew the dance of drinks, ensuring they move swiftly and gracefully. 
4. Prioritise Drinks
Not every drink demands a grand fanfare. During the rush, swiftly serve up the less intricate ones. This quick step will have customers sipping with a satisfied "C'est magnifique!" 
5. Make Batches of Cocktails  
Why make one when you can make ten? Prep en masse, and you'll serve up magic in a jiffy. After all, nothing says "festive" like a sea of shimmering cocktails. 
6. Use Pour Sprouts and Jiggers
Even though we want to improve speed, precision is still the name of the game. With pour spouts and jiggers, not only do you guarantee a consistent pour, but you also add effortlessness to your efficiency. 
7. Learn to Multitask
Shake a cocktail, pour a beer, and charm your guests, all in a heartbeat. Like a DJ on the decks, mastering the art of multitasking is both thrilling and game-changing. 
8. Engage With Customers
A nod, a smile, or a quick "Comment ça va?" can make all the difference. Never let your guests feel overlooked. Engagement, even brief, sprinkles a touch of warmth to any guests visit. 
9. Practice Time Management
Time, in the world of bartending, flows faster than champagne from a bottle. Role-playing scenarios can be a fun and effective way to keep the crew sharp and swift. 
10. Stay Calm & Focused 
When the crowd surges, and the demand peaks, remember: Stay calm. Cool heads pour the best drinks. 
How Can Managers Help Bartenders Manage The Demand?
During the wild ride of hospitality in December, it can be hard to remember how much of a difference you're making to people's lives. How happy you're making them. It's important to help colleagues feel valued and appreciated. Recognise their hard work. Instil in them a sense of purpose and remind them of the joy they bring to patrons. Encourage a camaraderie – a "we're in this together" spirit. Because when the team works in harmony, every evening becomes a symphony of seamless service. 
In closing, the right mix of preparation, passion, and panache can transform the festive frenzy into an exhilarating ballet of bartending brilliance. À votre santé! Let's toast to efficient and exceptional service. 
Using syrups is a great way to cut down on prepping both fruit and gomme, have a look at our Flavours page for some ideas on how you could use them.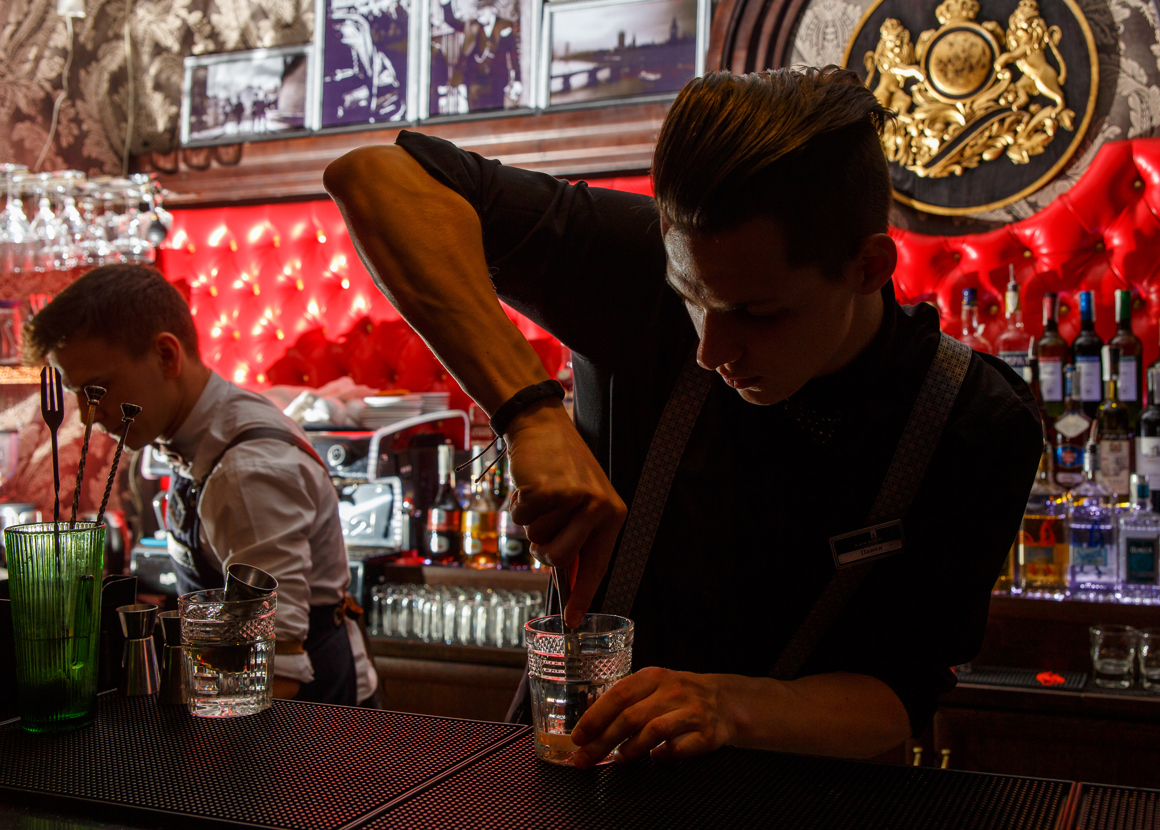 DISCOVER THE LATEST TRENDS