Operations
Hospitality Trends: Brunch Drinks and Menu Ideas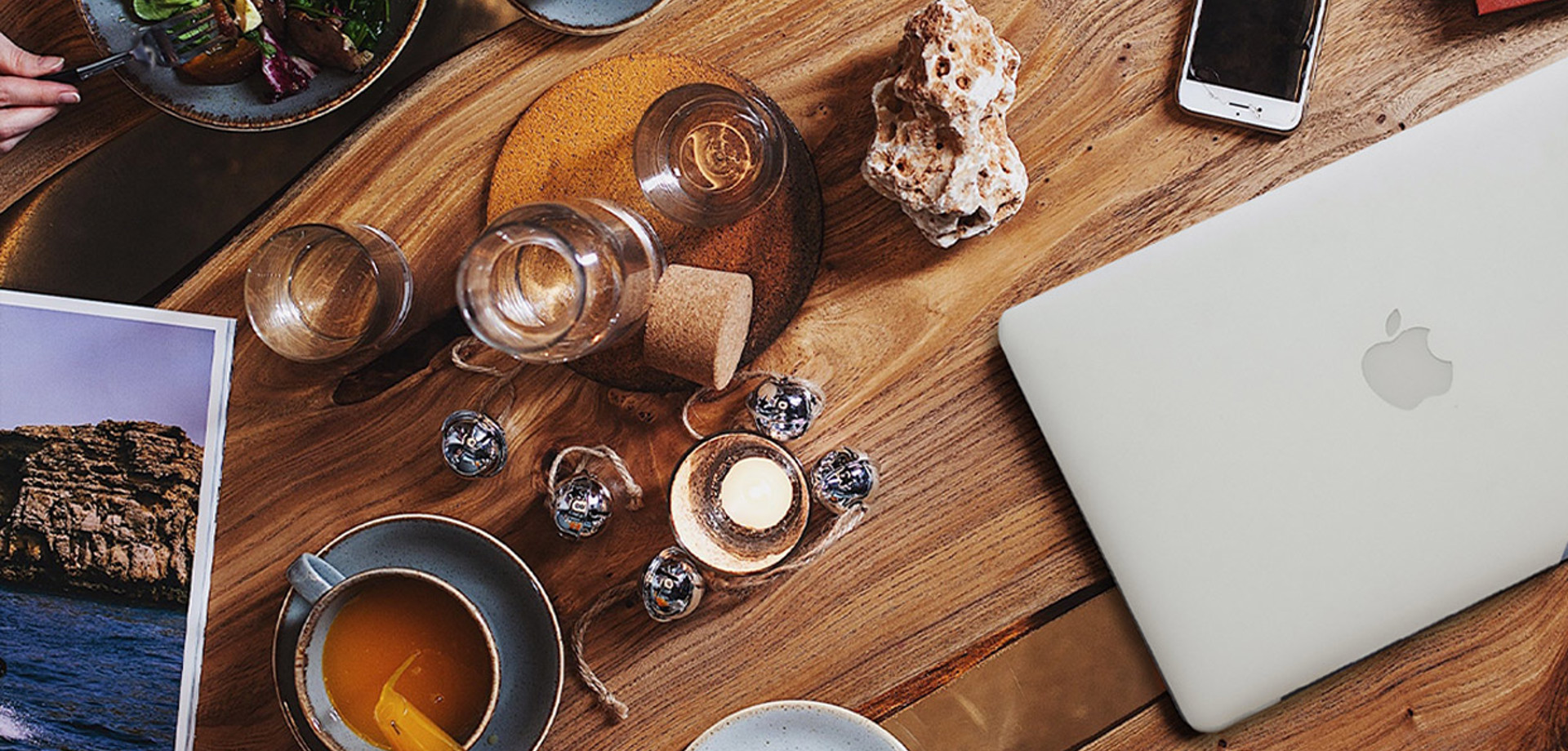 Make the most of this growing trend
At the weekend, when your guests have fewer constraints on their time, there's little better than being able to sit back with family and friends and catch up over a few drinks. They want minimum fuss, maximum enjoyment and a lovely informal atmosphere. And brunch is the latest hospitality trend to give them exactly what they're looking for.
What is brunch?
The first mention of 'brunch' appears to have been in America in 1896. Seen as a wealthy person's pursuit, it probably started as a relaxed way to enjoy a late breakfast while not spoiling your lunch, simply by rolling them both into one. And the trend is still growing.
According to Open Table, the online restaurant reservation service, breakfast and brunch bookings in the UK went up 65% between 2017 and 2019. Largely driven by millennials who are more likely to go out for such occasions than their older counterparts, it's become the perfect opportunity to take your time, meeting up with friends and family – especially if you have small children or want to relax after a long week at work.
Flexible and relaxed
Brunch is not only great for your customers, providing a great brunch menu can be an important additional revenue stream for you too. The more time people feel comfortable staying at your establishment, the more money they're likely to spend. And as there are no hard and fast rules, what you offer is completely up to you, see what works best and gives you the biggest profit.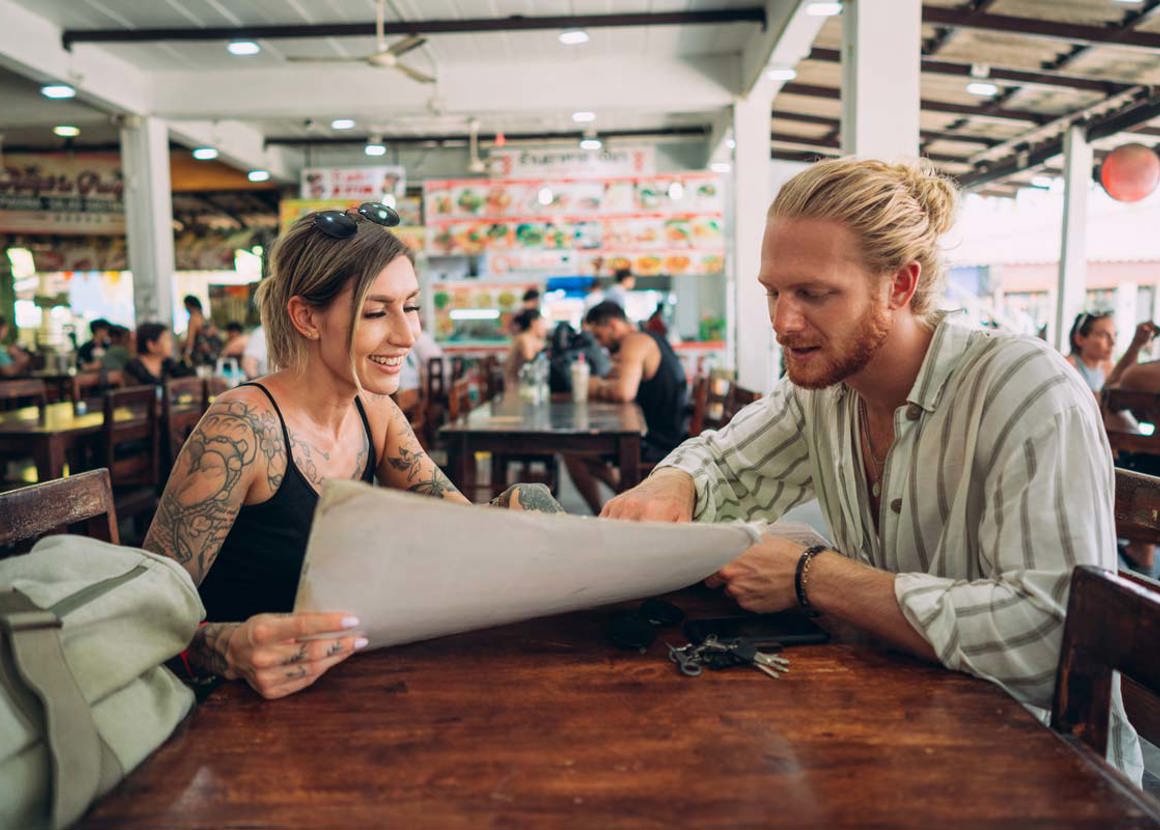 Brunch Drinks Menu Ideas
Soft drinks, alcohol or both?
Certain drinks are synonymous with breakfast – tea, coffee and orange juice being just a few – but it's also a great opportunity to push the boat out. Classic Mimosas and Bloody Marys will also go down a treat. 
Make your own house recipe
There are as many Bloody Mary recipes are there are for Martinis. Purists will only use pepper sauce, Worcestershire sauce, salt and lemon to spice up the tomato juice and vodka, but these days practically anything goes. So go ahead and make it your own, or go back to basics with George Jessel's original recipe.
The original Bloody Mary
The Bloody Mary is often attributed to a young bartender, Fernand Petiot, who worked at Harry's Bar in Paris in the 1920s, although it's more likely that it was invented by George Jessel, a Hollywood star of the 1920s-1950s – who probably also gave it its name.
George Jessel's Pick-Me-Up
Charlie Conolly's The World-Famous Cotton Club: 1939 Book of Mixed Drinks includes a recipe for what we'd recognise today as a Bloody Mary, under the name 'George Jessel's Pick-Me-Up'.
50ml vodka
150ml tomato juice
2 dashes Tabasco pepper sauce
Juice of ½ lemon
Shake together with ice and pour into a tall glass.
Make it shareable
One last watch-out – make sure that whatever food and drink you offer for brunch looks amazing. Shares on social media bring you great publicity and extra customers – without having to pay a penny more on advertising.
To read more articles on how to build your business and increase your revenue, please visit our sections on Trends & Tips and Industry Insights.
DISCOVER THE LATEST TRENDS