Crafting The Perfect Festive Menu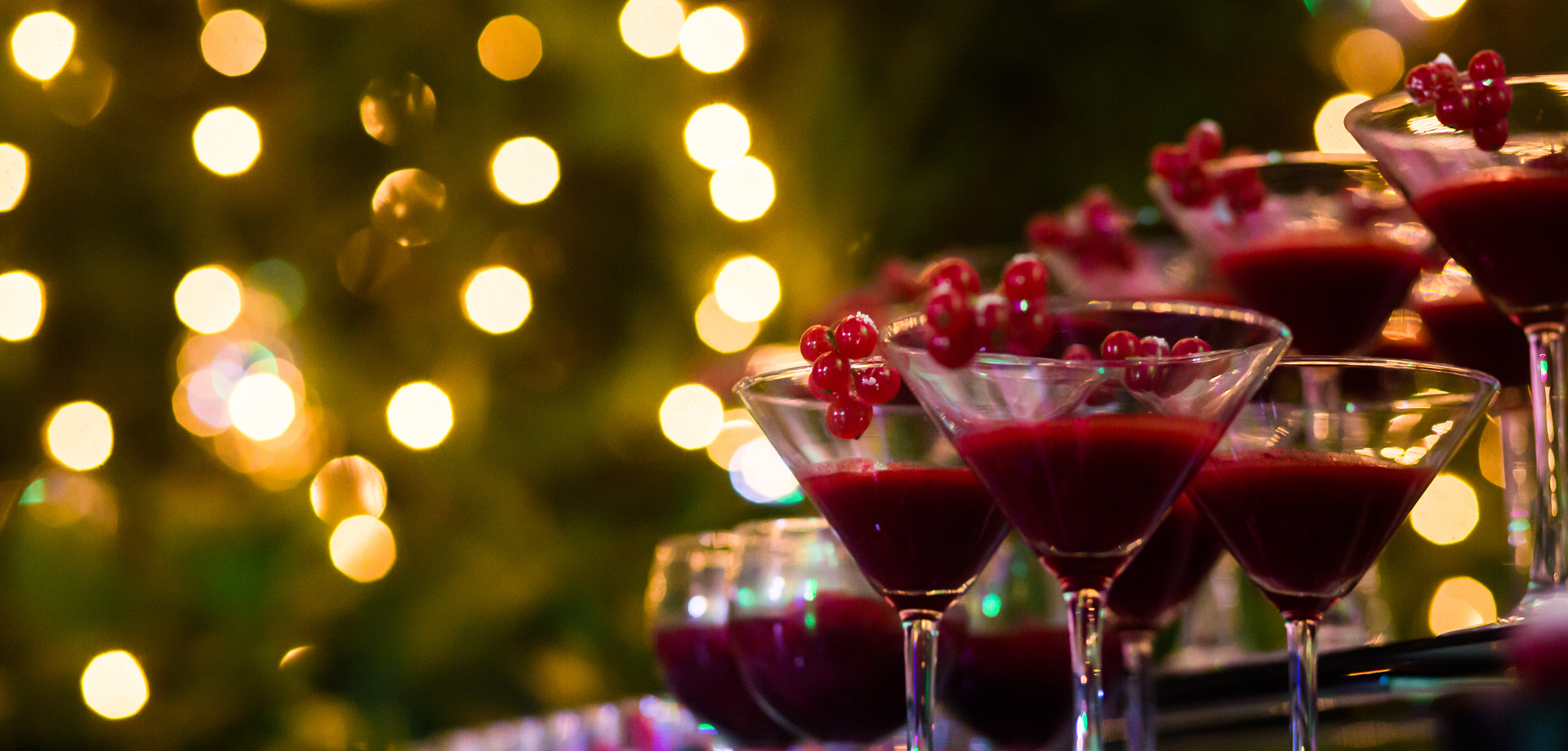 Crafting The Perfect Festive Menu
As December draws nigh, the enchanting allure of festive celebrations is in the air. This merriest of seasons inspires joy, merriment and, most of all, indulgence. It's time to create a cocktail menu that truly epitomises the spirit of this incredible season. Consumer behaviour during these festive times reveals much about their desires and spending patterns. Ready for a deep dive into creating that impeccable festive cocktail menu? Let's embark on this voyage together, mon ami! 
What Is Consumer Behaviour During Festive Periods?
The yuletide period has a certain magic that changes how people spend. The insights are quite telling: 
78% of consumers indulged in outings during the 2022 festive season, a jump of 20% from 2021

 

Almost 1 in 3 ventured to try new drinks

 

Today's consumers are discerning, wanting more than just quality; they crave memorable experiences

 

Those who cannot surpass the at-home experience are in peril.

 
Source: https://cgastrategy.com/christmas-habits-reveal-opportunities/ 
This festive zeal clearly showcases the dire need for an exquisite menu. However, balancing guest experience with profitability is le défi – the challenge. 
Top Tips For Making A Festive Cocktail Menu
Understand your target audience and venue occasions
Recognising your audience's desires during the festive period is the cornerstone. Tailoring the menu to varied tastes – from couples' intimate soirées to grand gatherings – ensures everyone feels catered to. 
Assess your existing menu  
Use what you have. Your present stock and skilled staff are valuable assets. Reimagining with what's already at hand is not just practical, it's also très intelligent. 
Infuse fresh flavours
Reinvigorate classics with a festive twist. Think of a Gingerbread Espresso Martini or a White Chocolate Orange Negroni – familiar yet tantalisingly unique. 
Revamp the garnishes 
A cocktail's garnish can be its crowning glory. Whether it's a simple gingerbread man or festive holly and berries, these touches take a drink from ordinary to extraordinaire. 
Introduce a new selection of serves
Innovation is key, but don't drown in options. Quality reigns supreme. Also, ensure your staff can manage these new additions even during the busiest of times. 
Mindful pricing strategy 
It's the season of splurge, but a balance is essential. Offering value ensures guests enjoy without feeling the pinch, creating a well-rounded and enjoyable experience. 
Calculate profit margins
Every festive touch has a cost. Before finalising, scrutinise every detail, ensuring that while your offerings are alluring, they remain profitable. 
Embrace limited-time exclusivity 
Create urgency. A time-bound menu not only adds appeal but also drives footfall, making your venue the talk of the town. 
Comprehensive Staff Training 
Knowledgeable staff are the backbone of any establishment. Ensuring they are well-versed with the new offerings can elevate guest experience to an unparalleled zenith. 
Every café and bar can craft their own spellbinding festive menu. With the right considerations and a touch of joie de vivre, success is not just probable, it's assured. Discover our expertly curated "Winter Wonderland" drinks collection for more inspiration or explore more on crafting delightful experiences with our curated collections here. 
Bon Appétit et Joyeuses Fêtes!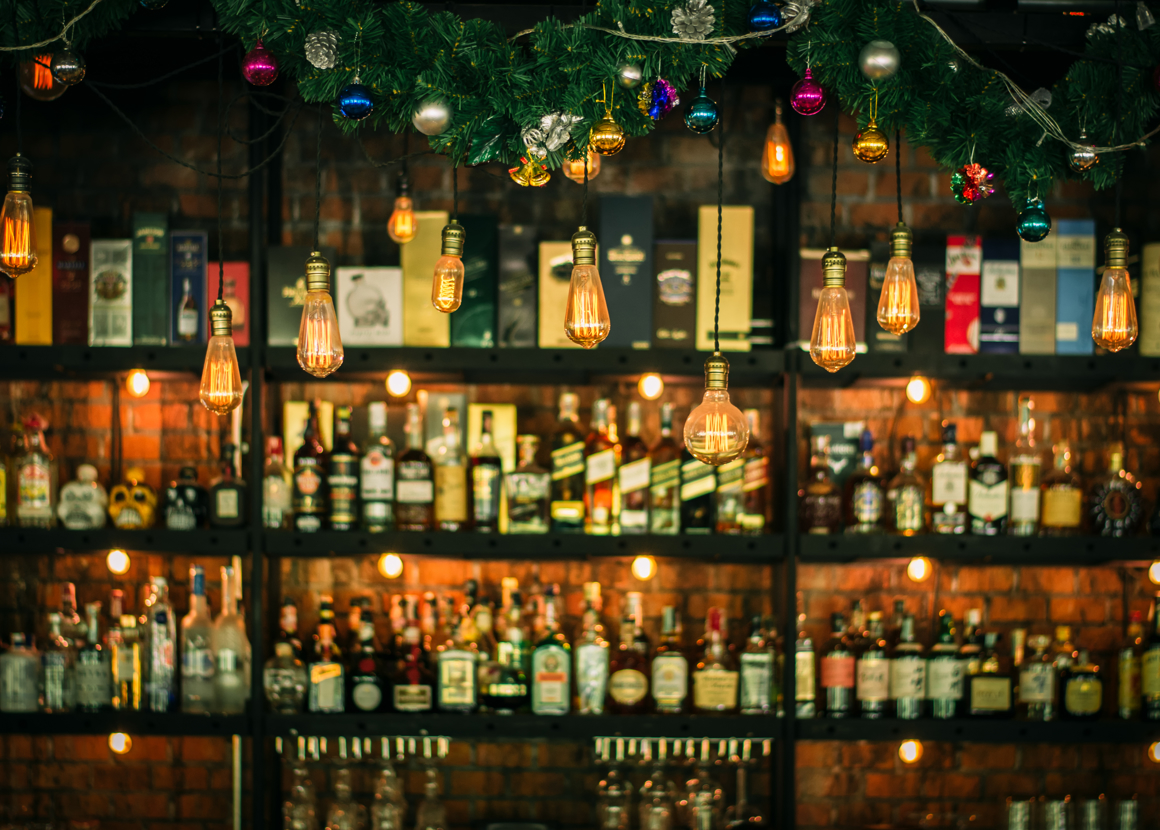 DISCOVER THE LATEST TRENDS