Elevate your senses
A journey into flavour mastery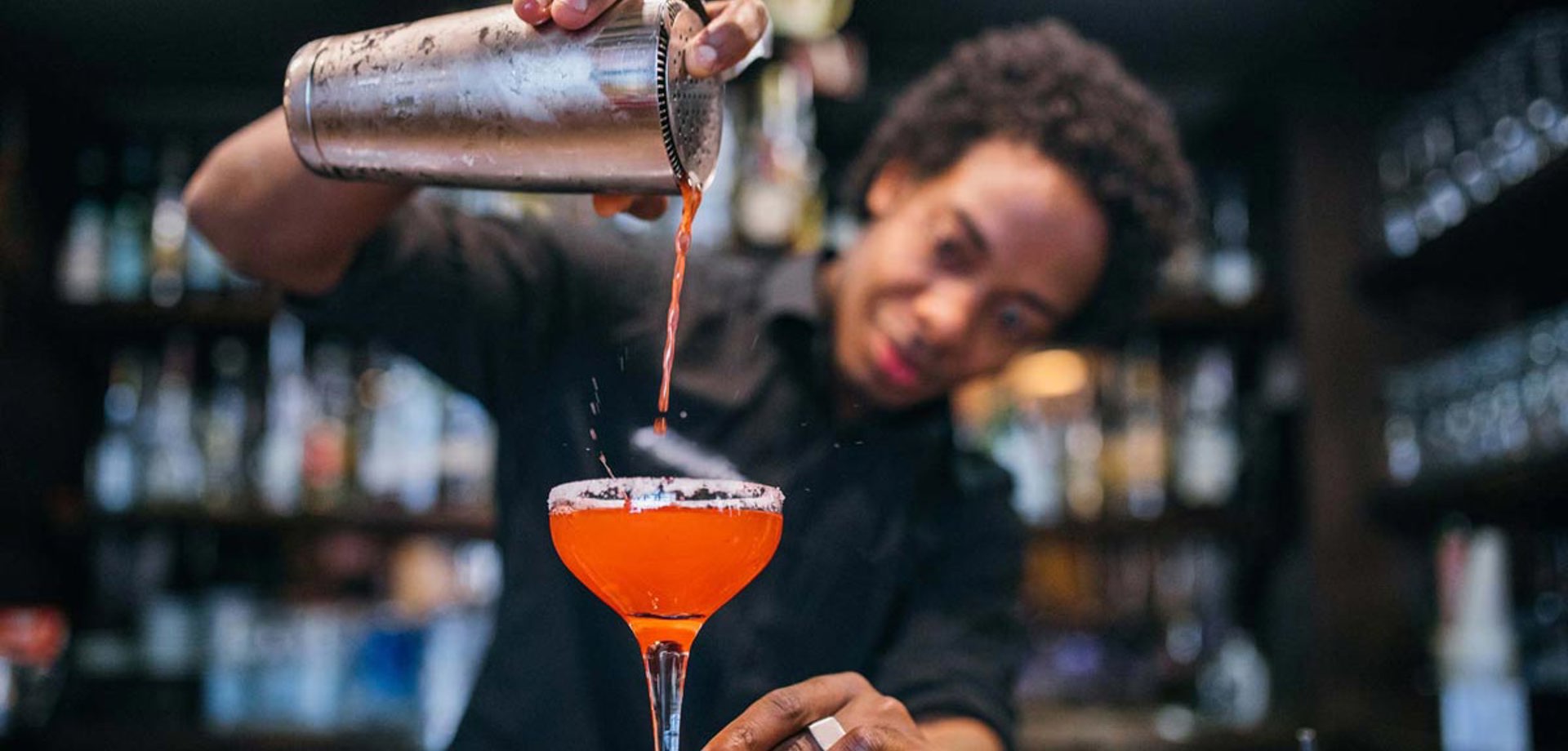 YOU MIGHT CALL US 'FANATICAL ABOUT FLAVOUR' AT MATHIEU TEISSEIRE.
It's true, and that's because flavour is in our DNA, passed down from our founder Mathieu Teisseire almost 300 years ago. We go to great lengths to ensure we capture the true essence of each flavour when creating one of our much-loved syrups.
Understanding the science and flavour perception on the senses will provide your outlet with the tools to develop a truly multisensorial and heighted guest experience that customers will remember and pay more for.
DID YOU KNOW
75% OF CUSTOMERS
say they'd only pay more if they can taste the difference.
27% OF CUSTOMERS
choose a product they could smell and see over one they can only see.
12% OF CUSTOMERS
believe that a visually appealing service makes a cocktail feel good value for money.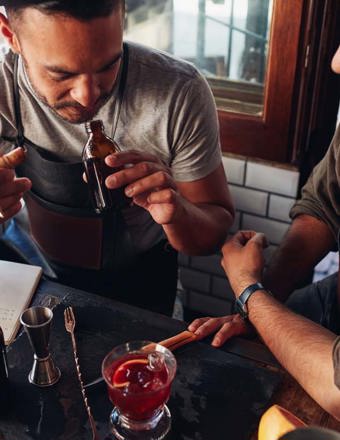 TURNING SYRUP INTO SALES
Menu development
Learn how to create a tactical cocktail bar menu and how it can help create a seamless experience for the customers and higher profits for bar owners.
5 mins
If you'd like support on improving your menus, then check out our Elevate training program.